Two-time Oscar winner Mahershala Ali is all set to play Blade in the MCU. The popularity of the half-human and half-vampire character in comics peaked during the 70s, but he was almost forgotten by the 90s. Kevin Feige made an announcement regarding Mahershala Ali playing Blade at the San Diego Comic-Con. This is essentially the revival of a much-beloved but forgotten character.
Questions, questions, questions!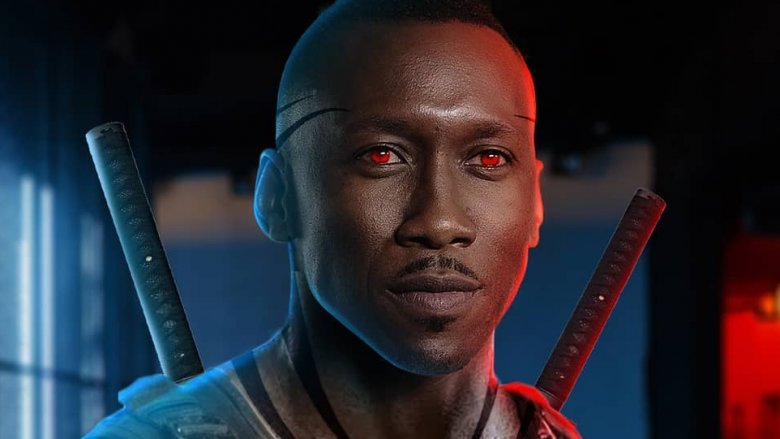 The news that Blade will be joining the MCU has excited fans as this will open up new, previously unexplored avenues for MCU. This has led to many questions as well, mostly about the ways in which the character may be introduced in the MCU. Fans also have questions regarding which version of Blade will be depicted in the movie.
Possibilities with Blade
Blade is a supernatural character, and the storyline will border on the horror and Gothic genre. These themes have been hitherto unexplored for the most part in the MCU. It will open up a whole world of possibilities. There are many theories floating around regarding the manner in which Blade will be introduced in the MCU. One such theory says the character might be introduced through Doctor Strange in the Multiverse of Madness, since the paths of Strange and Blade have crossed in the comics already.
It does look like a difficult task for Marvel to make Blade a PG-13 movie considering the language, the blood depiction, the behaviour of the vampires and nudity factors. It is a difficult task, but Marvel will find a way. No release date for Blade has been announced yet.
Do you think the Daywalker will fit well into the PG-13 MCU? Let us know your thoughts in the comments section below!