Are Brad Pitt and Emily Ratajkowski dating? There are several reports of them going on dates together, but they have not made anything official to the world. Both the stars have been seen together several times lately.
Is dating while divorcing a thing?
Brad Pitt cannot seem to keep away from the headlines. After his separation from Angelina Jolie, he has now been going around with the model, Emily Ratajkowski. Although, there has been no announcement and it seems that they are keeping things 'casual'.
The sources say, they "are spending a lot of time together." They also added that "friends aren't sure if it's serious," and the two don't "appear to be 'dating' formally."
Also Read: "This is the man preaching about skin care?": Brad Pitt Reveals Gwyneth Paltrow Made Him Wash His Face Twice A Day After Releasing His Skin Care Products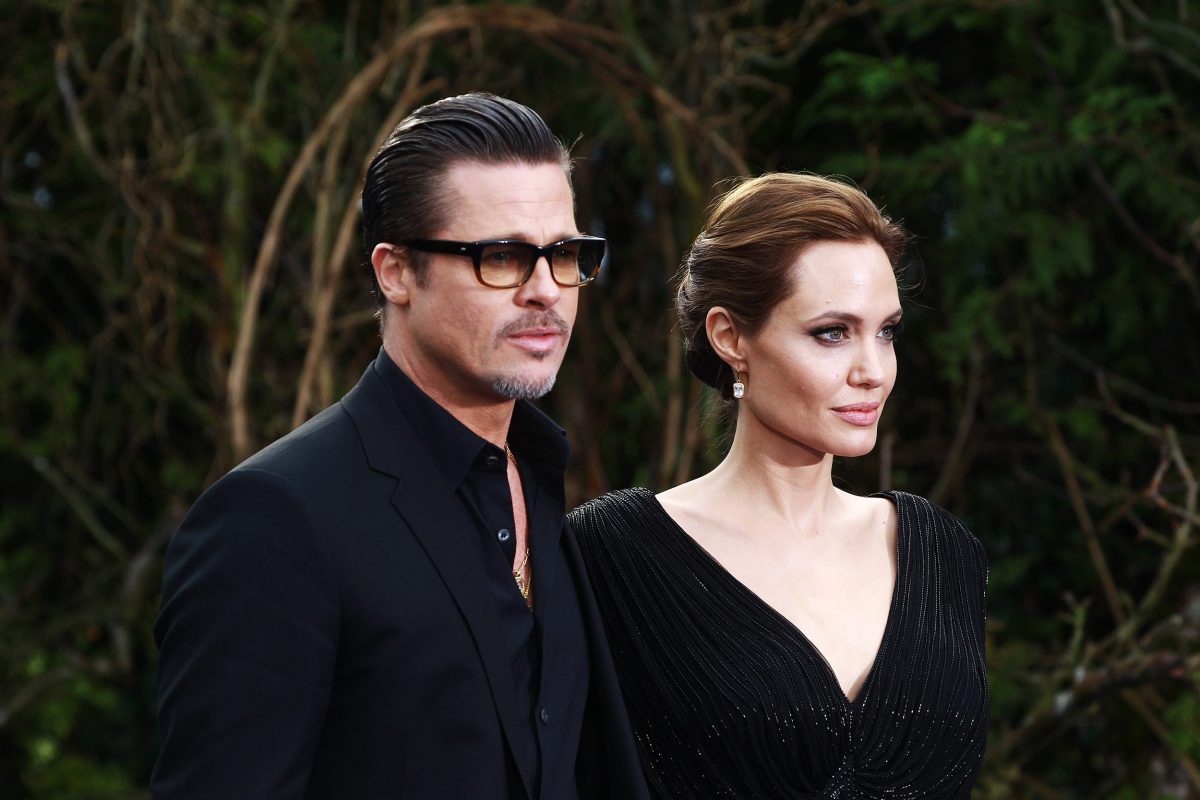 Brad Pitt is single but still, he is extricating himself, from all the legal entanglements with the actress, Angelina Jolie. And Emily Ratajkowski also filed for divorce from her husband, Sebastian Bear-McClard after their four years of marriage.
Many reports say, they are just casually "going on dates" but not actually "dating". But some sources claim, "Brad has quietly dated the last couple of years," the source continues, "He worries that Jolie will bad-mouth him to their kids, more than she already has if he has a serious girlfriend".
After this, Angelina Jolie does not seem to be worried about the dates. Not just this, but also the legal drama about the battle for the custody of the estates has also elevated. A source close to the actress tells,
"Angelina's aware of the rumors linking Brad to Emily, of course, the news caught her eye, But it's not a big concern for her because the only thing that matters to her when it comes to Brad Pitt's dating life is how it will affect her kids."
Where Pitt is hitting the top of the headlines for his dating life, Jolie is making her way through the headlines because of her humanitarian work.
Brad Pitt and Emily Ratajkowski: Past Relationships
According to the reports, Sebastian Bear-McClard cheated on Emily Ratajkowski. In July, a source confirmed to People that Emily Ratajkowski and her husband have broken up. They first met in the year 2018 after they were seen showing PDA on Valentine's Day. After dating each other for a few weeks they tied the knot in NYC in the same month.
Also Read: While Angelina Jolie Readies Her Guns For Major Lawsuit, Ex Brad Pitt, His New 'Lady Love' Emily Ratajkowski 'Spending a lot of time together
"They split recently. It was Em's decision. She is doing okay. She is strong and focused on her son. She loves being a mom," said an insider from People.
Brad Pitt and Angelina Jolie parted ways and were declared single back in the year 2019. But the divorce progress is still yet to get finalized on the custody agreements for their minor kids. One of the sources told the People that he is living his best life.
Also Read: "She is not speaking to him because of his infidelity": Emily Ratajkowski Seemingly Confirms She's Dating $300M Worth Brad Pitt, Completely Cuts Ties With Ex-husband
"Brad has dinner with his younger kids when they are all in L.A. Since the kids are older now, they have their own life and friends. Brad still has a pretty good relationship with them."

"Brad has his movies, he has Miraval, and he has these other [passions]," added the source.
Everything is a bit catty right now whether there is a commitment or not. Is the low-key relationship between Brad Pitt and Emily Ratajkowski an actual thing? 
Source Link: Yahoo