Hollywood celebrity Angelina Jolie won the lawsuit over the French winery against her ex-husband Brad Pitt. The duo met on the sets of Mr. & Mrs. Smith in 2004 and sparked their relationship rumors and later on accepted it which became quite controversial as the actor was still married to Jennifer Aniston at that time who divorced next year in 2005. The couple married in 2010 at their Chateau Miraval Winery in France, which the couple bought together in 2008.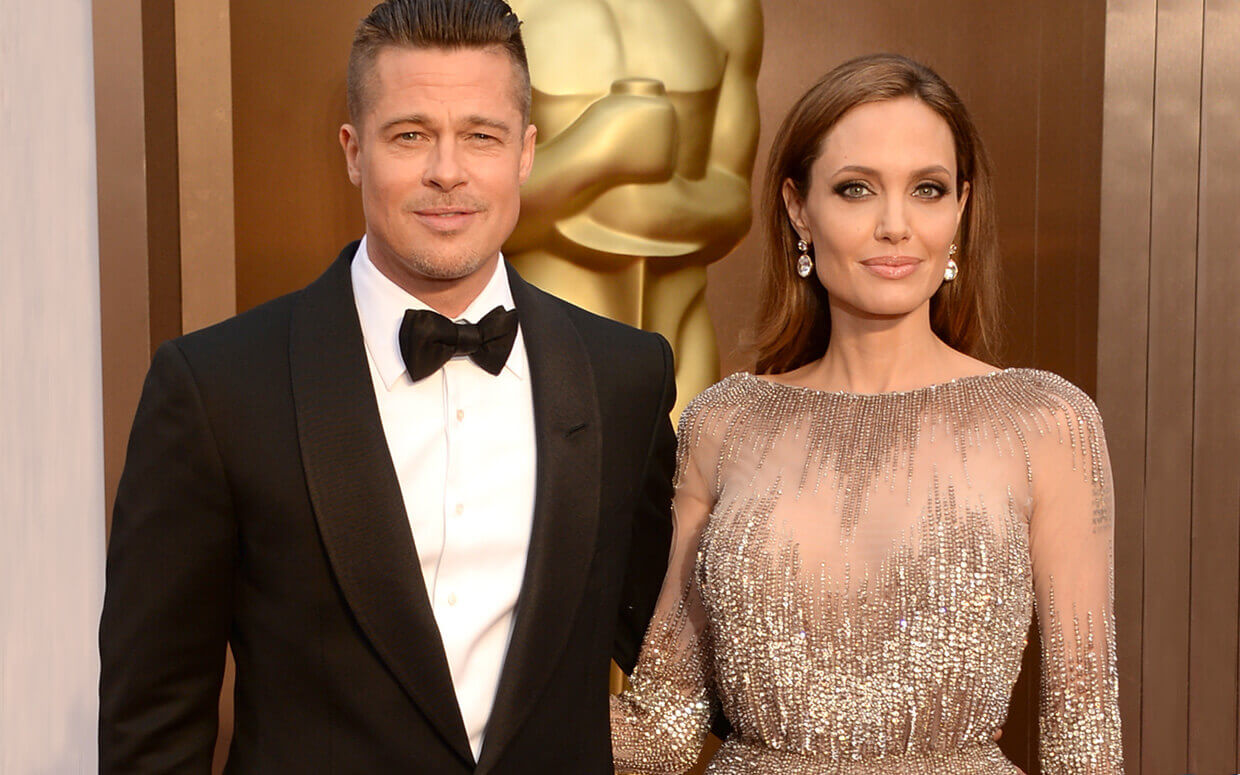 Related: Brad Pitt Has quit Smoking and Drinking Since the Divorce With Angelina Jolie
However, in August 2016, Brangelina's relationship came to an end as the actress filed a divorce from Brad Pitt, stating the reason as irreconcilable differences. She even asked for the primary custody of their six children while the couple's lawyer in a statement shared that "the family be given its privacy at this time."
Angelina Jolie Wins The French winery Lawsuit Against Actor Brad Pitt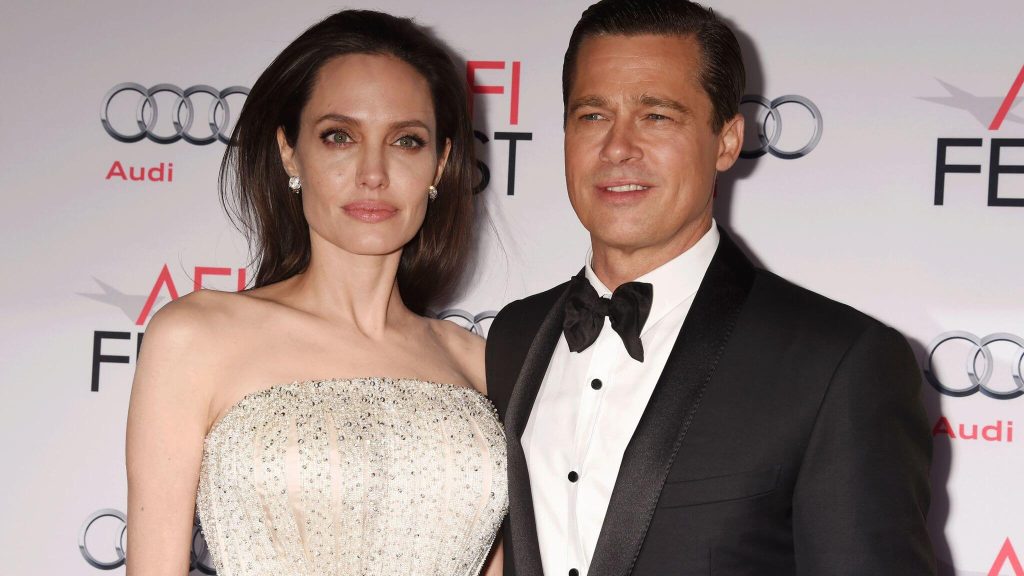 Also Read: Jennifer Aniston Broke Down in Tears During Brad Pitt's Heartfelt Apology After Divorcing Angelina Jolie
According to the news reports, Jolie has won the Chateau Miraval winery lawsuit against her ex-husband as the duo bought it in 2008 for an estimated $28.3 million. Though they had decided not to sell their interests in the firm, the former sold her stake to liquor company Stoli, a Luxembourg-based spirits manufacturer controlled by Russian oligarch Yuri Shefler. The Moneyball actor accused his wife of selling her shares without his knowledge and sued her for it.
Related: Angelina Jolie Wins Court Battle Against Brad Pitt In French Winery Dispute
That led to a string of lawsuits in the US, with Pitt's lawyers stating that the business grew into a "multimillion-dollar international success story" because of him his ex-wife "contributed nothing" to it. The actor's team has done their best to deny the actress' request for the papers and correspondence in court however her legal team has subpoenaed documents from the actor as well as his company and his business manager on Friday with a judge in LA stated that Ad Astra actor and his managers must hand over the documents to Jolie's team.
Brad Pitt Frustrated Over Angelina Jolie's Split With Him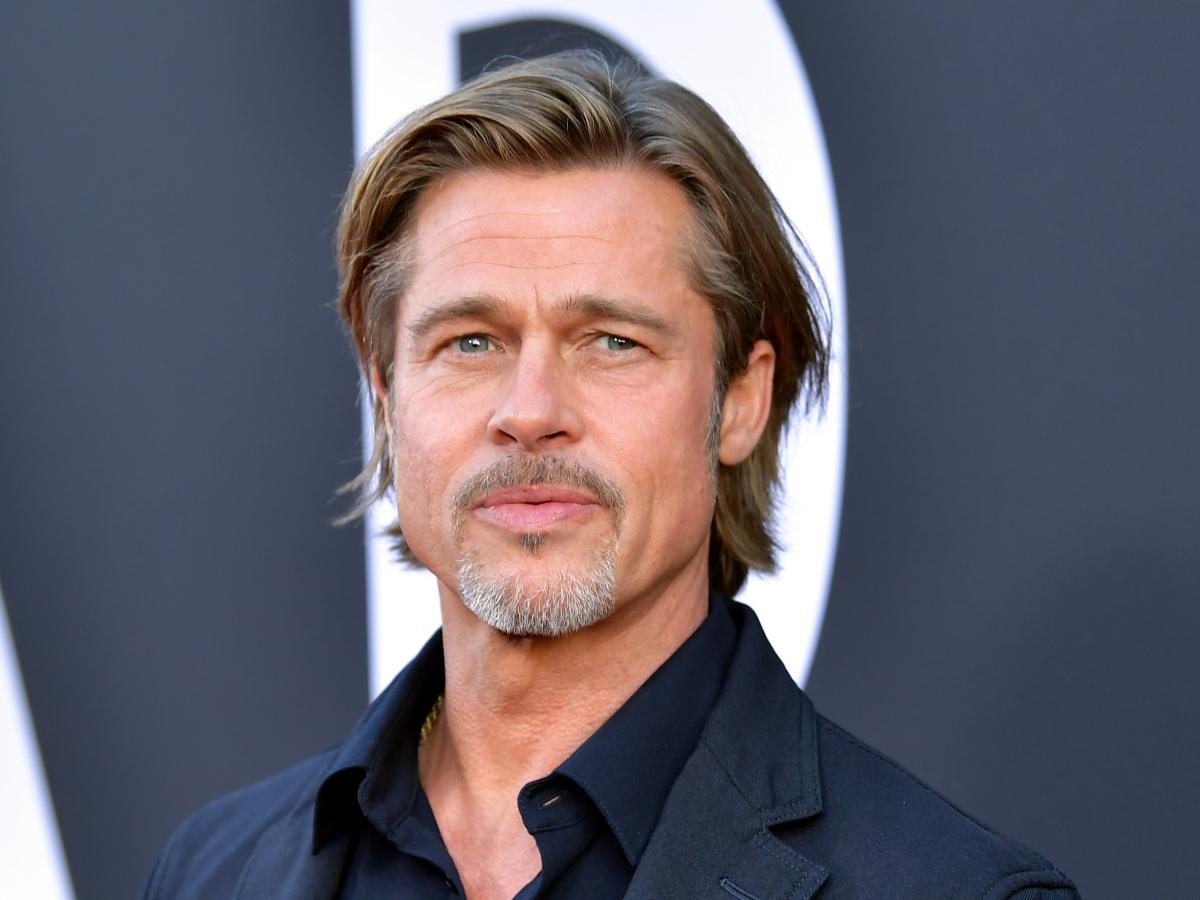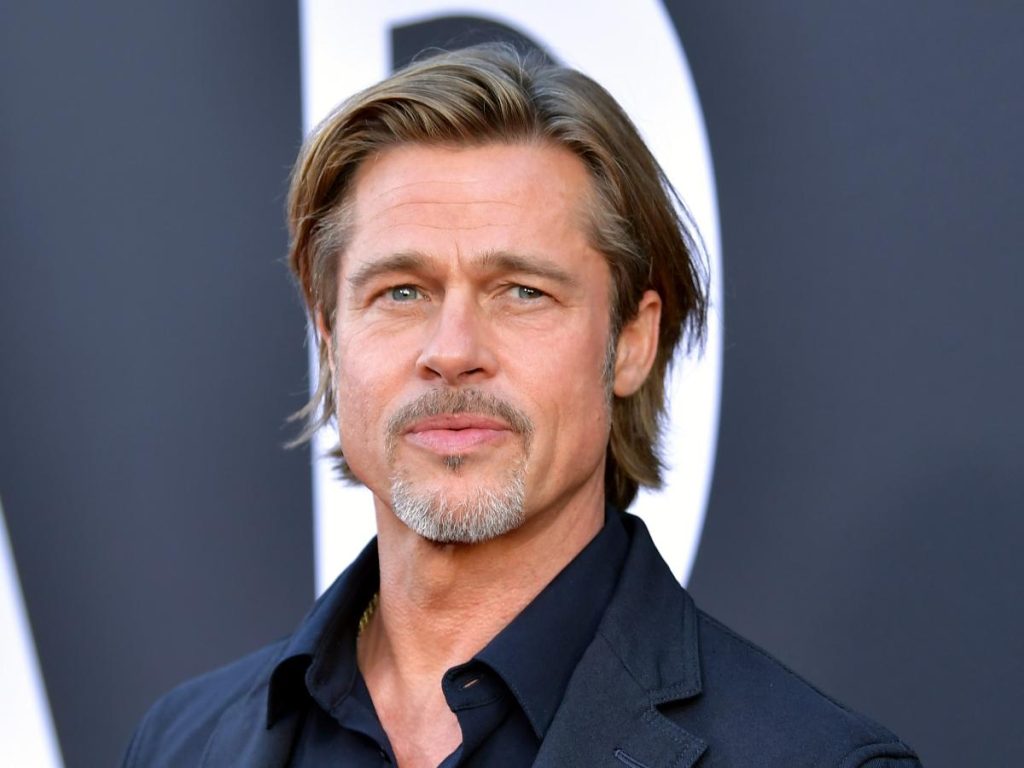 You May Also Like: Brad Pitt Claims Nobody Gives a Damn He Has Face Blindness, Forced To 'Stay at Home' To Not Offend People
While Pitt had already lost the French Winery lawsuit, sources shared that he is still frustrated with her ex-partner following the split. The sources shared, "Any rational human being would be happy for Stoli to [be a partner in their business]. They have top-notch marketing and distribution. He just can't see past his hatred of Jolie."
The source also mentioned that the actor had previously rejected an offer to sell the winery when the couple was married.
Source: Page Six