Brad Pitt and Angelina Jolie shocked the world in 2016 when they announced that they are splitting for good. Despite completely separating from each other in 2019, the two still have not decided who gets custody of their children who are touching college age. The two also went to court recently after Brad Pitt sued Angelina Jolie for selling her part of the Chateau Miraval winery, which the former couple bought together in 2008. Their battles seem to be never-ending.
Also read: Angelina Jolie's Biggest Supporter, Her Daughter Zahara Makes the Hollywood Star Proud With Her Incredible Achievement
Brad Pitt's friend thinks Angelina Jolie is deliberately attacking the actor
A close friend of the actor thinks Angelina Jolie is deliberately coming after Brad Pitt. The friend said,
"Angelina makes a constant stream of attacks on Brad. And she deliberately sold her disputed share of their vineyard to a buyer she knew he didn't want"
Angelina Jolie was sued by the actor after she sold her part of the Chateau Miraval winery, which the former couple bought together in 2008. The couple agreed not to sell their parts when they bought the winery. However, Angelina Jolie managed to win as her legal team successfully managed to subpoena documents from the actor, his business manager, and his company, Mondo Bongo.
Also read: 'Nobody Believes Me': Brad Pitt Claims Nobody Gives a Damn He Has Face Blindness, Forced To 'Stay at Home' To Not Offend People
Their battles seem to be never-ending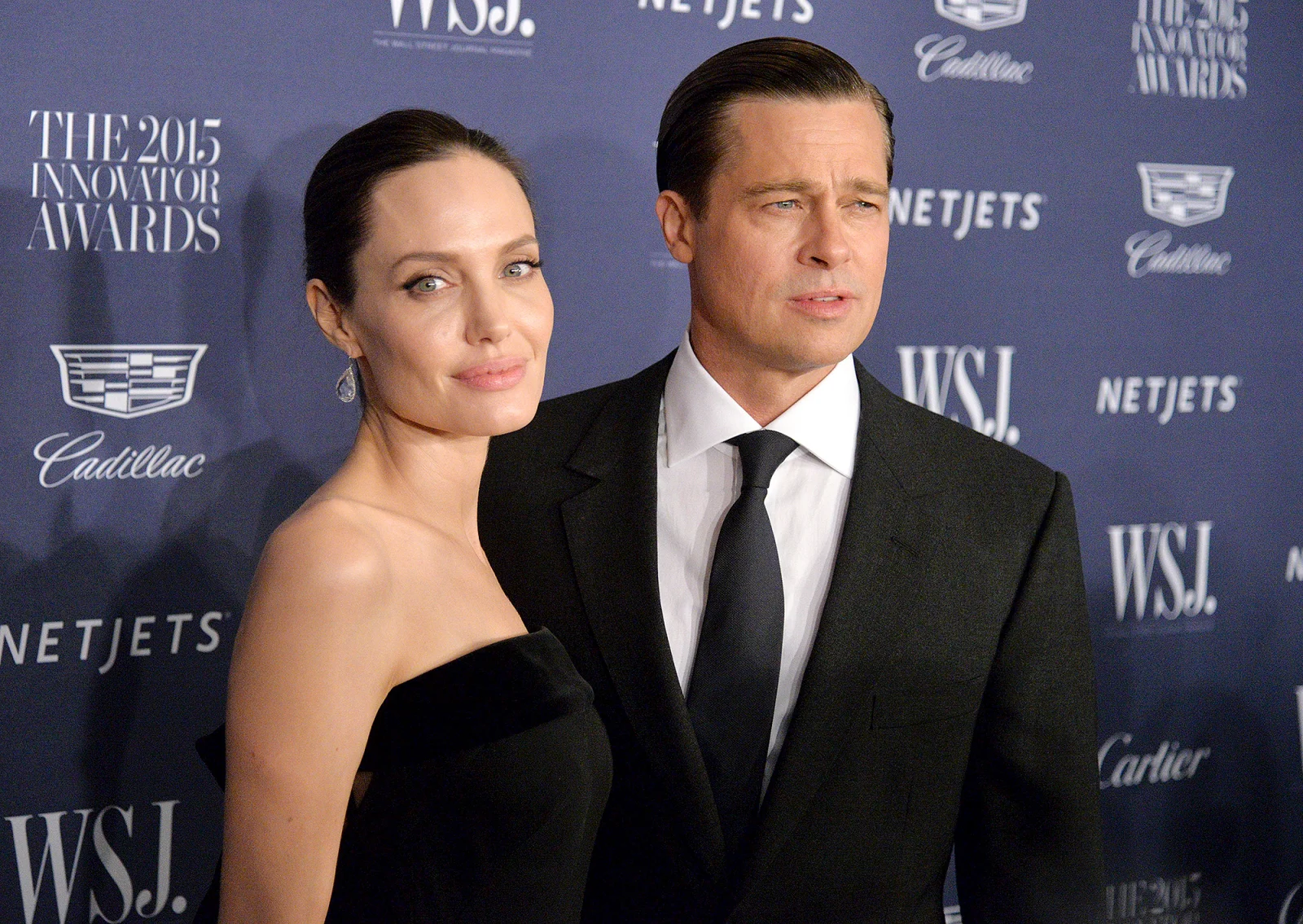 Even after 6 years since their divorce, the ex-couple still has not decided as to who gets custody of their children. Brad Pitt recently stopped at Rome to meet his children and is trying his best to reconcile with them as the kids' relationship with their father took a hit when they got divorced. A source close to them revealed,
"It appears that Angelina is determined that Brad should never get 50/50 custody. And there are some who say that she won't rest until the kids are legally adults, so Brad will never have shared custody."
In May 2021, Brad Pitt was finally granted joint custody of his minor children. However, the judge who ruled in favor of Brad Pitt was subsequently disqualified from the case for not sufficiently disclosing business relationships with Brad Pitt's legal team.
Also read: "Letting Her Go is Going to Be Tough"- After Legal Trouble With Brad Pitt, Angelina Jolie Is Having a Hard Time Over Her Daughter Zahara's College Admission
Angelina Jolie seems to come after Brad Pitt now and then
In February, Angelina Jolie's legal team sent process servers to the SAG Awards, hoping to catch Brad Pitt off-guard with a subpoena for Miraval matters at the event but the actor did not attend it. Fans speculate that Angelina Jolie pulled this off only to create a scene publicly.
Before their divorce in 2016, as per sources, Angelina Jolie carried out "a desperate fishing expedition". The actress sued the FBI under the name "Jane Doe" to get more information about its investigation into an alleged 2016 private-jet altercation incident involving Brad Pitt and their son Maddox, and why the FBI didn't charge the actor. The case closed on Nov. 22, 2016, as nothing suspicious was found and they were not guilty. A few days after this incident, Angelina Jolie filed for divorce.
Source: PageSix
You may also like: Brad Pitt and Angelina Jolie Fell in Love and Made $487 Million After Nicole Kidman Backed Out From a Movie