Brad Pitt and Angelina Jolie were the star couple in Hollywood once. The ex-couple first met on the set of Mr. & Mrs. Smith and started dating in 2005. They were together for over a decade and split up finally in 2019. They share six children together and have been in a legal battle over their kids' custody since they first filed for divorce in 2016. In June 2021, The Lost City actor won the case where he was granted 50-50 custody of his children. However, Jolie has been trying everything in her power to keep her kids away from him.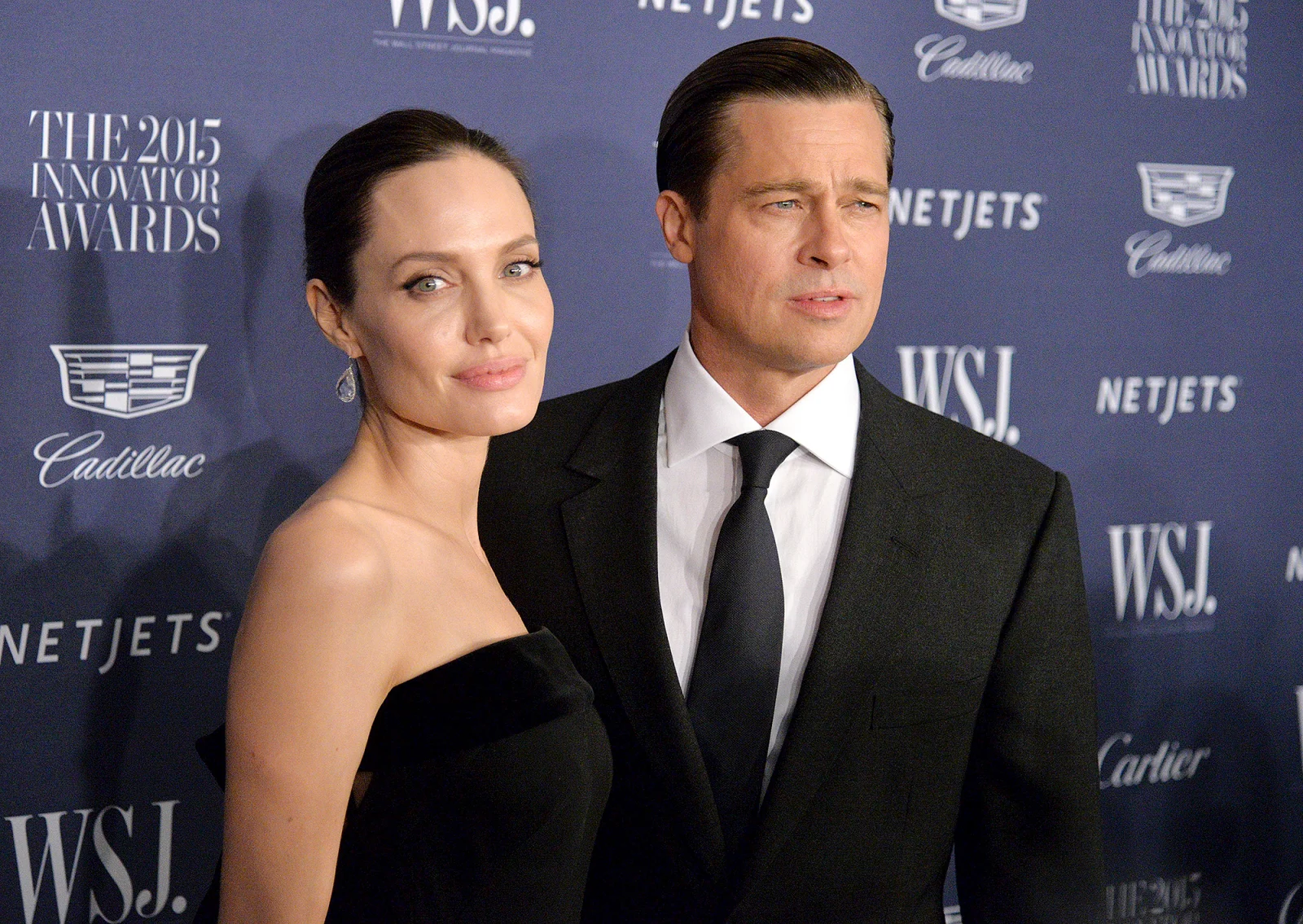 Also read: Brad Pitt and Angelina Jolie Fell in Love and Made $487 Million After Nicole Kidman Backed Out From a Movie
Angelina Jolie doesn't want to share custody of her Kids with Brad Pitt
The Salt actress does not want to share the 50-50 custody of her kids with Pitt. What she is trying to do is just run down the clock before all her kids turn 18 and then they can't be put under anyone's custody. Brad Pitt is afraid if that happens, maybe his kids "will want nothing to do with him once they are of age."
You may also like: "Letting Her Go is Going to Be Tough"- After Legal Trouble With Brad Pitt, Angelina Jolie Is Having a Hard Time Over Her Daughter Zahara's College Admission
There have been reports that Jolie won't rest until the kids are legally adults. So, her ex-husband never gets shared custody.
The Big Short actor faces Constant attacks from his Ex-Wife
A source revealed, "Angelina makes a constant stream of attacks on Brad." This has been said in close reference to Angelina Jolie selling her part of their vineyard. The actress knows how much Brad Pitt values that yard but she still sold it to someone she knew he did not want. Pitt said they had agreed to never sell their respective shares without the other's permission. He also asked for a trial by jury.
Also read: "But I Can Lose My S**T"- Angelina Jolie's Ex-husband Brad Pitt Confesses About His Anger Issues While Promoting His Latest Movie "Bullet Train"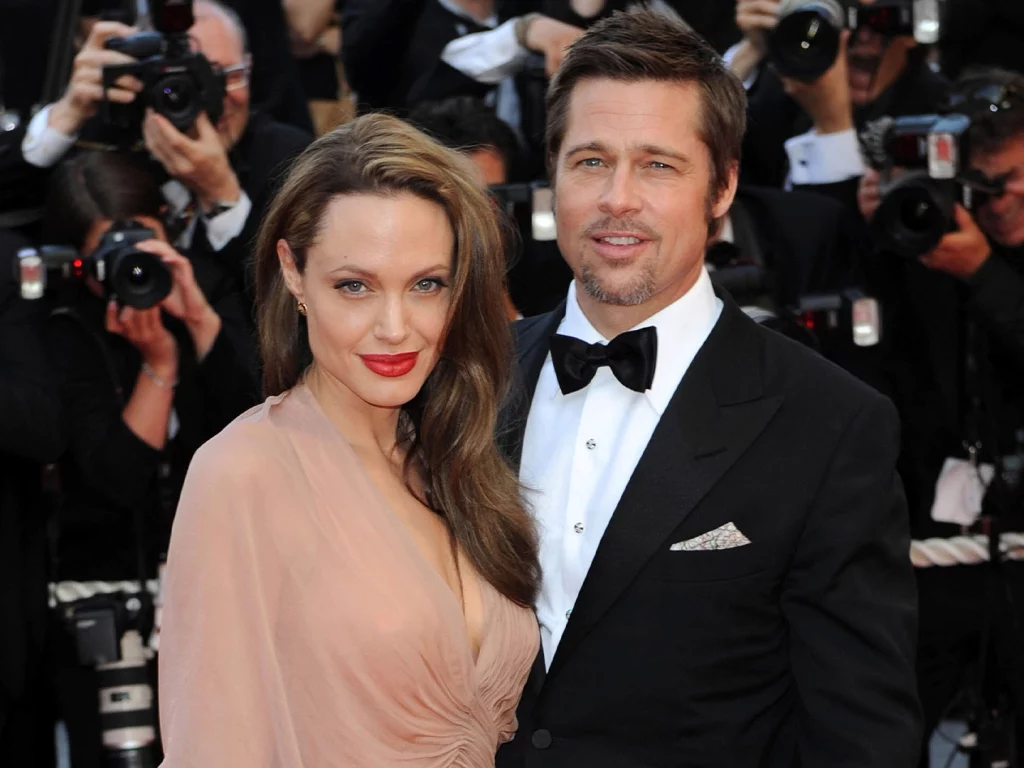 Also read: Angelina Jolie Forgets About Ex-Husband Brad Pitt's Lawsuit Drama and Celebrates Her Son Maddox's 21st Birthday
Regardless of that, it seems the ex-couple can't get enough of each other even after their divorce. Another legal proceeding is almost inevitable. Meanwhile, Pitt's latest release, Bullet Train, is now showing in theatres.
Source: Geo News