The much anticipated season 2 of Bridgerton has just wrapped filming as confirmed by a set photo. The show is based on a series of novels written by Julia Quinn, season 1 of Netflix's series which is centered on Regency- era romances had debuted in December 2020.
At the time of its premiere, Bridgerton became the streaming service's most- watched series with 82 million household views, and since that has been overtaken by the recent series Squid Game's 142 million.
The first season had focused on the romance between Daphne Bridgerton and Simon Bassett but Simon won't be returning to season 2 and the new season is set to take on an entirely new love story.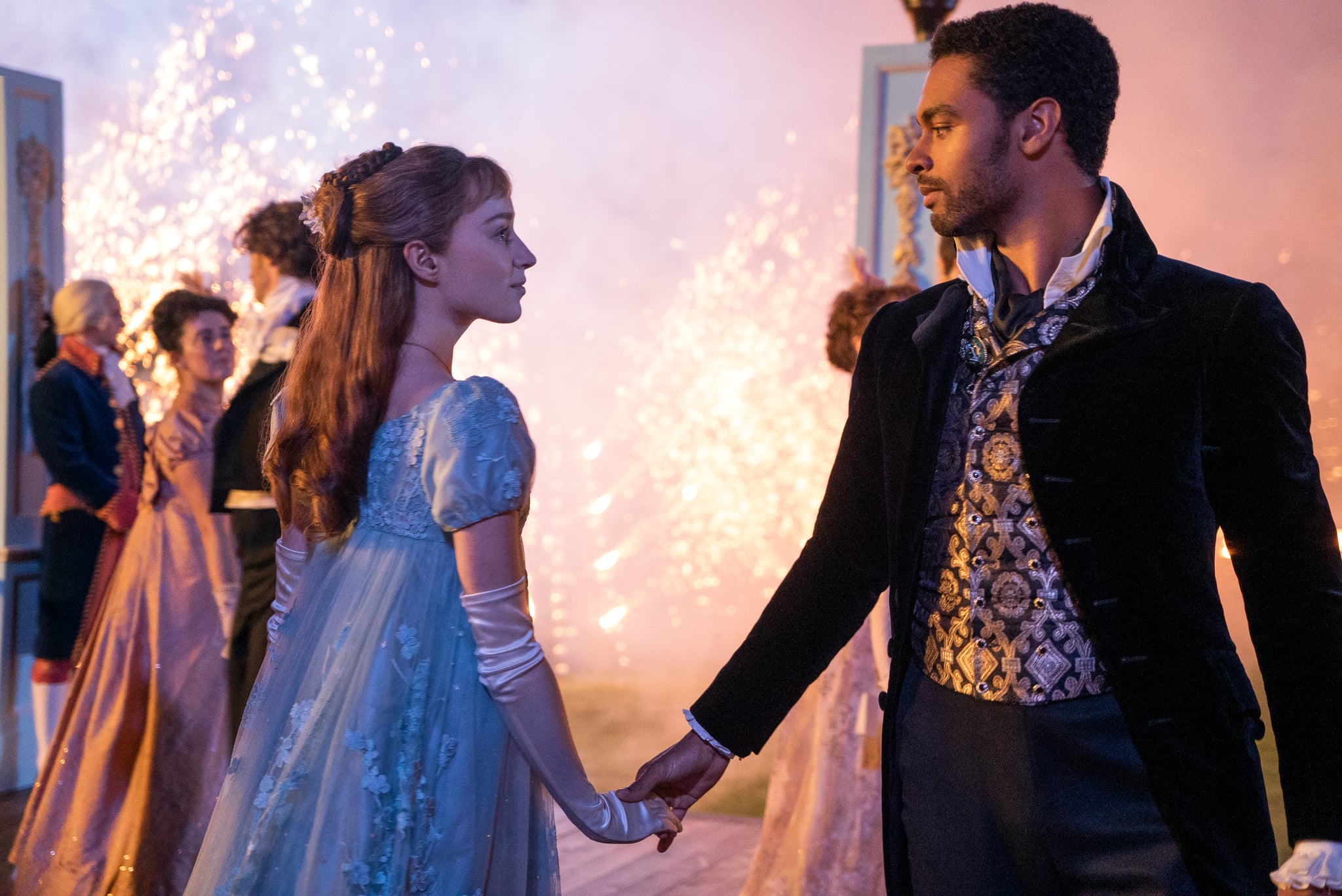 The second novel; The Viscount Who Loved Me will be adapted by Season 2 and will be showcasing the romance between Daphne's brother, Anthony Bridgerton and Kate Sharma played by Jonathan Bailey and Simone Ashley respectively. The news that Page won't be returning came as a disappointment to many fans.
But there is an exciting news for audiences who were waiting for the next season!
According to the tweet from Nicola Caughland, who plays Penelope Featherington on the show, Bridgerton's sophomore season has officially wrapped filming. The announcement was of course accompanied by a set photo of an amazingly decorated cake which was topped with quill and ink and a reference to Penelope's scandalous gossip columns which she pens under the secret pseudonym, Lady Whistledown. The photo was captioned with excitement for the second season from Coughlan. Check it out:
https://twitter.com/nicolacoughlan/status/1454085489611444229?ref_src=twsrc%5Etfw%7Ctwcamp%5Etweetembed%7Ctwterm%5E1454085489611444229%7Ctwgr%5E%7Ctwcon%5Es1_&ref_url=https%3A%2F%2Fscreenrant.com%2Fbridgerton-season-2-filming-wrap-set-image%2F
Season 1 ended on a nail-biting note with the surprise revelation that Penelope is Lady Whistledown, a story that is most likely to continue in the second season. It will also be interesting to see how they put forth Page's departure and explain the Duke of Hastings' absence especially with his wife, Daphne, still being around.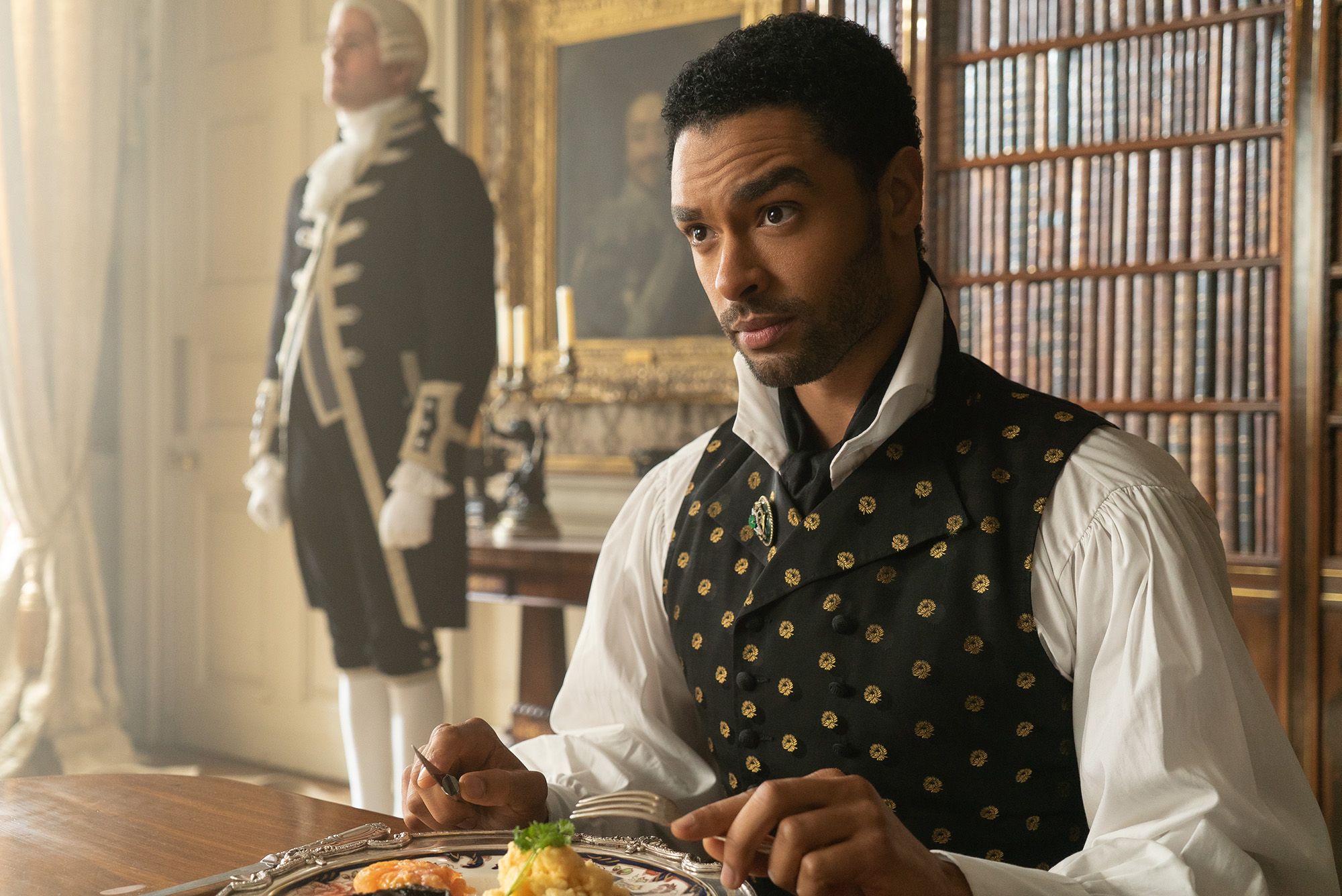 But Simon doesn't play a prominent role in the source material after the first book, The Duke and I, which is why it wasn't necessary for him to return. And now that season 2 has wrapped filming, we can expect the post-production process soon and a release date maybe in 2022.
Netflix could maybe bring it in February, after all, who wouldn't want to binge-watch the series on Valentine's day?
Source: Twitter