Hollywood Star Britney Spears is being trolled after ex-husband Jason Alexander has been caught in legal trouble for stealing a $2000 bracelet. Alexander had trespassed at the singer's wedding with the latter pressed charges against her ex for which he served a 64-day sentence in Ventura County.
Also Read: Fans Console Britney Spears, Crucify Her Family After They Turn Against Her as She Rises Back to Fame
The singer recently tied a knot with Sam Asghari in June this year who has been enjoying her time until her exes started troubling her with Kevin Federline, who recently uploaded videos of the singer calling out her children on their rudeness, which seemed to spread negative impact on the singer. The next trouble came from her first ex-husband who has been booked with two felony charges.
Jason Alexander Booked With Felony Charges For Stealing A $2000 Bracelet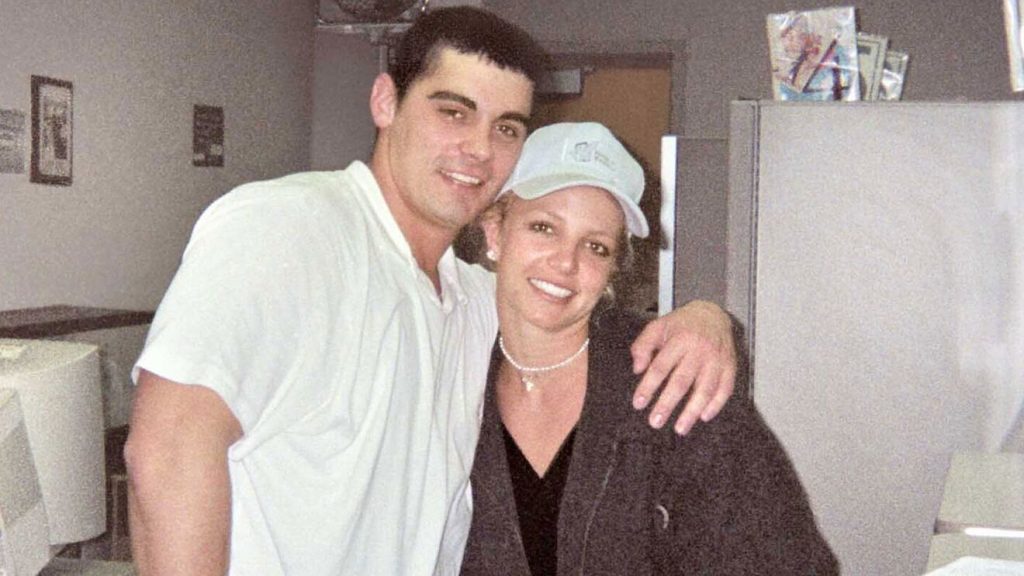 Also Read: Britney Spears To No Longer Pay Dad Jamie Spears Lawyer's Fees, Hinting The End Of Conservatorship Saga, Fans Rejoice As System Finally Favors Singer
Jason Alexander has been booked from Ventura County jail in California to Napa County Department of Corrections on two felony charges related to an alleged bracelet theft in 2015. He was booked to Napa County for grand theft with a value exceeding $400 and buying/receiving stolen property. According to TMZ, he had allegedly admitted to the charges for stealing a woman's $2,000 bracelet when he was staying as a guest at Napa home in 2015.
Also Read: Britney Spears Reportedly Never Gave Consent to Netflix Documentary, Says Will Smith Doesn't Get Bullied Like Her
He previously went to jail for attempting to crash Britney Spears' wedding he was convicted for misdemeanor battery and trespass and served a 64-day sentence in Ventura County.
Internet Trolled Britney Spears Regarding The Recent Theft Charges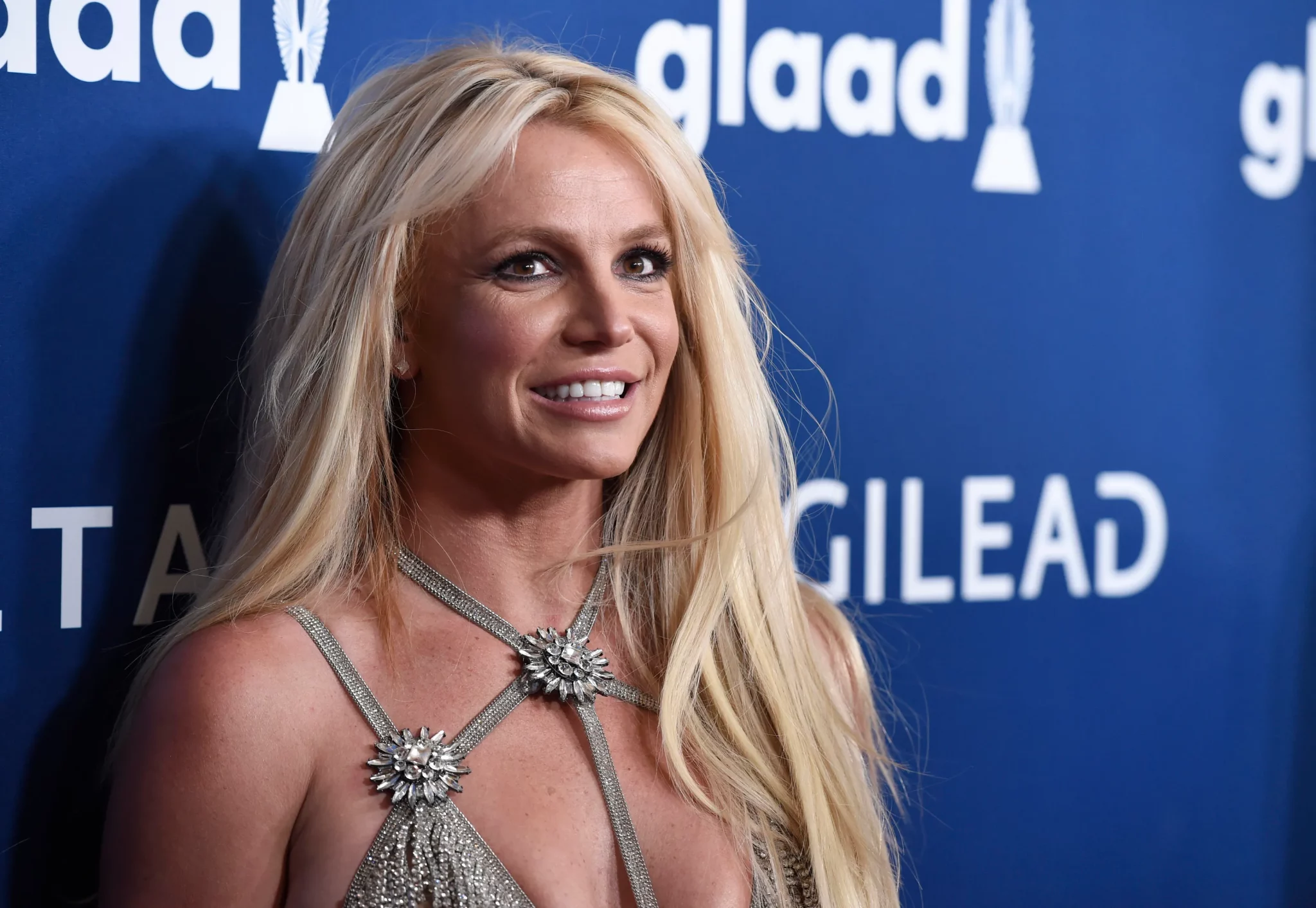 You May Also Like: Britney Spears Trolled For Calling Tom Hardy a Random 'British Guy' on Instagram
Britney Spears has dealt with many difficulties in her life however men in her life always make things difficult for her, taking examples from both of her exes. This is why the Internet is now trolling the singer for having such a taste in men which always ends up hurting her at some point. While her second ex-husband Kevin Federline had created trouble by sharing misleading information.
Many users came to Twitter and shared their opinions on the same. Check out the tweets below.
I can't blame him. She's magnetic. But gawd I hope the new husby is a good man cause so far all the dudes in her life are awful. #OverHereSupportingBritney100%

— Becca Lynn (@BeccaLynn412) August 13, 2022
This poor woman, is there no one in her life that wishes her well? Just a bunch of loosers that all need to take their 15 minutes at her expense at every opportunity or steal her money?

— Tsele (@TeedeeNK) August 13, 2022
Every time I read about Jason Alexander, Britney's ex, it takes me a minute to realize it's not George from Seinfeld 😂😂 pic.twitter.com/uo10tqsitc

— Dawn (@dh8641) August 17, 2022
Britney Spears' ex Jason Alexander could face MORE jail time for 'stealing his landlady's $2,000 https://t.co/7ep4lmbx9B

— khi ferial (@KhiFeghi) August 17, 2022
Jason Alexander is an American actor-comedian who is best known for his role as George Costanza in the television series Seinfeld. He has also been active on stage, appearing in several Broadway musicals, including 1989's Jerome Robbins' Broadway. He married his childhood friend, Britney Spears back in 2004 in Las Vegas however their marriage was annulled after just 55 hours.
Source: TMZ