Hollywood singer Britney Spears has deactivated her instagram account again and fans are wondering if the reason behind her disappearance is her wedding or the her father's lawsuit. Spears had recently tied the knot with Sam Asghari and deactivated her account after blaming her family for allegedly mistreating while her conservatorship was going on. Not only that,  she also mentioned her elder brother Bryan Spears by adding that she 'never asked' him to her recent wedding.
Related: Britney Spears Returning to Conservatorship Rumors Circulate as Father Files for Deposition in New Hearing
This is not the first time that the singer had vanished from Instagram as she did the same thing in March taking actions regarding her conservatorship. After her sudden disappearance from Instagram, fans have sparked flood of conspiracy theories.
Britney Spears deactivates Instagram account after wedding with Sam Asghari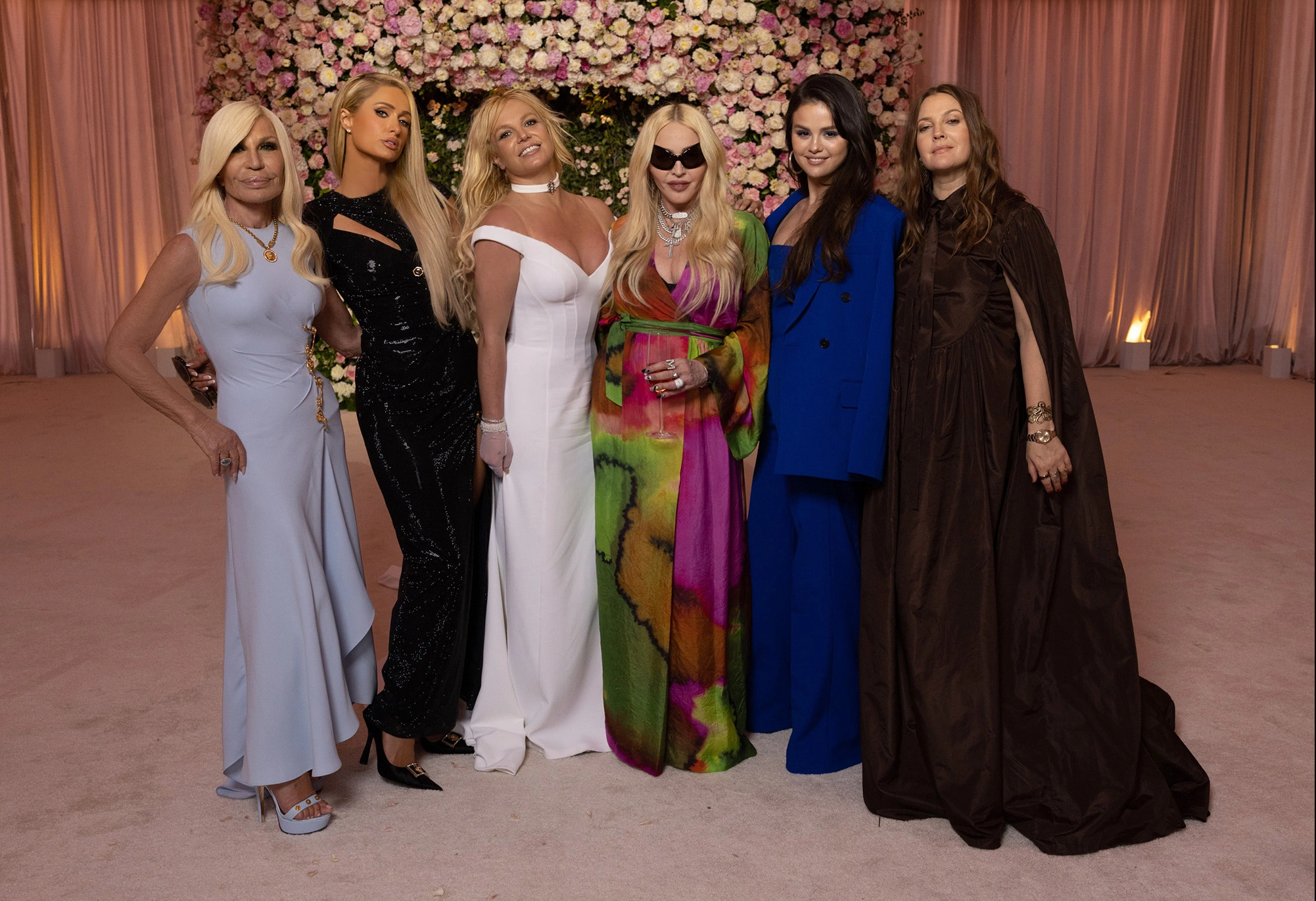 Also Read: Every VIP Guest Attending Britney Spears & Sam Asghari's High Profile Wedding
This time, after she deleted her account, she complained that her two children Sean Preston and Jayden James "don't need me anymore" and had asked her from not to show "recent pics of us" but "respects their wishes." However, just like the rest of her family members, the singer's kids were also not present at the wedding.
According to the media outlet, the singer revealed that she 'never asked' her elder brother Bryan Spears, to her wedding. In a long text statement uploaded on Instagram, she blamed her family for alleged abuse of her during her now-terminated conservatorship. The popstar also shared that she 'didn't consume a sip of alcohol' on her wedding day. In September 2021, she took a social media break to enjoy her engagement to Asghari, which could mean that the singer is currently taking a break so as to enjoy her wedding.
If fans were to navigate to her Instagram account now, they will see a "Sorry, this page isn't available" message.
Fans Supporting The 'Toxic' Singer
Also Read: Sam Asghari Trolls Britney Spears After Pop-Star Puts Photo With Selena Gomez On Instagram
After the singer deactivated the account, fans went on to Twitter showing their support to the star. Check out the tweets below.
Britney Spears has deactivated her Instagram pic.twitter.com/4B8J4EkK9w

— Fan Account (@TheSpearsRoom) June 16, 2022
Good 🙂 For her own mental well being, arguing with her family on IG for the press and fans to talk about is not the move. Live your happily ever after Queen! I hope her and her family can make up or move on. I do believe Britney and her family do love each other 💕

— Mercy Main uwu (@malibumileena) June 16, 2022
Good For Her #freebritney

— Astronaut Mike Dexter (@lindberghbabyy) June 16, 2022
ATP I don't blame her

— Pink Doll (@vanitybarbie13) June 16, 2022
she knows what she is doing pic.twitter.com/PLYKQg3PwW

— maverick (@endlesswhore) June 16, 2022
Britney was put under conservatorship after her infamous public breakdown in 2008 followed by hospitalization and rehab due to her behavior. At that time, her father requested the court for an emergency "temporary" conservatorship concerning that his daughter was unable to manage herself in the middle of her mental health struggles. It was made permanent after a while. While, it ended in 2021, recently Jamie Spears asked a judge to have Britney Spears keep on paying legal fees.