Britney Spears' life seems to be turning sunny side up, at least as far as legal matters are concerned. The legal proceedings in the last few months have favored Spears' side of the court, with massive steps like blocking Jamie Spears' request of deposing his daughter, while granting the Toxic singer the right to do so.
Currently, Britney Spears' attorneys are looking to settle the case with Jamie Spears, and Tri Star Sports and Entertainment, Spears' former management team, regarding the existing disputes about the 13-year-long conservatorship. The settlement talks began about three months ago but they've taken a new turn, and a favorable one at that for the pop star, as now her legal side holds more power and can dictate the terms of the settlement more to their advantage.
Also Read: "It's not a breakdown a**holes": Britney Spears Posts Cryptic Dancing Video on Instagram, Fans Convinced It's Targeted Towards Her Sons
Britney Spears reportedly getting close to $7 million as the settlement amount
As per an exclusive insider report to Page Six, the turning point came around in July when the judge ruled in Britney Spears' favor regarding the depositions, i.e. mandating her father to sit for a deposition while blocking her father's request for the same.
The exact amount of the supposed settlement hasn't been officially revealed yet. While TMZ reported that the amount was finalized to be $7 million, sources for Page Six claim that amount to be inaccurate.
However, the amount of $7 million that Mathew Rosengart, Britney Spears' attorney, agreed upon as a settlement according to some media houses is fairly close to Jamie Spears' earnings throughout his run as his daughter's conservator.
Also Read: 'Love you both so much': Britney Spears Wins Mom Of The Year Award, Wishes Both Sons Happy Birthday Despite Being Called 'Attention-Seeker'
From extortion to vengeance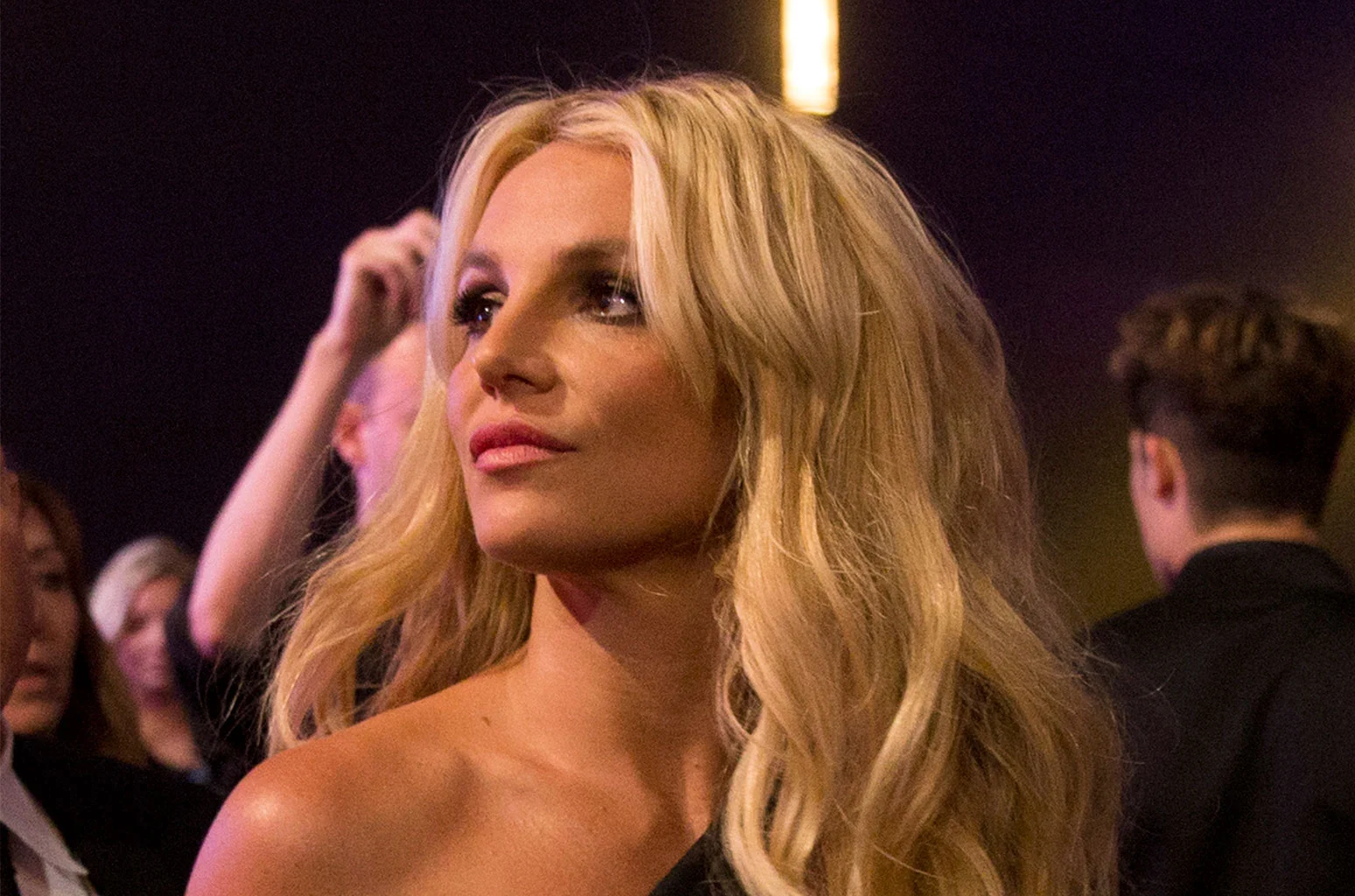 Back in December 2021, New York Times reported that Jamie Spears earned an estimated $6 million across the infamous 13 years, whereas Tri Star received 5% of the singer's "adjusted gross entertainment revenue." The report further said that back in 2008, right before Spears was put under the hellish conservatorship, her father received a $40,000 loan from Lou Taylor, the founder of Tri Star.
Back in August 2021, the Work Bitch singer revealed that her father was further extorting her by asking her for $2 million as a "quid pro quo" to relinquish the role of her conservator in the agreement. However, the man was finally suspended from the same position in September itself, and the conservatorship itself was terminated whole and sole in November 2021.
Even after having won Spears' freedom for her, Rosengart hailed it as "a massive legal victory," while adding that their "investigation into financial mismanagement and other issues will continue."
Rosengart has been a great legal support for Britney Spears, and now her antagonists are looking at a world of trouble with zero hopes of justifying the conservatorship while also reportedly paying a huge amount to settle the case and be done with the dispute.
Also Read: "She is a beautiful woman of power": Britney Spears Defends Herself Against Fat-Shaming Accusations Made Towards Christina Aguilera, Says it Was Her Insecurities Caused By Her Toxic Family
Source: Page Six