We know it is difficult to imagine other characters/actors featuring in the Squid Game, but we've done it for you! We've imagined Brooklyn Nine-Nine characters in the Squid Game and believe these characters have the most and least chances of winning the game. However, we believe that it isn't that difficult to imagine as B 9-9 characters have indulged in competitions in their series such as "Halloween Heists" and "Jimmy Jab Games". Moreover, these characters have shown how brave they are, how good they are at planning, and can sustain injuries! Almost every trait one needs to survive or even win the Squid Game. Oh! And, not to forget, even Brooklyn Nine-Nine characters have cheated and betrayed each other. So, here's a list of Brooklyn Nine-Nine characters who could win the Squid Game from most like to least. Check it out!
1. Rosa Diaz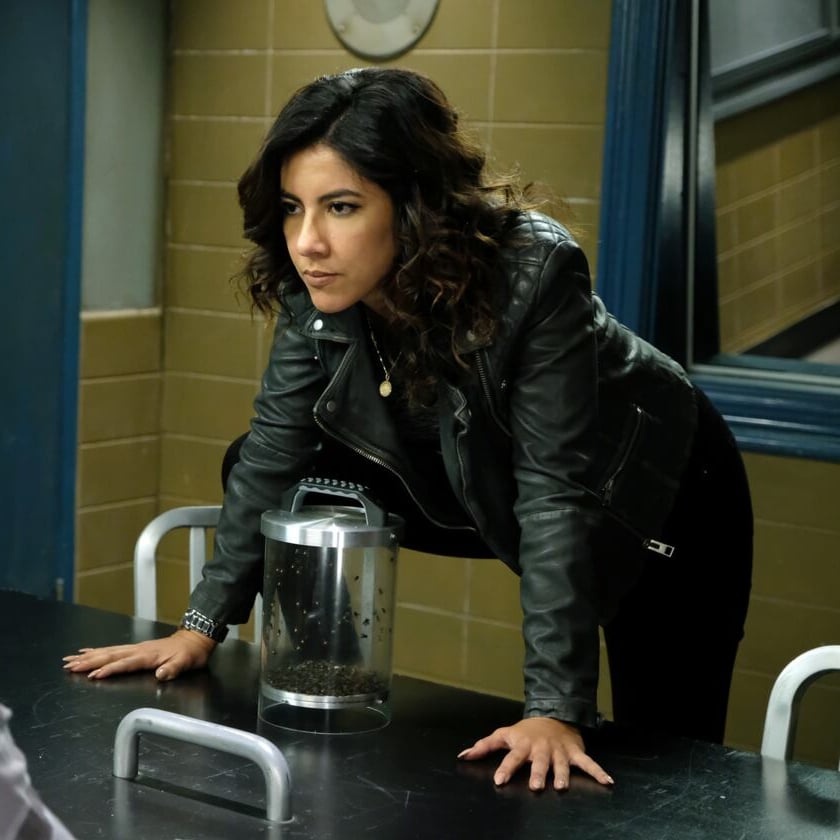 To win the game, one must be quick at adapting to it. If you cannot digest the nature of the game, you cannot survive. So, out of all the Brooklyn Nine-Nine characters, Rosa Diaz can be the one who wins the game. She is smart and quick in adapting. She knew how to keep her personal and professional life segregated. So, this would give no chance to the Nine-Niners to know much about her and defeat her.
2. Raymond Holt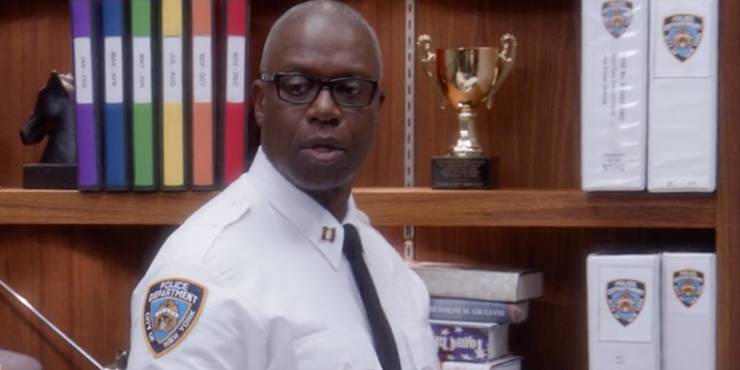 No matter how mature and wise he was in the series, he changed completely when it came to participating in heists. He became a lot meaner. Also, when it comes to planning, he is a great manipulator and makes the perfect plans. So, according to his performances in the heists, it's most likely he'll secure a second position.
3. Amy Santiago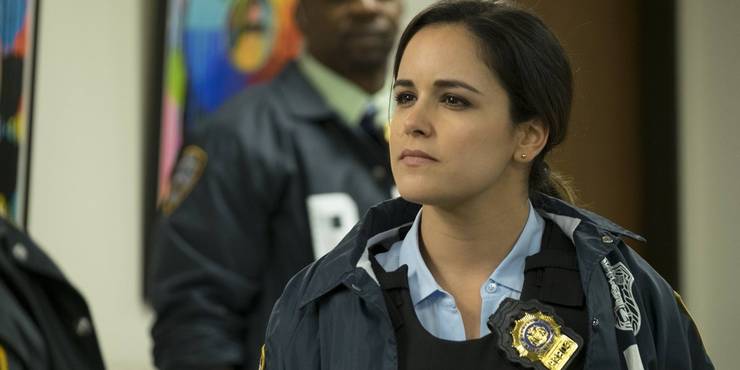 Since the beginning, only Amy has made clear that she means business. She has a highly competitive nature and is threatened by the person who does better than her. However, this is something she learned while growing up as she had to always compete with her 7 brothers. Whatever it is, this nature of her would help her survive the game.
4. Jake Peralta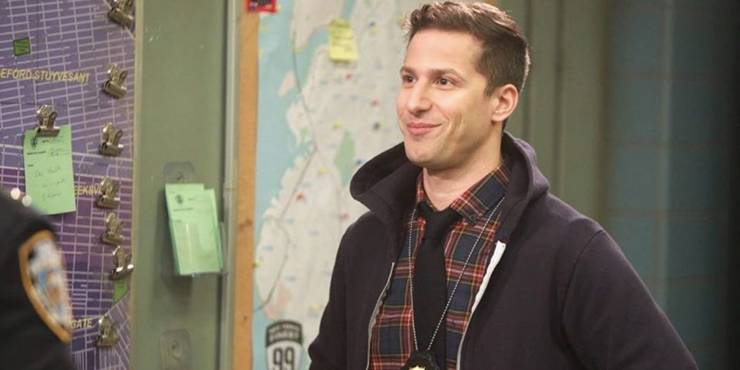 He is one character who always comes up with elaborative and creative plans. He has the eye of a detective, always noticing the minutest of details. This trait of his will help him and his allies in surviving the game for a long time. Also, not to forget, he is quite competitive.
5. Terry Jeffords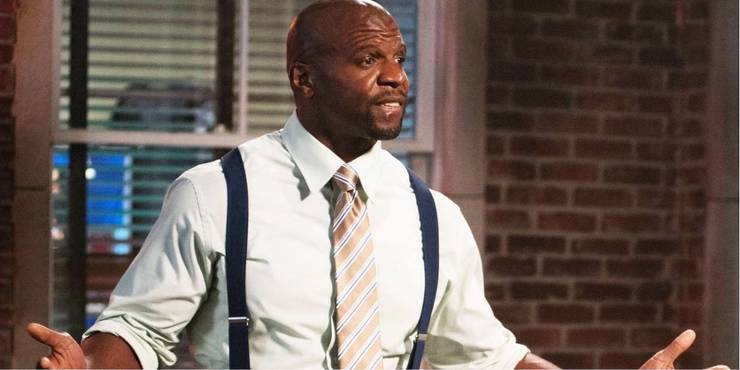 The fact that he takes pride in his muscular body and physique, can make him a difficult opponent to defeat in the game. Just as intellect matters, the physique also does in the game. Moreover, most of the Nine-Niners consider him to be a strong leader. So, we don't think they'd dare tackle him in a one-to-one confrontation.
6. Adrian Pimento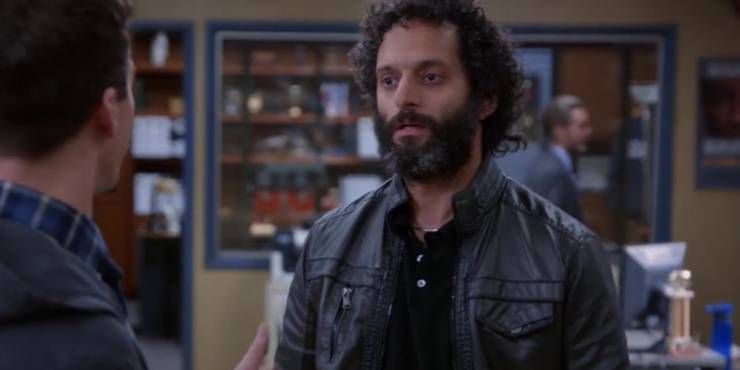 He might participate in the game, but given his sweet nature and less proximity with the Nine-Niners, we do not think he'll be able to survive the game for long. He might take down a few contestants. but after that, he'd be taken down.