Activision, the video game publisher, has announced the addition of a new game mode to Call of Duty: Warzone. And as Blood Money Quad has returned to Verdansk, it will also see a few other changes.
Now you can add a fourth player to the team, collect cash, and beat the opposite teams. But this is not all! The game now offers a special twist to the whole battle royale formula.
Classic Battle Royale Mode Announced!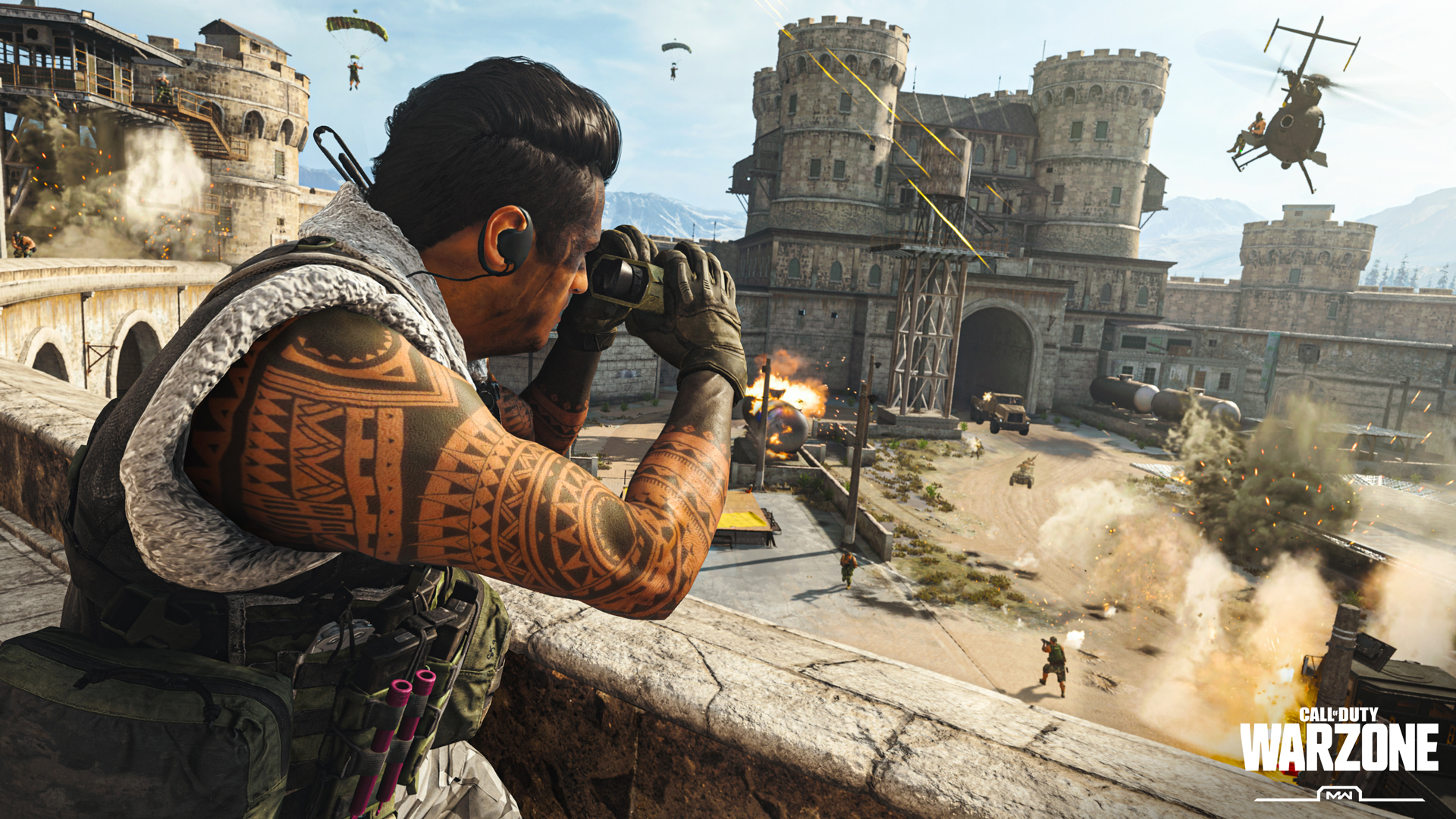 Fans who are looking for an experience that is fairly closer to multiple other battle royale games are in great luck.
Infinity Ward and Activision have announced the Classic Battle Royale mode for Call of Duty: Warzone. And this mode is set to offer a more basic version of Warzone to the players. T
his means that it will not have Contracts, Buy Stations, and Gulag. Therefore, here dead is dead, no d0-overs! Or as Activision says, "If you're out, you're out."
Stripped-Down, Not Stripped-Away
The video game's new mode may be basic, but this does not mean it is inferior.
In fact, the Classic Battle Royale mode may become a very potent addition to the game. As we already know, every death counts.
Therefore, this new game-mode may actually provide a more competitive experience to the players than the main game. 
According to reports, earlier many gamers had encountered glitches when freeing their teammate from the Gulag. But with this new addition, the players would not have to worry about any such potential hiccups.
Now, all you have to focus on is surviving and making as many kills as you can! Besides, the main will obviously still be here, in case you are craving drama.
But how fans react to this new yet basic addition will be interesting to see!
The Classic Battle Royale mode for Call of Duty: Warzone is available now.
Can The New Mode Beat Competition?
Activision and Infinity Ward have not given any significant indication about these options being permanent.
However, this is likely to change if the mode proves to be popular enough among players. Warzone has already embraced more than 60 million players till now.
And Classic Battle Royale mode can prove to be a perfect catalyst to attract more audience and active unique players to the game. The battle royale games anyway give renaissance feeling.
Hence, this is the right thing to win over more players of games like PUBG and Fortnite. Activision and Infinity Ward have already put a target sign on battle royale games to win over the market.