The standalone sequel to the Suicide Squad released in 2016 announced way back in March 2016. Yet recently, the creative heads have decided to hype up the upcoming sequel by enlightening us with not one but two squads in their movie. Officially the eleventh movie of the DC Extended Universe, the DC Comics super-villain inspired series is one of the most awaited movies by DC Fans. A few spoilers revealed the negative antihero team, the Suicide Squad, which makes it all the more exciting.

About the movie: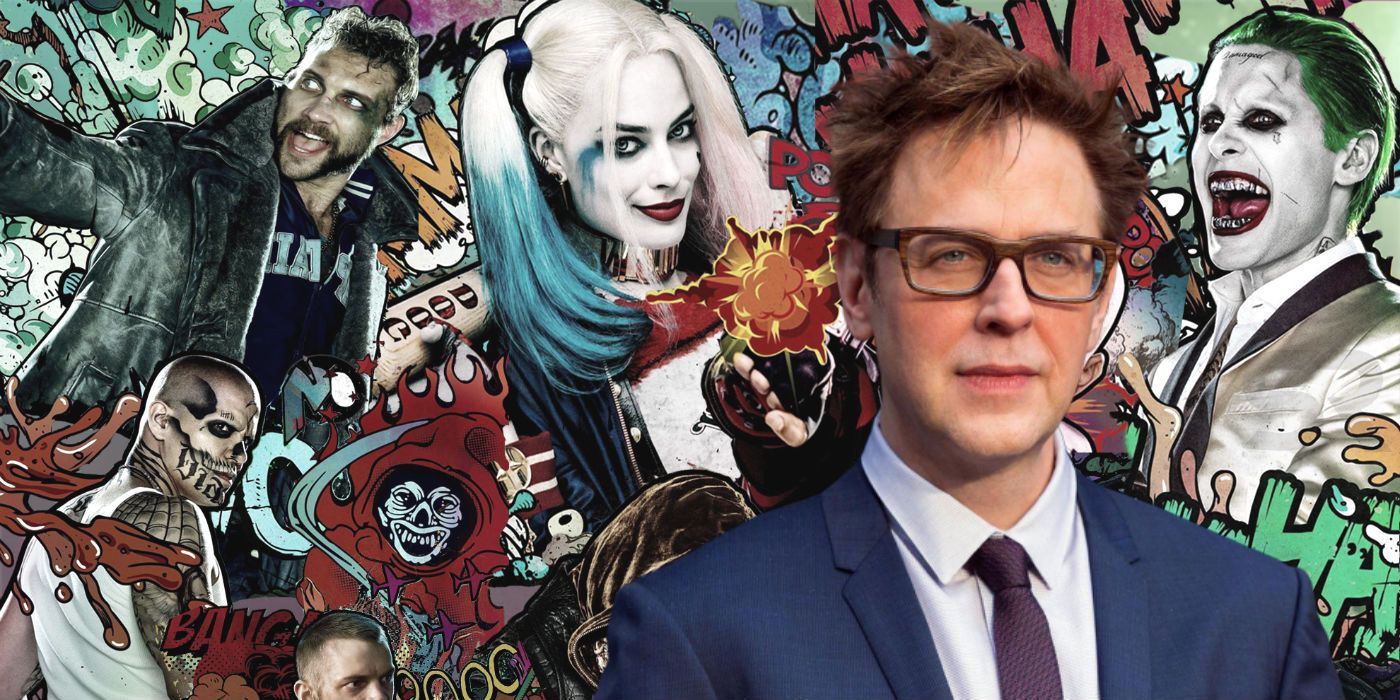 The movie is scheduled to be released in the United States on August 6th, 2021. Bringing a fair share of characters from the previous film along with newer ones into Task Force X, the film is all set to become a blockbuster. A few months ago, the director James Gunn released a shocking Cast list a few months earlier in social media. Confused by the number of characters in the list, the fans were uncertain about the movie plot until the two squads' idea came in.

Spoiler alert:

The squad A mainly consists of familiar characters like Weasel, Javelin, Mongal, etc. If any of these characters were your favorites, it's time to brace yourselves for a tragedy. Sources speculate that squad A might be killed off in the movie, with very less screen time. Following the orders of Viola Davis, the squad sent on a mission fails and perishes. The failure of this squad brings in squad B to finish the task making them the main protagonists of the movie.

The Cast members:

Squad A
Sean Gunn (Weasel),
Flula Borg (Javelin),
Pete Davidson (Blackguard),
Michael Rooker (Savant),
Mayling Ng (Mongal)
Nathan Fillion (the Detachable Kid).
Squad B
Harley Quinn (Margot Robbie),
Vigilante (Idris Elba),
Ratcatcher (Daniella Melchior),
Peacemaker (John Cena),
King Shark (Steve Agee),
Polka-Dot Man (David Dastmalchian)
Rick Flagg (Joel Kinnaman).