Author Valentine Low's new book, Courtiers: The Hidden Power Behind the Crown, explores the functioning of the Royal Family from the inside. Valentine Low has been a Royal correspondent for The Times for many years so he is well-versed with what goes on behind the scenes. The book also covered the day-to-day demands that Meghan Markle proposed while she was fulfilling her royal duties. The former actress was completely new to royal life so naturally, it took her some time to get used to it. Meghan Markle got married to Prince Harry in May 2018 and the two moved to California in January 2020 leaving the royal life behind.
Meghan Markle thought she will get paid for the tours
Shortly after getting married to Prince Harry, Meghan Markle went on her first tour in the fall of 2018. The book claims that she was overheard saying, "I can't believe I'm not getting paid for this," during the tour. The couple went to Australia, Fiji, Tonga, and New Zealand on a royal tour as Duke and Duchess of Sussex for the first time.
Also read: "She was exhausted by the turmoil": Queen Elizabeth Confessed Before Death that She Was Deeply Hurt by Meghan Markle's Malicious Attacks, Wanted Prince Harry to Change His Mind and Come Back to His Country
The Duchess of Sussex didn't understand the point of walkabouts
The book specifically talked about her Australia tour, Valentine Low pointed out that her "refreshingly informal approach to royal visits was proving a hit." The author described the interaction as gifting a "farming family" banana bread "she had baked herself." However, he claimed that "it was a different story" in reality.
The author explained that the Duchess of Sussex enjoyed the attention but she "failed to understand the point of all those walkabouts [and] shaking hands with countless strangers."
Also read: "They haven't spoken for a long time": Kate Middleton Was Forced To Break The Ice With Meghan Markle, Had A Polite Exchange With Meghan Before the Queen's Funeral
Meghan Markle reportedly treated staffers harshly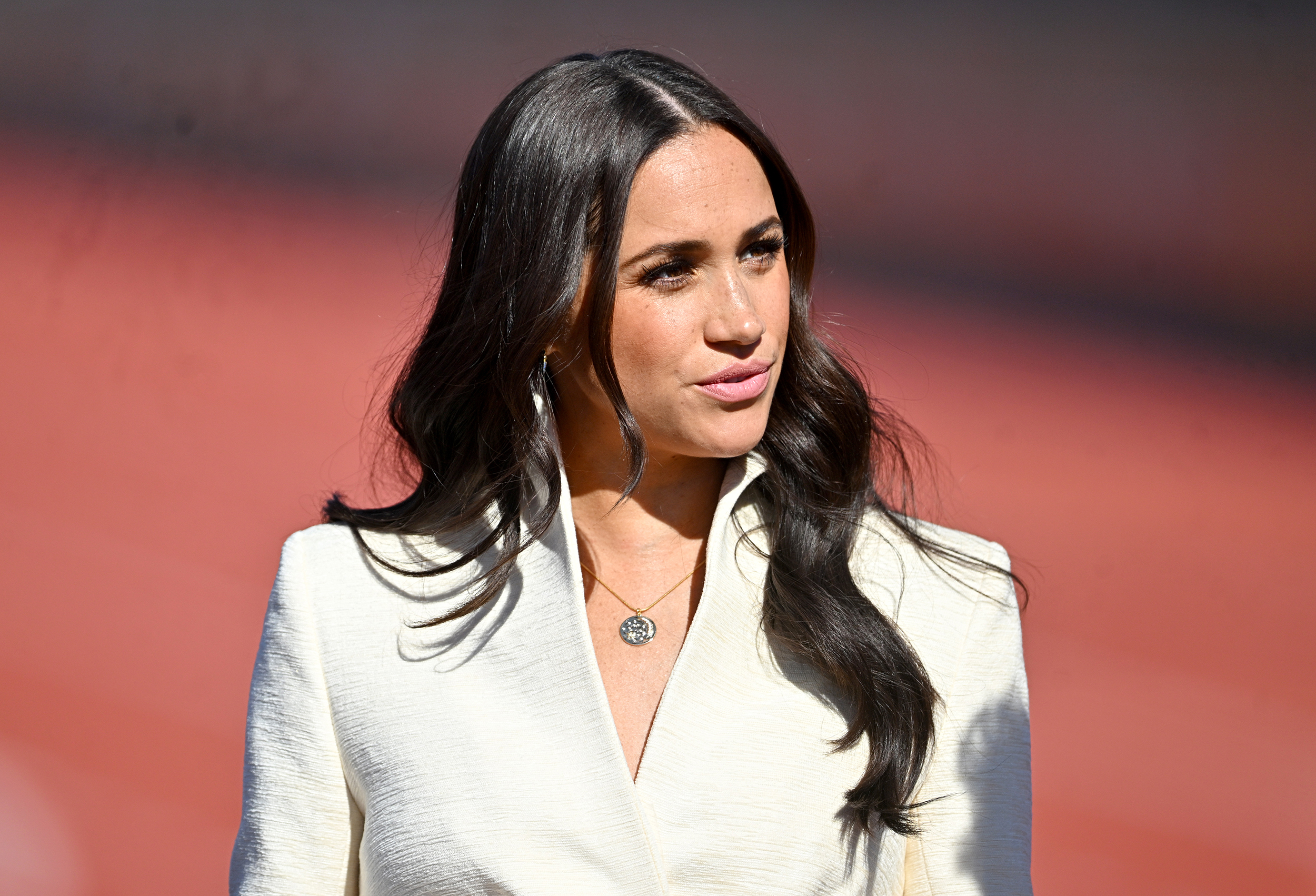 Valentine Low further talked about Meghan Markle's unacceptable behavior towards the staffers, particularly the couple's PR and communications team, during her first tour. Jason Knauf, who was looking after the couple's media operations, filed a complaint in October 2018 through an email that said, "I am very concerned that the duchess was able to bully two PAs out of the household in the past year." He called out Meghan Markle for allegedly behaving in an "unacceptable" way towards a staffer who was "delivering first-rate work."
Meghan Markle and Prince Harry got married in May 2018 and due to complications within Prince Harry's family, he decided to abandon his royal duties and move to California with his wife in January 2020.
You may also like: "What you're going through is hellish": King Charles' Cousin Reveals The Royal Family Relishes In Torturing Meghan Markle, Calls It A Hazing Process For All Newly Wed Women Including Kate Middleton
Source: PageSix