NBA Played Devin Armani Booker and The Kardashian star Kendall Jenner was reportedly seen smiling at SoHo House in Malibu. As per the sources, the couple had broken off their engagement, but remained friendly. Devin and Kendall dated for two years and kept their romance mostly private.
Read More, 'Is it a revenge body?': Kendall Jenner Breaks The Internet By Baring it All After Breaking Up With Devin Booker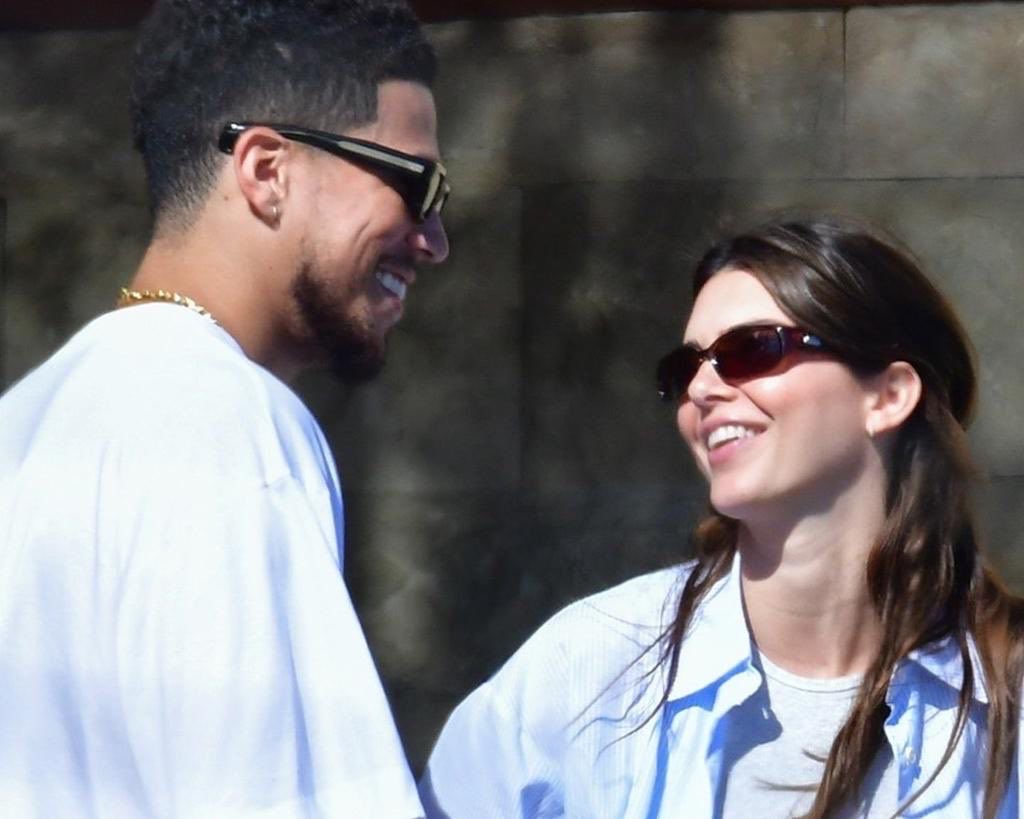 What is cooking between Devin and Kendall?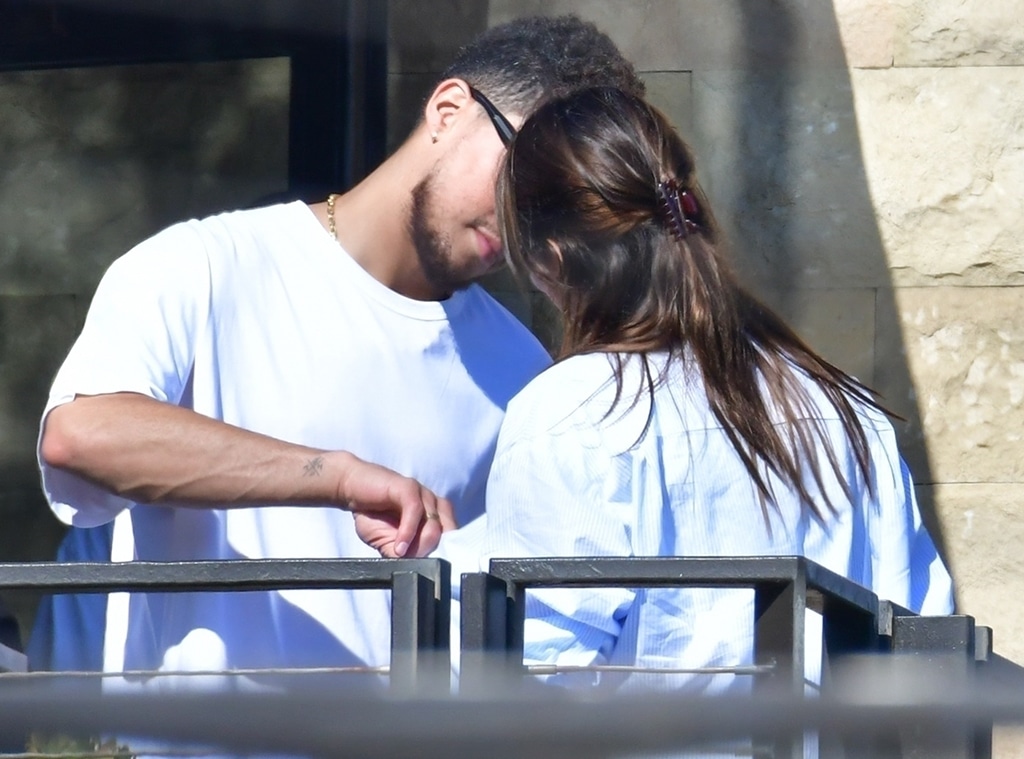 Reportedly, it has been observed the NBA star is still not over The Kardashian star and is trying to restart their relationship. According to an insider by E! News, the couple had broken off their engagement, but remained friendly. "They've been in touch since then and care about each other. They both hope to make it work, but, for now, they are separated," said the source while hinting at the possibility that Kendall Jenner and Devin Booker are now thinking about getting back together. However, they are planning it without revealing it to the media.
Also read, 'He was never going to propose marriage': Kendall Jenner Was Never Devin Booker's First Priority
The chemistry is still the same between Kendall and Devin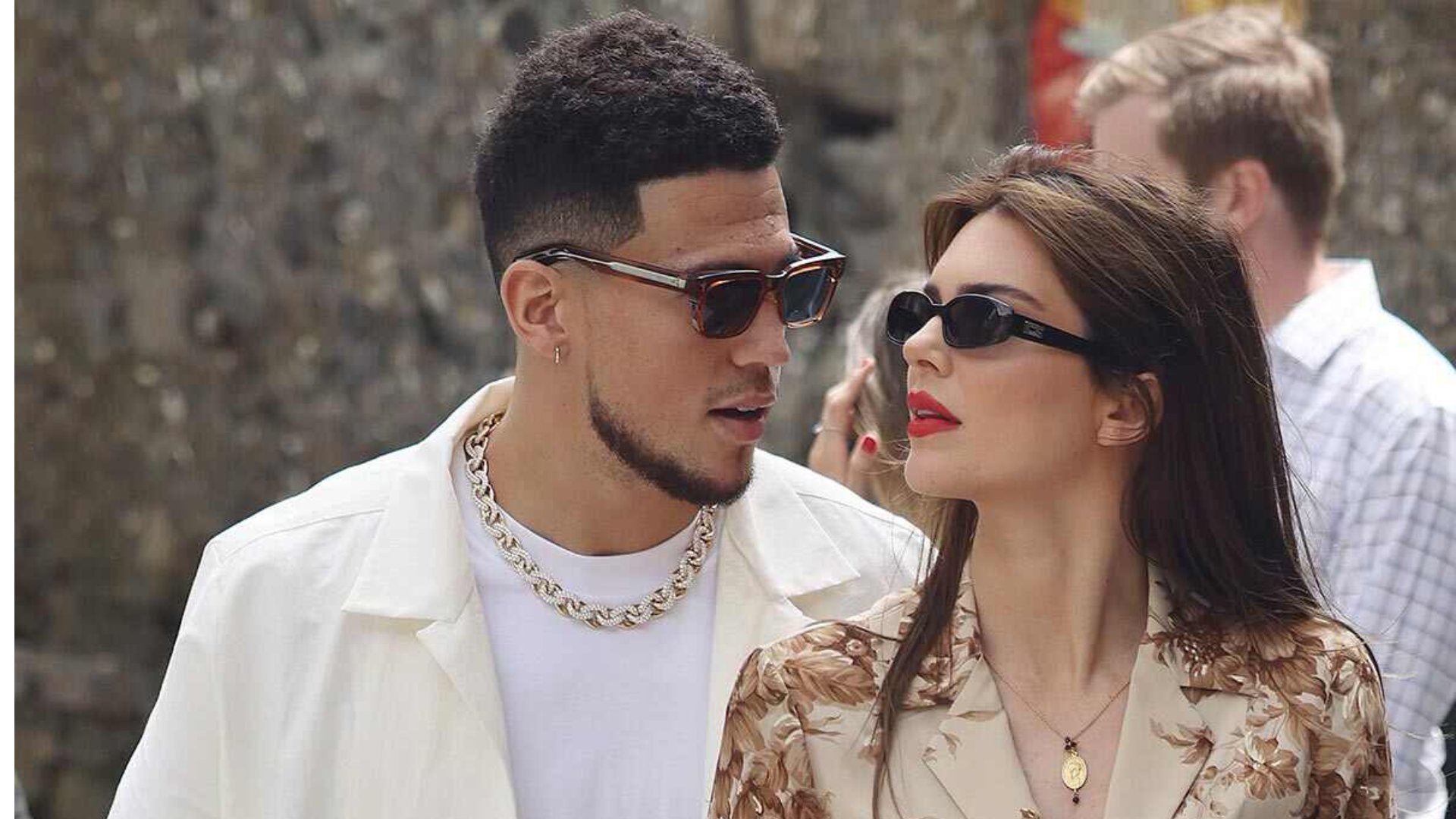 "There was a great energy between them, Kendall looked at Devin with adoration. They showed each other things on their phone screens and kept laughing," noted the insider while the ex-couple was seen. Reportedly, the couple hit a rough patch recently and have been split for about a week and a half after a "really nice time" in Italy together during sister Kourtney Kardashian's wedding festivities. The photo of the ex-couple shows the duo smiling during their public reunion. 
Related, 'She gets passed around': Every NBA Player and Celebrity Kendall Jenner Has Dated So Far
What to expect from the former couple?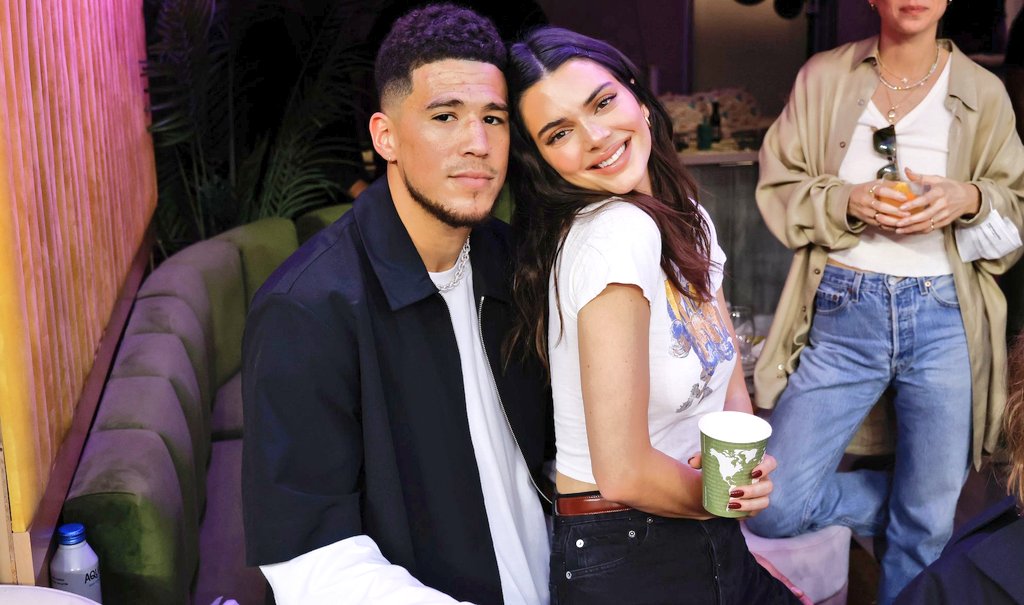 The NBA star Devin talked to Wall Street Journal reflecting on their romances and said, "Honestly, I'm enjoying life to the fullest, and that came off my tongue so easily because it wasn't always this way, but I feel like I'm in a good place right now. I love my family, I love the people around me, and I love the impact that I get to have on this world." However, with the leaked images, it can easily be speculated that Kendal and Devin might get together as a couple in the upcoming days.