Iron Man's death in Avengers: Endgame left thousands of fans disheartened. Iron Man was introduced in the superhero universe with Iron Man (2008) and went on to appear in 11 total MCU films — Iron Man 2 (2010), The Avengers (2012), Iron Man 3 (2013), Avengers: Age of Ultron (2015), Captain America: Civil War (2016), Spider-Man: Homecoming (2017), Avengers: Infinity War (2018), and Avengers: Endgame (2019). After his sad demise, fans really hope to see the character again, especially with the multiverse coming into play. There have been a lot of rumors going around that claim Tom Cruise will play Iron Man but there are no confirmations as of now.
Also read: 15 Expensive Things Owned By Robert Downey Jr.
In 2018, Tom Cruise talked about playing Iron Man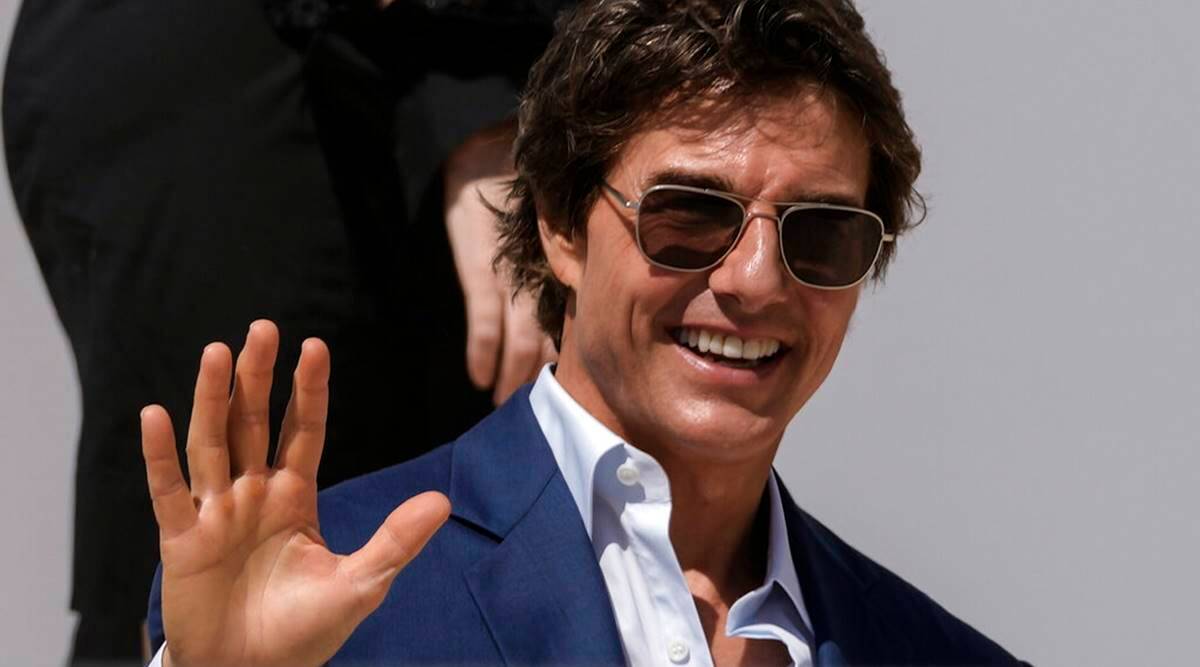 In an interview with ComicBook in 2018, actor Tom Cruise was asked how close he was to taking on the mantle of Iron Man, to which he said, "Not close and I love Robert Downey Jr. I can't imagine anyone else in that role and I think it's perfect for him." The Top Gun: Maverick seemed to honor Robert Downey Jr.'s long tenure as Tony Stark. The MCU has changed and expanded a lot over the years, but RDJ's Iron Man has been a constant in the entire timeline.
Also read: 10 Awkwardly Funny Interviews With Robert Downey Jr. & Tom Holland
2008's Iron Man completely changed the trajectory of Robert Downey Jr.'s career
In the mid-2000s, when Iron Man and the Marvel Cinematic Universe were initially being planned, Marvel was looking for good actors that can play the part. Robert Downey Jr, at the time, developed a reputation as an unreliable screw-up with a history of drug abuse. Marvel obviously did not want to cast an actor like him to play such an important role but Jon Favreau fought for him every step of the way, convincing everyone that he was the only man for the job.
Also read: Robert Downey Jr. Plans To Reboot Sherlock Holmes On HBO Max
Recently, Chris Evans called Robert Downey Jr. his career inspiration
Earlier this month in an interview with Buzzfeed, Chris Evans was asked which of his MCU co-stars taught him the most. He replied, "Probably Downey. You know, He's seen a lot, been through a lot, and he's so talented. I'd be a fool to not listen."
You may also like: Ms. Marvel Star Iman Vellani Reveals Why She Doesn't Want to Meet Robert Downey Jr.