Will Smith's slap incident at the Oscars 2022 has had a huge impact on the actor's career. Not only has he been banned from the Oscars for a decade, but according to several reports, many of his projects have also been put on hold. Things seem grim for the actor who won his first Academy Award on the night of the infamous incident involving Chris Rock. Due to this, fans of the popular Bad Boys series believe that the film's fourth installment is likely to come to an end. However, Martin Lawrence recently revealed that this might not be the case.
Martin Lawrence says Bad Boys will return for a fourth film
There were reports that the production of Bad Boys 4 was put on halt due to the Oscar slap controversy. However, in an interview with Ebony, the Big Momma's House star reassured the fans about the film series' return by stating,
"We got one more at least."
The first film titled Bad Boys in the series came out way back in 1995 and was directed by Martin Bay. The film grossed $141 million worldwide and marked the beginning of the franchise. The second installment of the film, Bad Boys II, hit the theatres in 2003 and earned $273 million worldwide. The third film in the series came out in 2020 and was titled Bad Boys for Life. The film became the highest-grossing film in the franchise after earning  $426.5 million worldwide.
Martin Lawrence reflects back on the success of the first Bad Boys film
Talking about the first film, Martin Lawrence stated,
"It was big. For us to come together and prove that we can deliver, and we can pull people into the box office — that two Black stars, two sitcom stars, could make money at the box office [was huge]."
The actor also talked about how the movie affected his personal life.
"I didn't go to college, so I felt TV was my college years. I felt with movies, I had graduated; it was just different."
Also Read: 'Can See Why Will Smith Slapped Him': Fan Meets Chris Rock, Assures Everyone the Insufferable Dude Deserved to be Slapped
Fans express excitement for the fourth Bad Boys film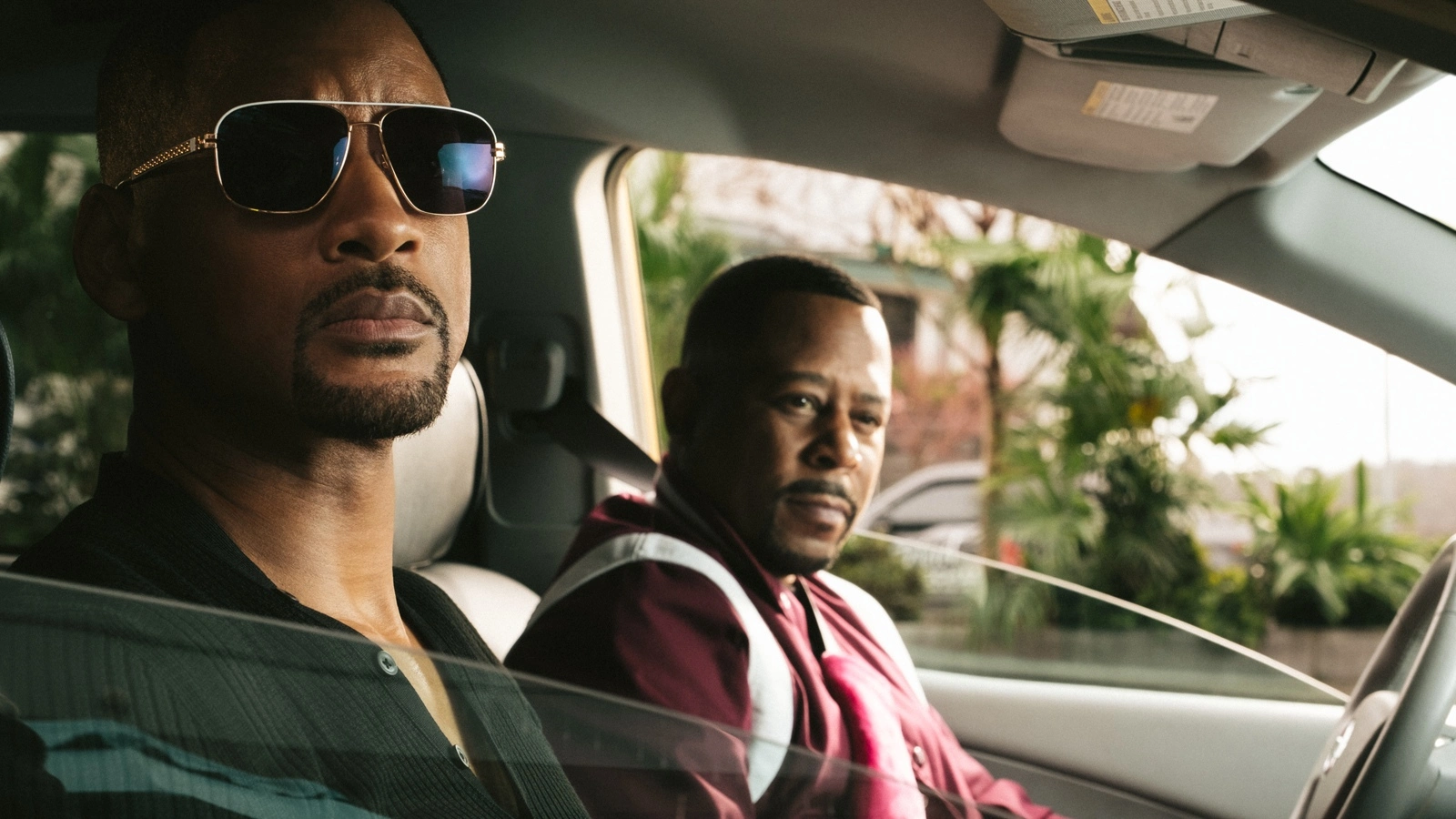 Fans took to Twitter to express their excitement after Lawrence's reassurance about the film's return.
https://twitter.com/Slash_Hawkins/status/1546993955929292800
I know dasss right!!!

— Tone. (@toneeyuh) July 12, 2022
As they should, it'll sell out theaters

— Will.B.Awesome (@Libra_Style) July 12, 2022
Of course, because contracts and everything have already been completed..😌 And they better keep it goin!!! 👏👏👍 pic.twitter.com/lrkAM1iWjz

— 💜🌷 Alisha 💜🌷 (@ElishaBenson4) July 11, 2022
— Warrior (@warriors812) July 11, 2022
Hopefully, the film will come out soon so that the media could once again turn their attention towards Will Smith's acting talent instead of his Oscar controversy.
Source: Entertainment Weekly
Also Read: 'Everything's in Divine Splendour': Will Smith's King Richard Co-Stars Hint Actor Has Moved On From Oscars Slap Controversy