Brie Larson is a star of the Marvel franchise and her 2019 movie Captain Marvel was a huge hit. But before she joined the Marvel Cinematic Universe there were quite a few ups and downs.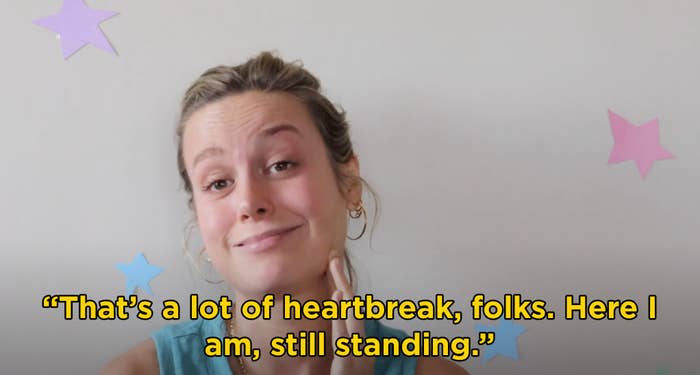 The Carol Danvers of the MCU, in a series of videos posted on her YouTube channel, chronicled her auditions throughout the years of her career.
But she especially focused on a specific time, spanning from 15th July, 2008 to 5th February, 2009, before moving on to her later years.
Larson auditioned for a staggering number of movies and TV shows, without getting the final call back.
https://www.instagram.com/p/CEr7gcxD15j/?utm_source=ig_embed
The 2000s pop star went on auditions for movies like Pitch Perfect, but didn't land the role. She even auditioned for Iron Man 2 and the first Thor movie, even though we don't know which role she was vying for exactly, before landing the role of Captain Marvel herself – the first female superhero of MCU that got a standalone movie.
Other movies that she auditioned for included Tomorrowland, Book of Eli, Juno, Jennifer's Body, Sucker Punch, Into the Woods, and Halt and Catch Fire.
Entering The World of MCU:
When the 2016 Oscar winner got the call for Captain Marvel, her first response was a "No".
She was working on Kong: Skull Island back then, and thought it was too much – "Oh, I can't do that. I have too much anxiety. That's too much for me. I don't think I could handle that."
Months later, when Marvel called again, she was still hesitant. Larson didn't think she could handle the pressure of being part of such a huge franchise, which by then had reached a level of craziness. But as luck would have it, she decided to go for a simple meeting, and the rest as they say, is history.
The plot was pitched, and Brie was shown the initial design ideas for her costume. But more then that, she was moved by what Marvel wanted to achieve with this movie. A new wave of feminism was knocking of the doors of this huge franchise, and she was told how they wanted to achieve their goals.
https://www.instagram.com/p/B9XUu6ajk3f/
Why Brie Larson Said Yes To Captain Marvel:
"I was very surprised by the way that they were talking about feminism and the way they were handling it."
She was told there would be female writers and directors, and as many female voices they could make a part of the movie, they would do it. if it was possible, Marvel was willing to do it. And she "was moved" by this vision.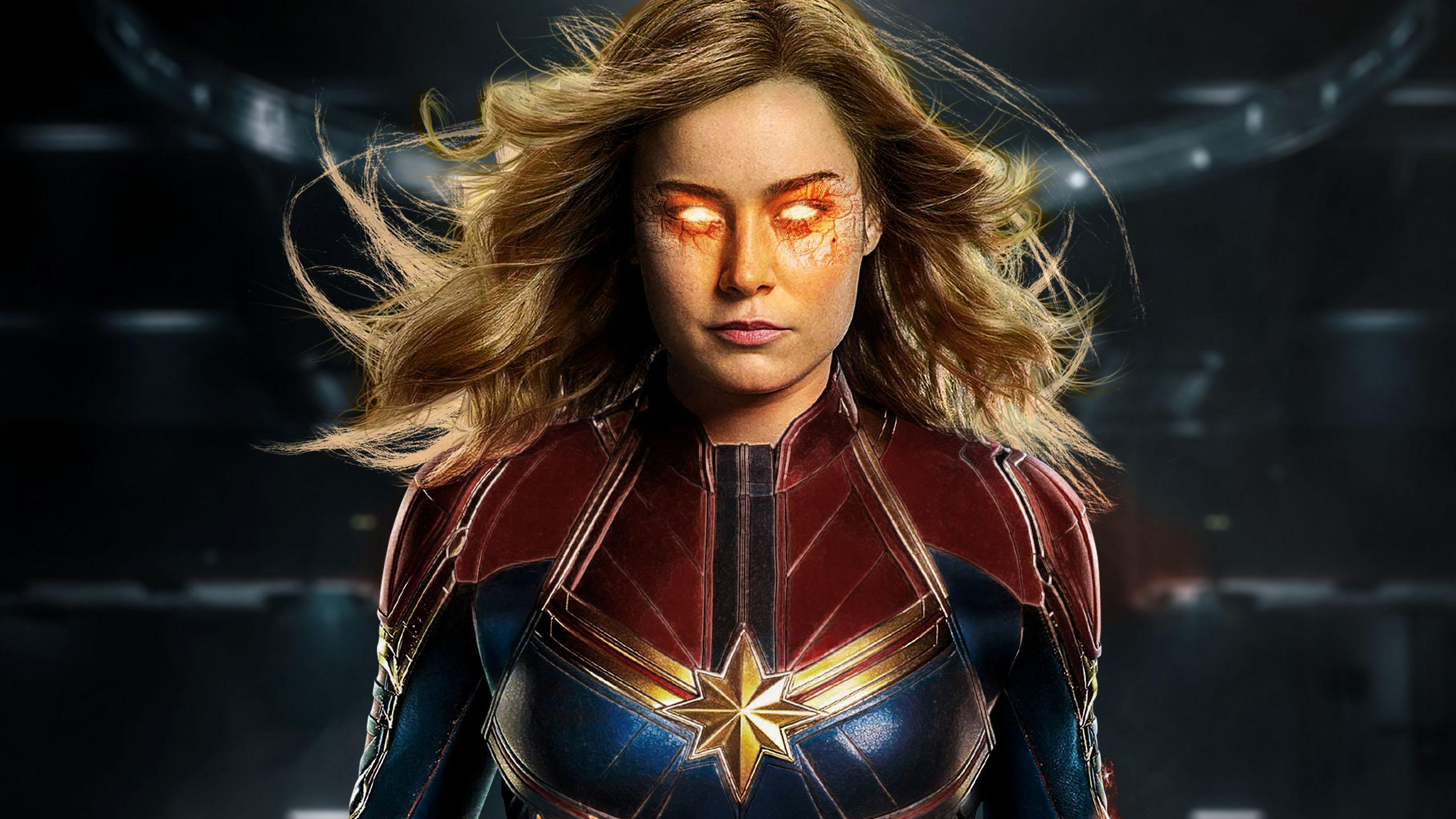 But she didn't want to say yes without talking to the creative team. And as you can expect, the meeting went great – "it was amazing, I loved everything they had to say." And that's how we got our badass extraordinaire superhero in one Brie Larson.
Bree confessed in the YouTube video that she found the courage to say yes despite all her anxieties and insecurities. And we are really glad she decided to take on the role.