It hasn't even been a week since 'Captain Marvel' released worldwide and the good news is already rolling in. According to the latest news, 'Captain Marvel', has crossed a $500 million mark at the worldwide box office.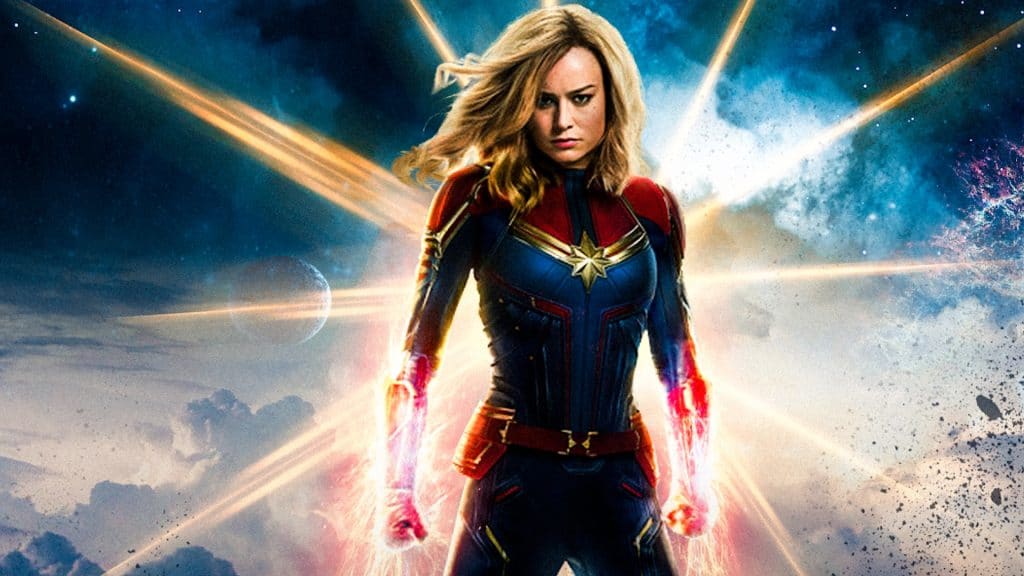 Haters have tried their best to sink its Rotten Tomato score and even managed to sandwich it between Avengers: Infinity War and Avengers: Endgame, Ant-Man and The Wasp. But all we know now that it's utter nonsense.
As of Monday, Captain Marvel had earned $164 million within the US and $325.6 million overseas. The approximated Captain Marvel worldwide Box Office total came around $490 million and as of today, it sailed past the $500 million mark.
Also Read: Captain Marvel V/S Wonder Woman :Who did it better?
The Hollywood Reporter's box office analyst said that the movie is 'now virtually assured of finishing its run with $1 billion or more in global ticket sales'. Over the weekend, the movie scored the sixth-best worldwide start of all time of $455 million.
According to the Hollywood Reporter's statistics, China leads the international market with an earning of $95 million. It is followed by South Korea ($25.3 million), the U.K. ($18.1 million), Brazil ($14.7 million), Mexico ($13.7 million), Australia ($12 million), Indonesia ($11.8 million), Russia ($11.3 million), France ($9.6 million), Germany ($8.4 million), India ($7.7 million), Thailand ($7 million) and other ($91 million).
In the summer of 2017, Gal Gadot's 'Wonder Woman' made $821.8 million worldwide by the end of the run. To achieve that figure, it took almost 23 weeks, so that's not really a competition.
'Captain Marvel', which costs around $150 million to make before marketing, has collected more than $18 billion at the global box office. These figures arrived later on Monday and are still increasing.
What did you think about 'Captain Marvel'?
(Source: The Hollywood Reporter and Comic Book Movie)