CD Projekt Red is now the second-largest gaming company located in Europe.
CD Projekt Red is now almost leading the market, with Ubisoft being the only company ahead. CD Projekt Red has been valued at $8 billion, as compared to Ubisoft, which has a value of $9.6 billion. The release of
The Witcher
on Netflix last year proved to be hugely beneficial for the publisher, CD Projekt.
The Show Popularity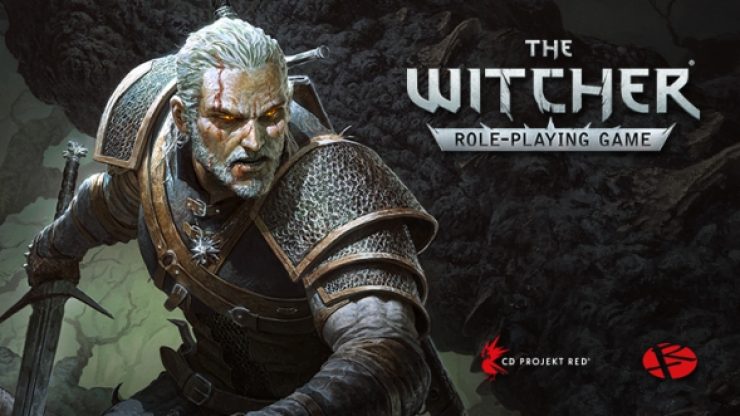 The popularity of the show, The Witcher stimulated curiosity in The Witcher III: Wild Hunt. The title was initially released by the publisher nearly about five years ago.
However, The Witcher fans seem to be starving for more of the content. With the new episodes of the series being some time away, the fans are looking to find other ways to spend their time with Geralt, Siri and Yennefer. This interest has turned the Poland-based publisher,
CD Projekt
into the second-biggest video gaming company of Europe.
Release Timelines
While we all know that CD Projekt has released some subsequent versions of The Witcher III: Wild Hunt since 2015, it's also notable that the company has visibly not had anyto other major releases, since that time. Of course, the highly-anticipated Cyberpunk 2077 is also due to be out later this year, but the title given by compay represents just the eighth game released so far. It will be of great interest, to see whether that release would be able live-up to the legacy of Wild Hunt or not?
The Witcher Magic
Of course, there isn't only Wild Hunt as the Witcher-related content which has managed to see a big boost since the release of the Netflix series. The writer Andrzej Sapkowski's original books have also received increased interest as a result. And publisher, Orbit Books had to increase production to meet the demand.
Final Words
CD Projekt is working hard on GWENT: The Witcher Card Game, so that it could keep fans occupied while they eagerly wait for season 2.
Do you know what Top 10 Coolest Ironman Armouries are? Watch to find out.
Sources: Comic Book, Eurogamer