Celebrities are always in the limelight. But they're humans like us after all. Just like us, they also use social media to express themselves, address issues, and interact with us! Majorly, they use Twitter and Instagram to post their life updates and all. So, here's a list of tweets celebrities did this September 2021. Have a look at them. Enjoy! Also, let us know in the comments which tweet was your favorite or the one that we missed. See you there!
1. James Gunn's Cat Is Up To No Good It Seems!
2. Sandy Rogen Is Speechless About His Son Seth Rogen Being Cast In The New 'Super Mario Bros' Movie
3. So THIS Is The Woman Tattoed On Danny Trejo's Chest
4. Seth Rogen Has Never Been Invited To Met Gala. However, The Star Is Prepared With His Outfit Whenever He'll Be Invited!
5. Elon Musk Decides To Join In The Famous September Meme 'I Am Not A Robot'
6. Michael Ian Black Spilling FACTS. Do You Agree?
7. Tom Felton Cannot Wait For Draco Malfroy Shop
8. Matthew Lillard Celebrates the 26th Anniversary Of 'Hackers'. If You're A '09s Kid, You Must Be Knowing This!
9. Mark Hamill Corrects The Tweet On How His Love Story With His Wife Started. And, That's Cute!
10. Ryan Reynolds Uses Blake Lively's Post To Promote His Brand. This Is Called Trying To Make Out The Best From Every Opportunity!
11. Taika Waititi Never Fails To Joke Around In His Style
12. Maury Offers His Help To Lil Nas X's Latest Photoshoot
13. Chris Evans Replying To This Tweet Is Cute. Also, We Hope He Knows How Hot He Looks In Those Knitted Sweaters!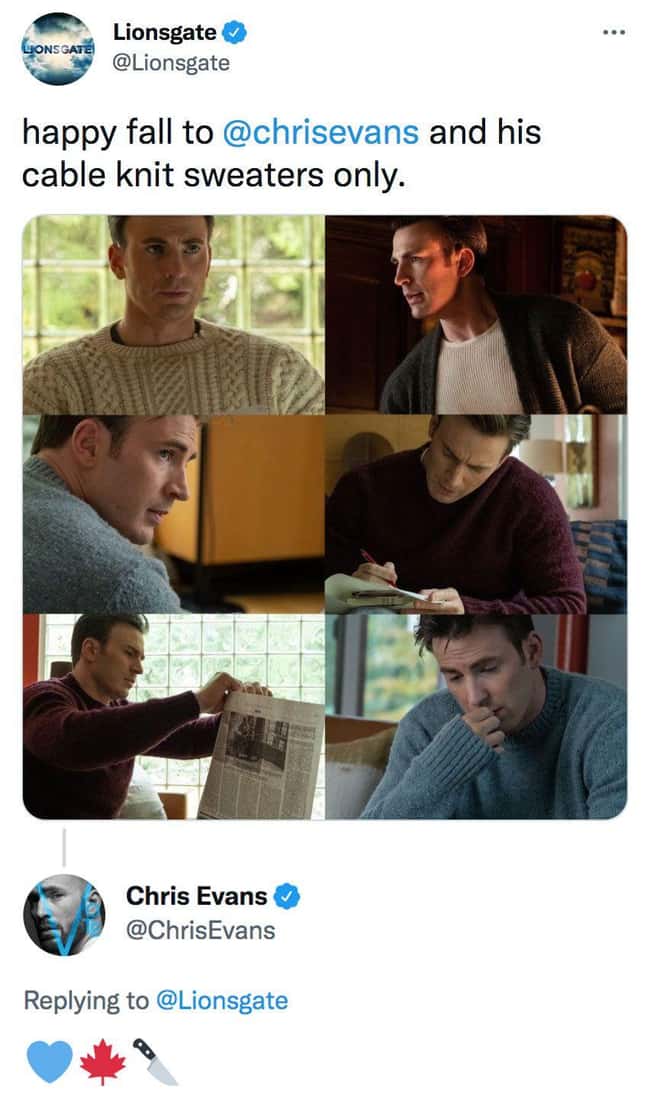 14. Judd Apatow Is As Shocked As The World On How Paul Rudd Isn't Ageing AT ALL!?
15. Coco Tweeting Her Love For Her Husband And Daughter Is PURE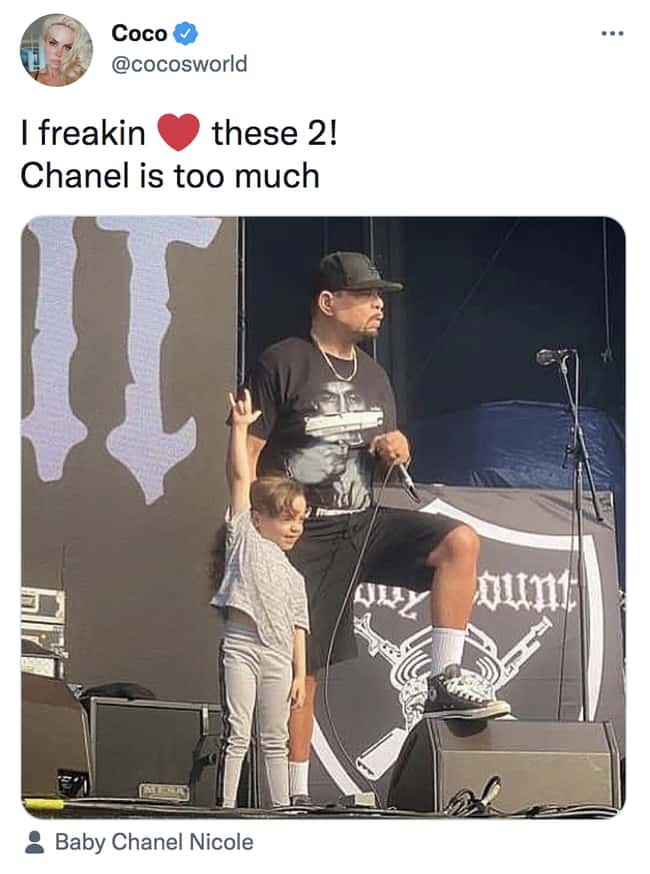 16. The Way ICE T Wishes His Daughter On Daughter's Day Is The Cutest Thing On The Internet!
17. Tony Hawk Shares His Love For Beatles
18. Mark Ruffalo Expresses He Wants To Start Fall With None Other Than Ryan Reynolds
19. The Master Of Horror, Stephen King, Giving Update About Molly, a.k.a The Thing Of Evil