A few celebs go for Kabalah while many chose Scientology. But then, there are some others, and well, they chose nothing. Not even kidding. We have compiled of list of some of the most notable atheists in Hollywood. From George Clooney to Brad Pitt, these put their faith in perhaps, other things.
For many years, religion and Hollywood have had a very tricky relationship. After all, one can't deny that these celebs are practically worshiped themselves. It is quite possible these celebs decided that this is all the worship they needed in life.
Here's the list below of stars who took a hard pass on religion.
1. George Clooney
Raised in a Catholic home, George Clooney once believed in God but later, he once revealed his whole disbelief in a higher power.
"I'm now aware of how brief life is," he said, "and how you have to mark every day and make it matter—not just the best moments, the award nominations, the opening nights. If all my life is about is these satellite moments, what then? They come, and they're gone. I have to live it whole. It's finally about friendship and loyalty and treating people right."
2. Brad Pitt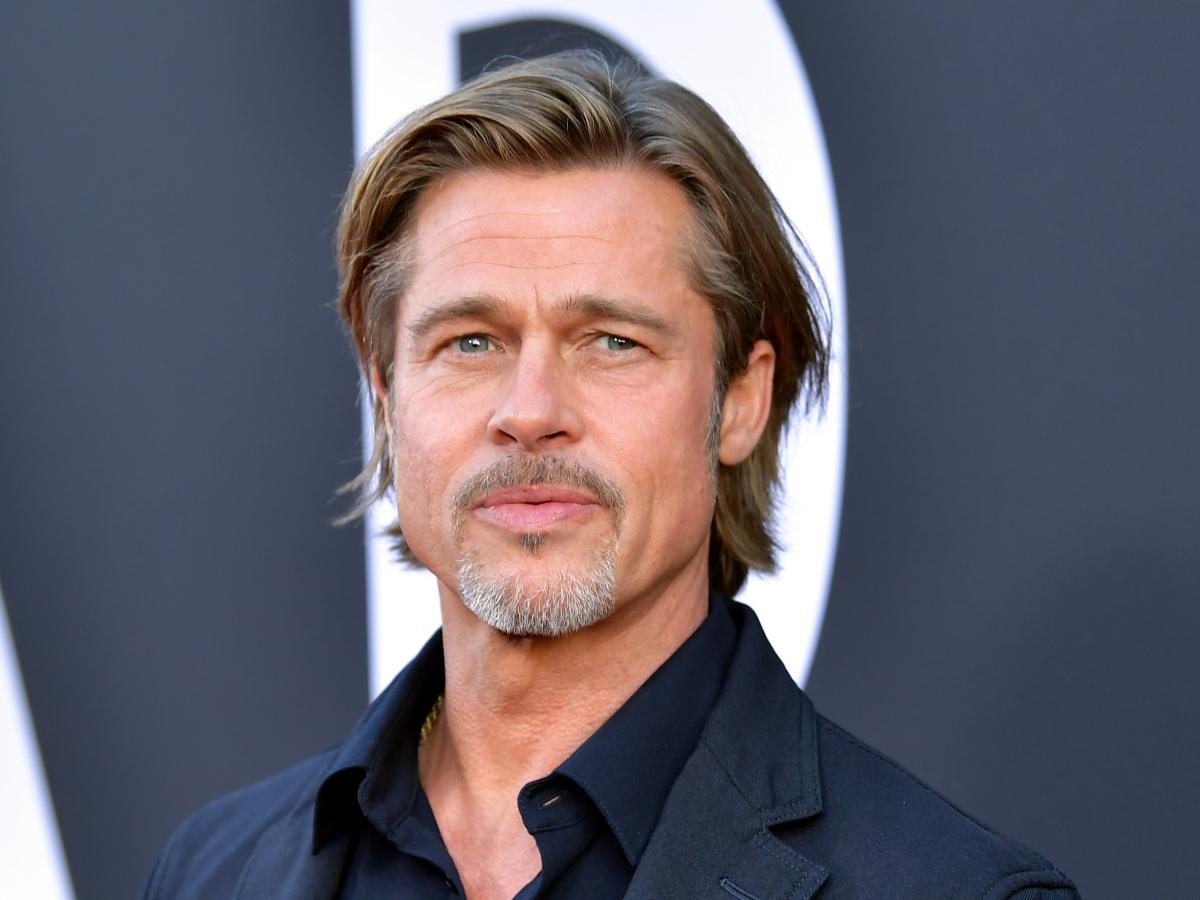 Considered one of the most stylish celebs of his time and even now, Brad Pitt shares a bit more with Clooney than the Oceans 11 franchise. Despite having a very religious upbringing, Pitt revealed that he "oscillates between agnosticism and atheism."
3. Angelina Jolie
Like her ex-husband Brad Pitt, Angelina Jolie considers strictly herself an atheist. She even once said, "There doesn't need to be a God for me."
4. Zac Efron
Gaining worldwide recognition for his role in High School Musical, actor, Zac Efron admitted to being raised as agnostic by his parents when he appeared in an interview with Rolling Stone.
5. Bruce Willis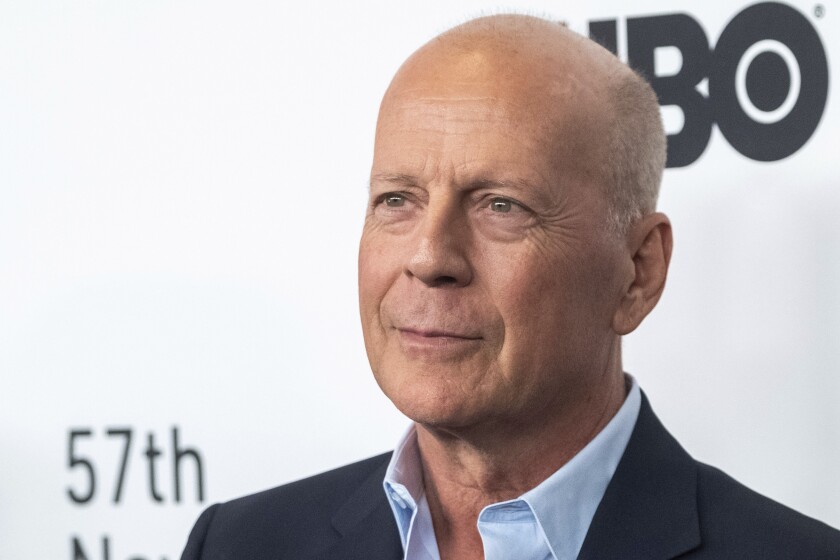 Surprised to see this name here? The Die Hard star, Bruce Willis was raised Lutheran but he backed away from organized religion as he became younger. He also once stated that modern religion was nothing but a dying form.
6. Daniel Radcliffe
The Harry Potter star who gained massive fame at a young age, thanks to the beloved franchise, admitted to being an atheist during his run as the titular character. Perhaps Radcliffe was more interested in magic?