It is true when you're a celebrity, you're constantly under the radar. Your life isn't private anymore. Well, some of the people argue that this is what they've signed up for. But, let's not forget, celebs are humans too! They need their personal space. How would you feel if a bunch of people with cameras was following you everywhere 24×7? Initially, you would feel excited. But after a point in time, you'll be done with this attention. This is exactly what happens with celebs! Some of these engage in spats with the paps, while some manage to keep their lives private. So, here's a list of celebs who keep their lives private and live wholesomely. Check it out!
1. Blake Lively And Ryan Reynolds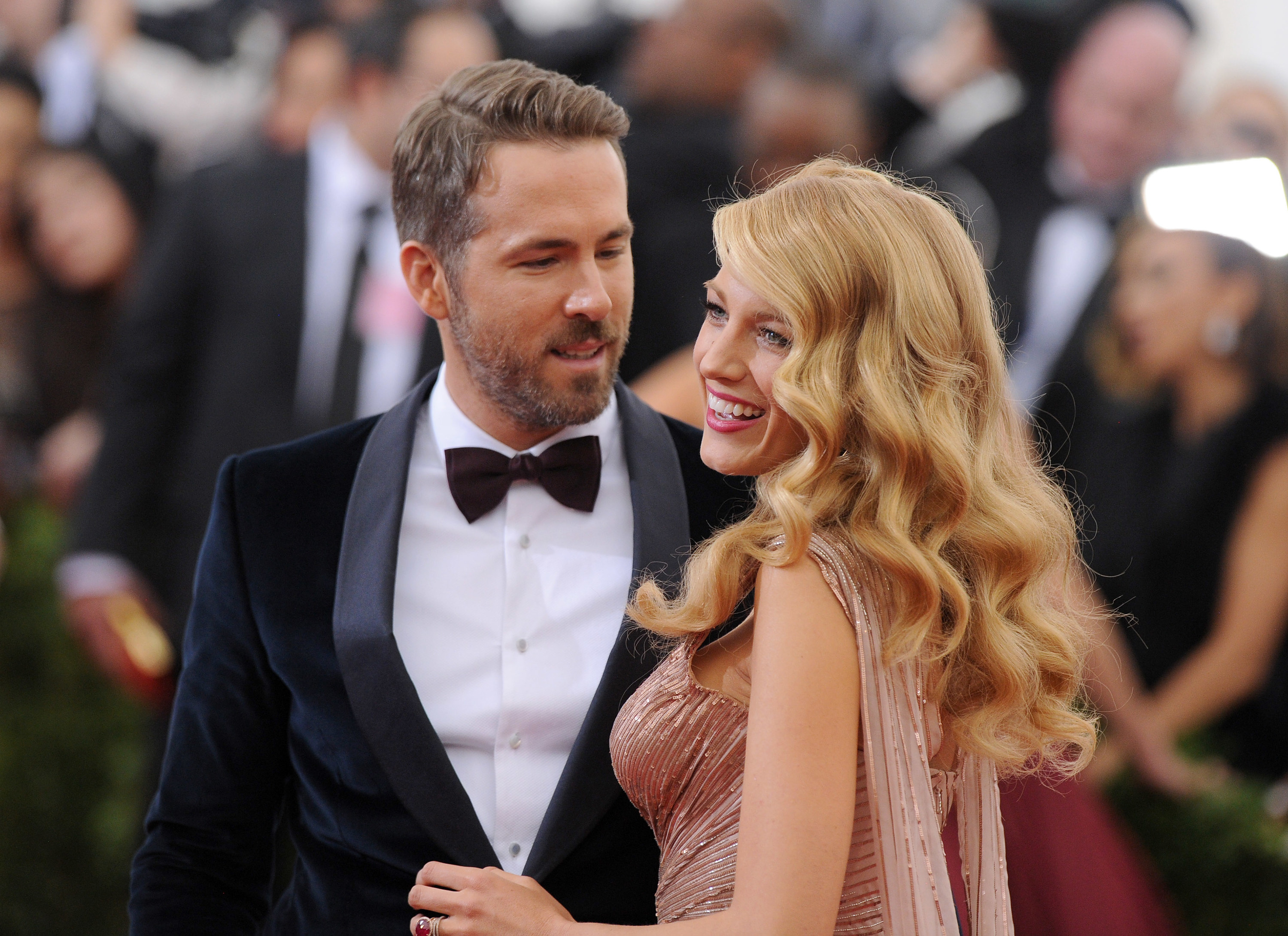 When it comes to being secretive and protective of their family, Blake Lively and Ryan Reynolds sure know how to do it! They've been very careful of what to post on social media and how much information the world should know about private lives. They've also been very protective of their kids.
2. Christina Aguilera
Another celeb in line who knows how to keep her life in private is Christina Aguilera. The above photograph was shared by her wherein we can see her with her fiancé Matthew Rutler, her two children, and her dog having fun at the lakeside on the 4th of July.
3. Jessica Biel And Justin Timberlake
The duo has never shied away from expressing their love for each other. However, they just won't give us a proper look at the face of their son for a long time! They seem to be highly protective of him and that's sweet. This just shows if a celeb wants to control what goes out in public, they can do it!
4. Kerry Washington
Kerry Washington is so private that she kept her then-fiancé a secret, tied the knot with him secretly and the duo made sure the paps won't get to capture their kids too. You go, girl! Love how sometimes celebs know how to control the paps and show the world only what they want the world to know.
5. Nicole Richie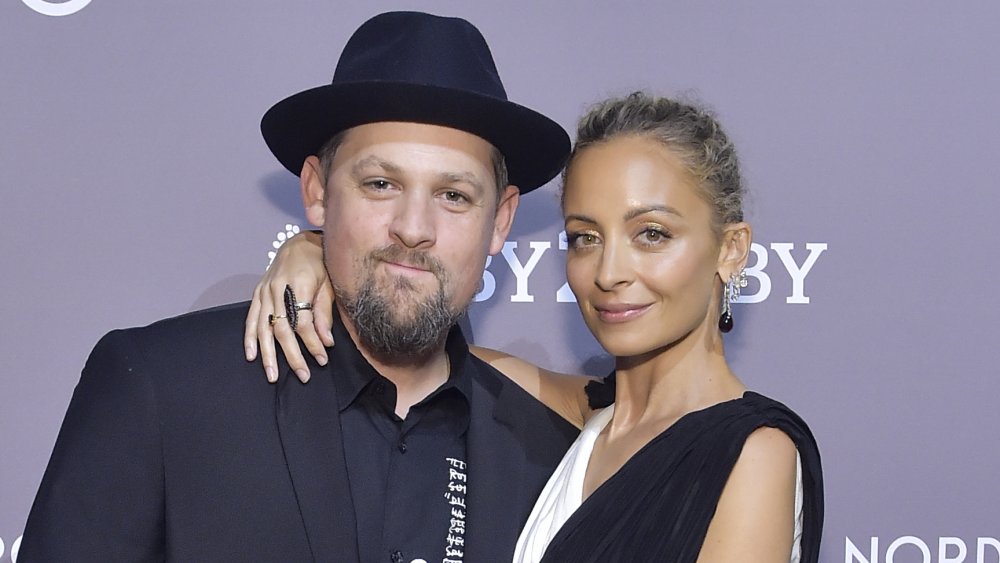 On one hand, we have Joel Madden, Nicole Richie's husband who doesn't shy away from expressing his love for his wife and kids on his social media. On the other hand, we have Nicole Richie, who is Joel's complete opposite. Well, let her social media do the talking! Check out her Instagram profile and you'll know what we're talking about.
6. Natalie Portman
Natalie isn't like Jane Foster at all in real-life. In reality, she is a private person. She's managed to keep her love life and family affairs private, of course, with the help of her husband Benjamin Millepied and others around her. However, she did reveal in an interview how her life changed after being a mother!