Being a celebrity means, always being in the limelight. Whatever they do is published for the world to see! From what they eat, to where they go and who they date/marry is a topic of discussion for the world. The hottest gossip is always which celebrity is dating who. Some celebrities are open since the beginning. However, some prefer keeping things lowkey until they are sure themselves. Some of them have made their relationship public and official with their posts on social media or with public appearances. Since fans speculate the relationship status of their favorite celebrities, here's a list of a few who have decided to show the world who they love! So, here's a list of celebs who have made their relationship official in 2021. Check it out! Also, you can comment and let us know your favorite celeb couple.
1. Henry Cavill and Natalie Viscuso
The Superman actor is being vocal about his love for his girlfriend Natalie Viscuso. He is asking his fans not to gossip about it! Natalie is the President of television and digital studios at Legendary Entertainment.
2. Meghan King And Cuffe Biden Owens
Through the Instagram post, Meghan King revealed her new man with this image. It was captioned, "Trying my best to avoid any cheesy introductions like "my main squeeze"… so just meet my man." Cuffe is President Biden's nephew.
3. Chelsea Handler And Jo Koy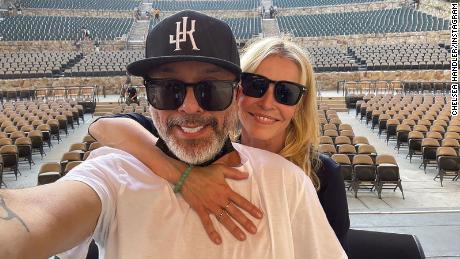 They both made their relationship official via Instagram. Chelsea wrote, "He's on tour, I'm on tour, sometimes we tour together." She even admitted to having decided to be in a committed relationship.
4. Kendell Jenner And David Booker
Jenner has kept her love life private mostly. However, after months of speculations, she made her relationship with American basketballer David Booker official.
5. Kourtney Kardashian And Travis Barker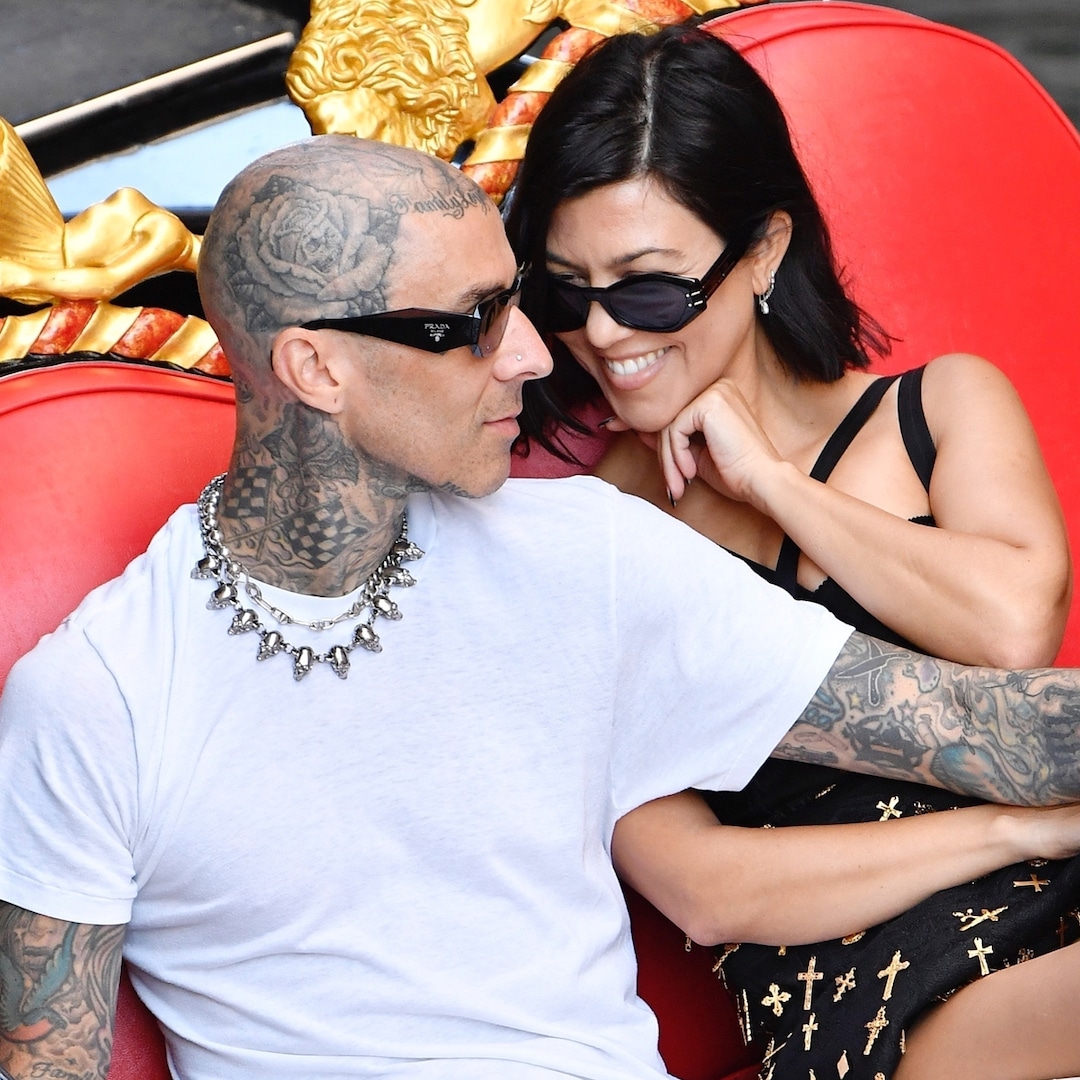 The couple has been head over heels in love with each other. They've been dating since the late 2020s and made it official after Valentine's day. Since then, they've been showing a lot of PDA.
6. Michael B Jordan And Lori Harvey
They dated for months before making it official to the world. Michael shared ultra-romantic pictures with the fans to make their relationship public.
7. Harry Styles And Olivia Wilde
They haven't made it official to their fans. But the sources confirm that they are super close, affectionate in front of their friends. They held hands and looked very happy. They made news when they attended their friend's wedding together.
8. Alana Thompson And Drain Carswell
Honey Boo Boo/Alana Thompson confirms she is dating Drain Carswell. The image she shared has them together holding hands and wearing matching t-shirts. She has also added a bae emoticon.