Many Hollywood celebrities, like Elliot Page and Kehlani, have started to use rolling pronouns. For those who do not know, people who use multiple pronouns or as many say, 'rolling pronouns', or it can also shift over time, might use them like ze, they, he, and her. A few prefer to keep on alternating consistently between various sets of pronouns, for instance: "She went to the house to get their dog."
Others might also want to be referred to as some set of pronouns on a single day and another on the next day. People using these rolling pronouns are either nonbinary or trans, while some are not. For those who use a single set of pronouns, it's significant to ask about the preference of the person and to not make any sort of assumptions about one's sexuality, simply based on their appearance.
Here are some open celebrities who have been quite vocal:
Elliot Page – he/they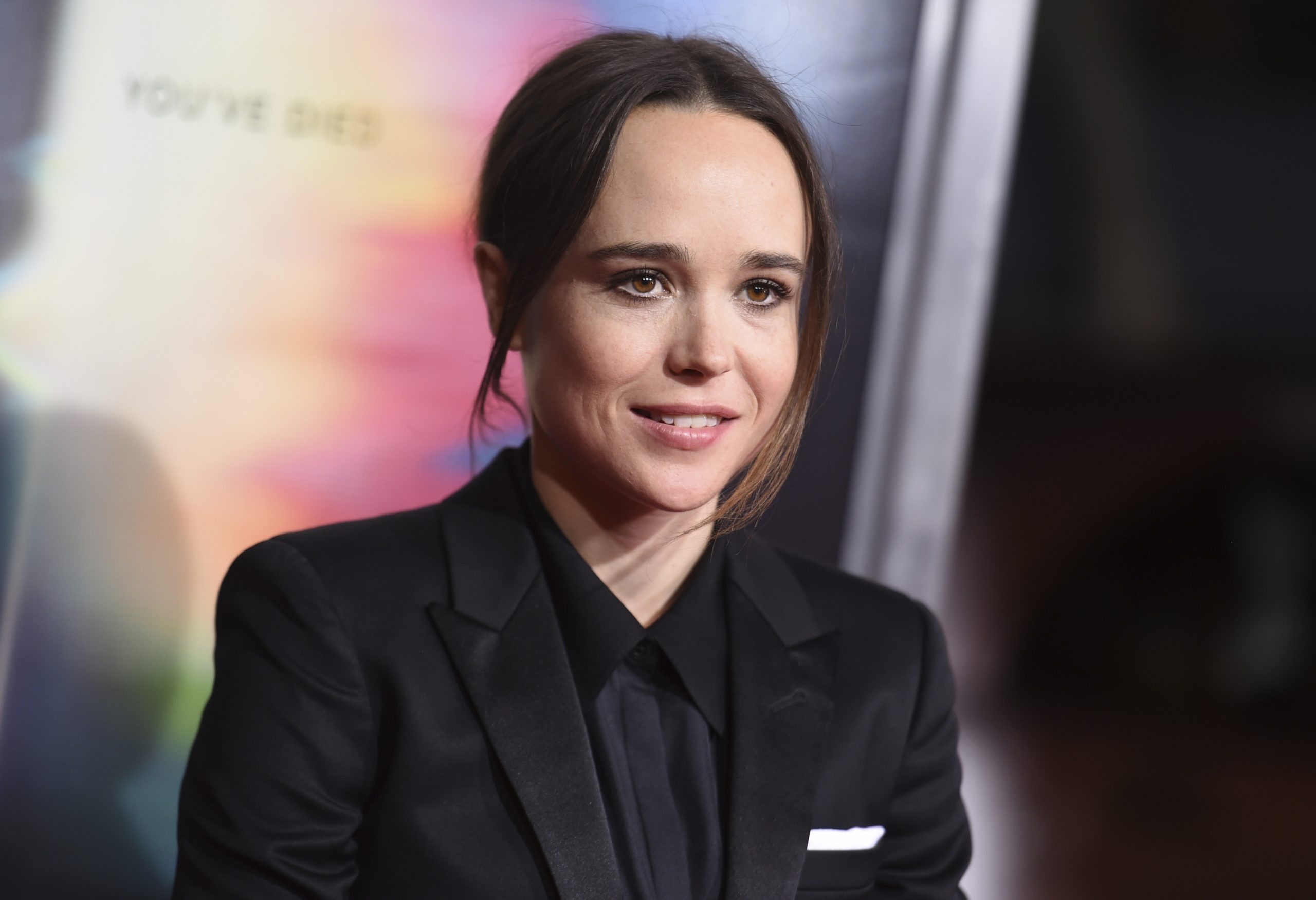 Juno and Umbrella Academy star Elliot Page came out as transgender two years back, revealing that he uses he/they pronouns.
He even wrote an Open Letter to Twitter where Page talked about anti-trans bills across the United States and the violence against black trans women. Ever since Page has continued to speak openly about his gender journey and advocate for trans rights.
Kehlani – she/they
LGBTQ+ icon and popular singer Kehlani announced that she's a lesbian last year on an Instagram live.
Kehlani has been quite open about her queerness throughout her entire career and later changed their social media bio pronouns to she/they.
Sara Ramirez – she/they
Sara Ramirez, popular for their queer roles on Madam Secretary and Grey's Anatomy came out of the closet as nonbinary in 2020, stating that they use she/they pronouns. They have also been quite a vocal advocate for trans youth both online.