Hollywood saw the premier of Joker last Saturday. It releases in theatres today (October 4). The reviews of critics have started pouring in already. How have the critics rated this movie? Read on to know all about it.
Reviews on Rotten Tomatoes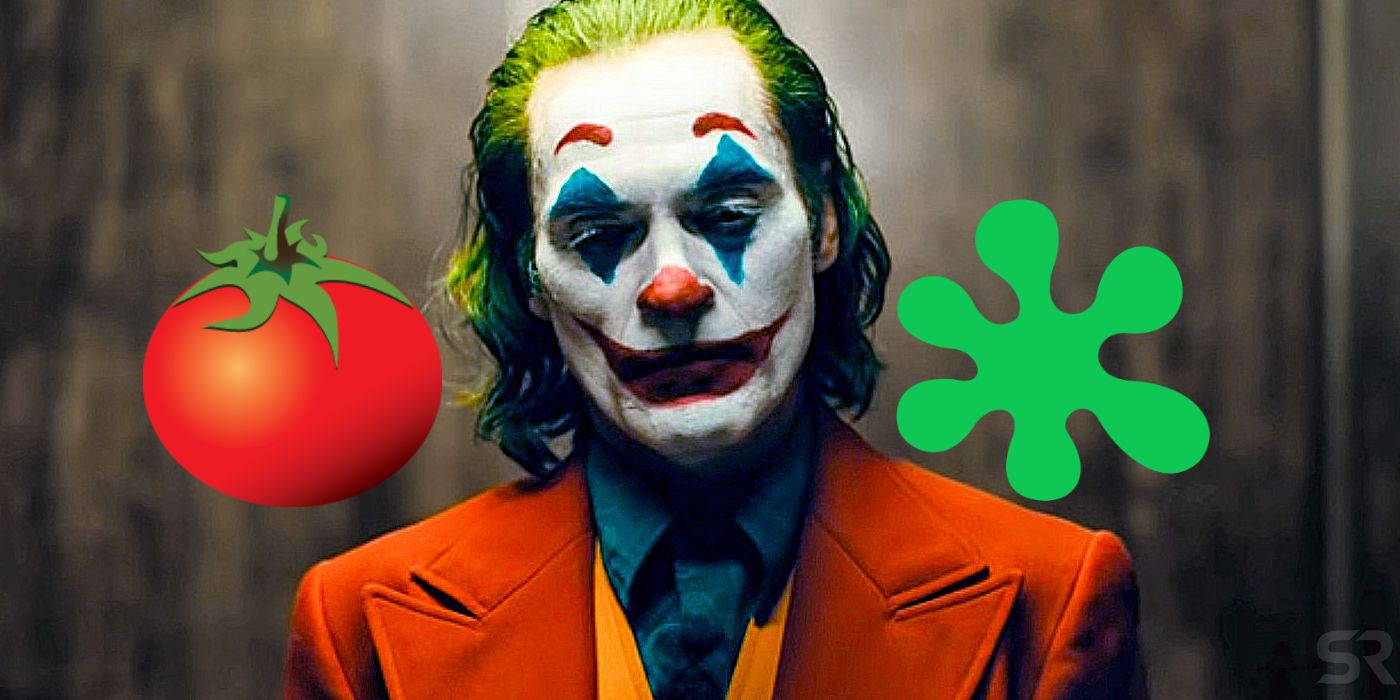 Rotten Tomatoes deemed the movie 'Certified Fresh' based on the initial reviews. The website, which aggregates reviews, made the announcement on Twitter on Wednesday. The movie, based on the most infamous Batman villain, had an overall score of 79% with 161 reviews at that time.
As the number of reviews increased, the rating started dropping. It was 73% at 214 reviews. If the score of a movie drops below 70%, it ends up losing its 'Certified Fresh' designation. Superhero-type movies collect around 400+critical reviews usually. If, as expected, Joker receives that many reviews and quite a few of them are rotten, it will end up with a much lower score.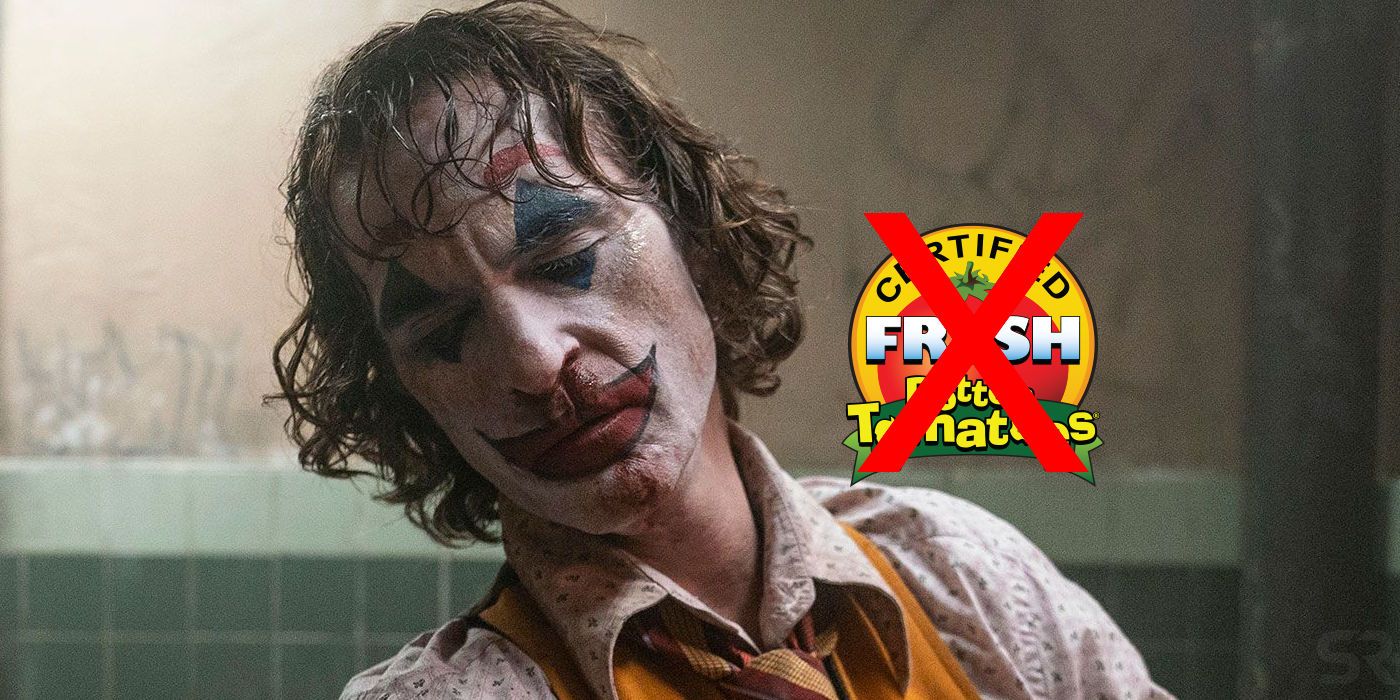 Joker initially received critical praise, but it is also attracting some very negative reviews. Joaquin Phoenix's performance is praised in the movie, while its grim tone, subject matter, and lack of depth are the reasons behind the negative reviews. Some people believe it could instigate real-life violence, but director Phillips brushed these criticisms aside. Joker depicts the story of the clown prince of crime in an original and fresh manner. Arthur Fleck, the Joker, is a failed comedian who turns to crime due to society's rejection, bullying, and utter disregard.
At present, Joker is at sitting on the brink of losing its Certified Fresh status with a score of 70% with 276 reviews.
Do you think Joker deserves its certified fresh rating? Let us know in the comments section below!
Here is the official trailer of Joker for you to enjoy!
Source: ComicBook, ScreenRant