First Look for the Death Stranding-
After the release of the new trailer for 'Death Stranding' fans might have noticed the character in the main lead wearing a  baseball cap and sunglasses. "After having no doubt seen people questioning whether these items can be worn at any time, Death Stranding creator Hideo Kojima took to Twitter in order to clarify."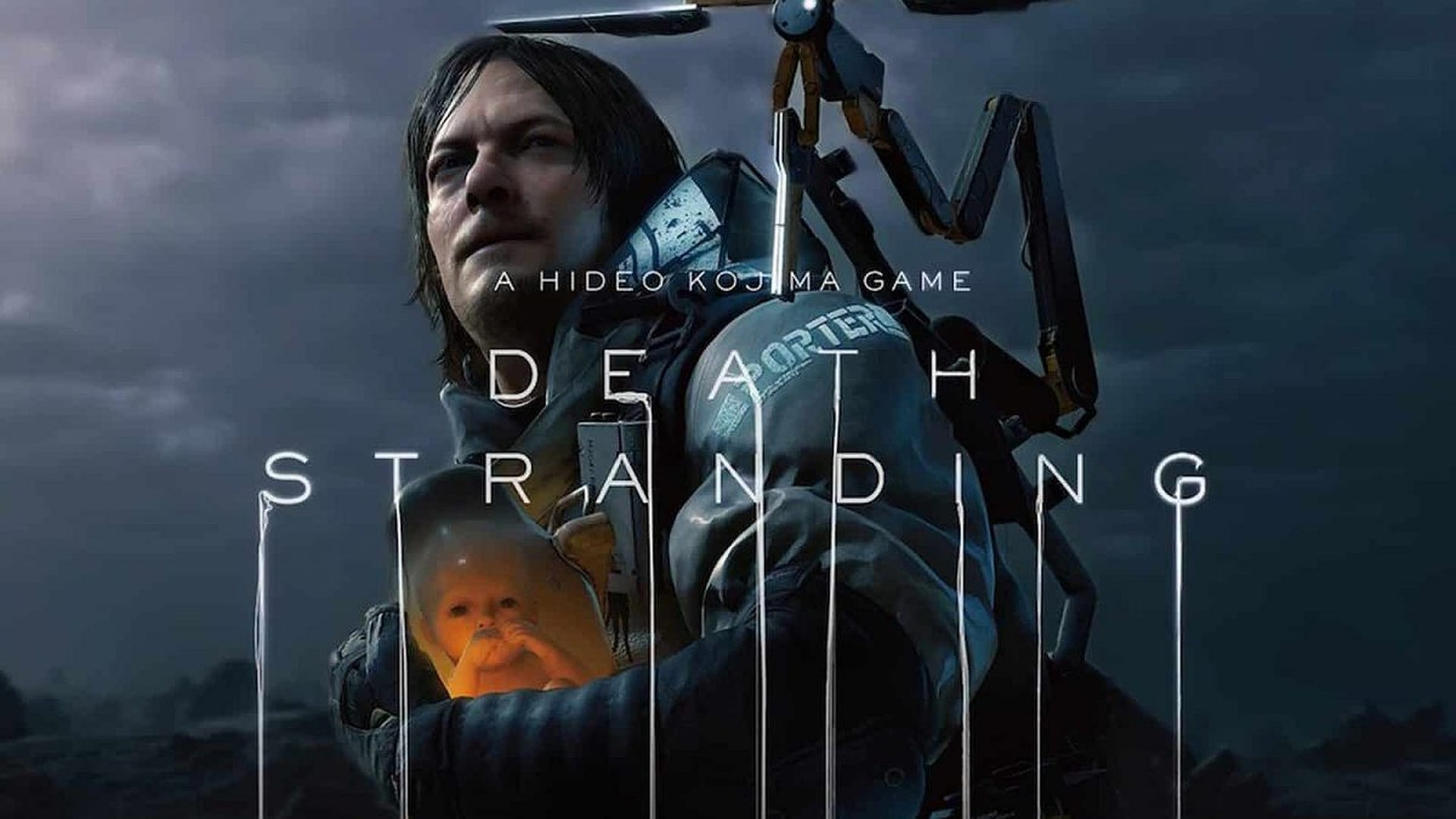 Cap and sunglasses can be worn at anytime you want as an equipment in the game," he confirmed. What's more, customisation items will actually be visible during cutscenes, as Kojima explains: "like my other games, all the cutscenes are played in real-time rendering so if you're wearing sunglasses in the game play, it will carry on to the cutscene.
"The game was announced at E3 2016 and is set to be released on November 8, 2019. Norman Reedus, Mads Mikkelsen, Léa Seydoux, Margaret Qualley, Tommie Earl Jenkins, Troy Baker, and Lindsay Wagner are set to star in the game, with motion capture, 3D scannings and vocal performances. Guillermo del Toro and Nicolas Winding Refn are also featured. The game's title is a reference to the cetacean stranding phenomenon."
Also Read: New Call of Duty Game's Reveal Date Confirmed By Activision
People have a prediction about real-time cutscenes being way too over-rated. 'Granted, a lot more games use real-time cinematics now that graphics have come so far, but seeing your characters decked out in your favourite outfits, even during key story moments, is always cool.' Death Stranding is believed to be an action influenced game which is indeed set-up in an 'open environment' including the abilities of various multiplayer function. "Kojima compared the genre to how his earlier game Metal Gear – now considered as a stealth game – was called an action game during its release because the stealth genre was not considered to exist at the time"
"Death Stranding is an upcoming action game developed by Kojima Productions and published by Sony Interactive Entertainment for PlayStation 4. It is the first game from director Hideo Kojima and his reformed development studio after their disbandment from Konami in 2015. "
For more such content keep updated!
Sources:  Pushsquare, Wikipedia.