Every good series has to end eventually. But ending it in the right tone requires some strategy. The Daredevil web series was canceled last year. This disappointed Charlie Cox because he turned down other acting opportunities to continue as the protagonist in Daredevil for the canceled season 4. Cox revealed in the latest interview about his views on the show getting canceled.
Show canceled!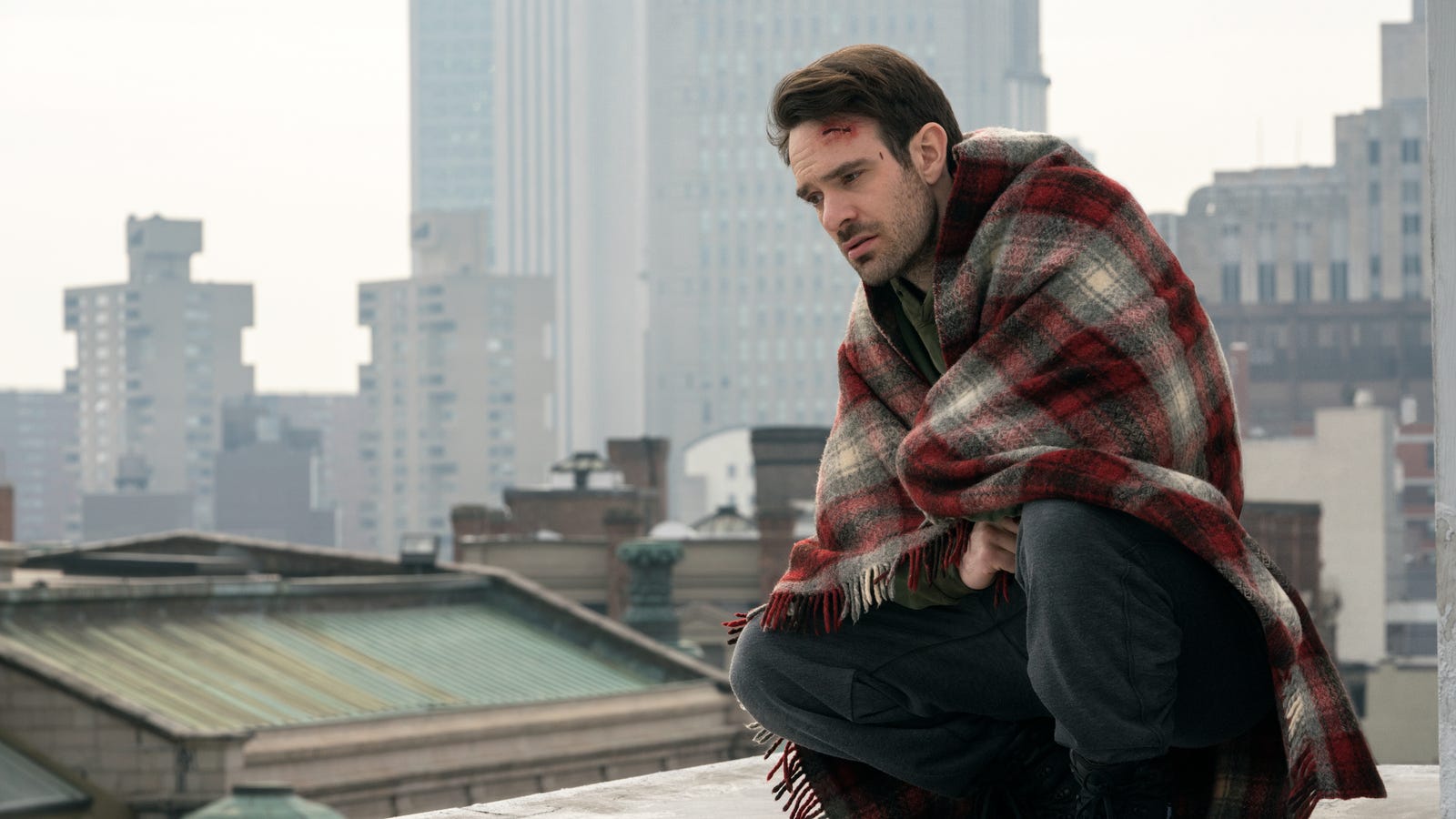 The Marvel Studios and Netflix created the Daredevil series with Charlie Cox as Matt Murdock, the lead character of the series. It continued to run for three seasons from 2015 to 2018. But it was canceled in November 2018.
Last year, in Feb, the Marvel studios withdrew all its current projects with Netflix. Charlie Cox was disappointed because he and the cast were sure that they would be a season 4 and that they were all excited about it. So, Cox turned down some of the actings offers given to him, which shows how much he was involved with the project.
Cox revealed a conversation with the Writer and T.V head saying, "I had a brief conversation with Eric and Jeph about what was planned and that kind of sucks, 'cause I was really excited, you know, as we all were,".
Why did it end?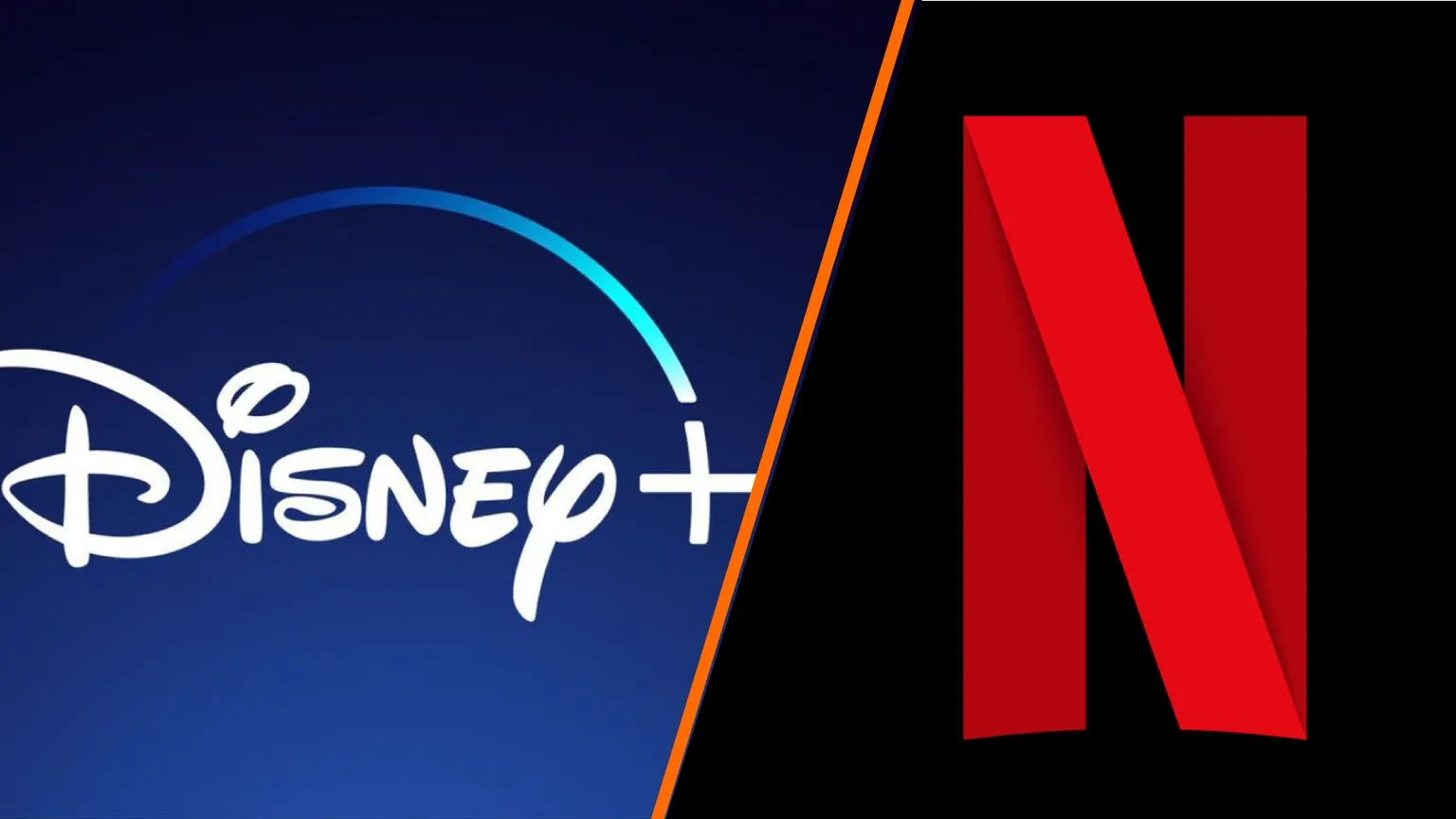 Producers have to accept that Cox did a marvelous job as Daredevil considering the fame the series had reached. Since Marvel broke-up with Netflix, because of Disney, Marvel's parent company, starting its own streaming service. Netflix and Marvel canceled many series like Iron Fist, Luke Cage, The Punisher, etc. However, there is a chance to see the Daredevil series return in Disney plus. But Marvel has to wait two years before they use characters they used in projects with Netflix.
Cox said, "It was a real shock. I don't know who's to blame, just, you know, because sometimes, politics, stuff happens, I probably don't to this day know what was going on behind the scenes."
A reboot movie of Daredevil is yet to produce in the MCU. But Disney may not consider Cox for the Daredevil role.
Leaving on a high note
Some producers try to cut a series right at its peak so that it makes a good mark in society. Daredevils season 3 came out with huge praises, and fans even considered it as the best season in the series. So they highly expected season 4. But keeping a shows quality is hard.
Charlie even concluded saying, "It never drops because they did three seasons and they called it a day, which takes a lot of, I don't know, courage, talent,… when something's really good there's always a hunger for it," the actor concludes. "But, I like to think that we ended on a massive high. Some people, some friends of mine who are fans of the show, described season three as our best…. I'd rather it be remembered as this great moment in time,… didn't descend into kind of ridiculousness."