Batman Saga by Frank Miller is due next month. The new book will focus on the story of Jonathan Kent, son of Superman and Wonder Woman, and is titled 'The Dark Knight Returns: The Golden Child'. While there were high expectations from the fans for the release, the cover of the book made DC comics one of the big companies that had to remove the post due to backlashes from China recently.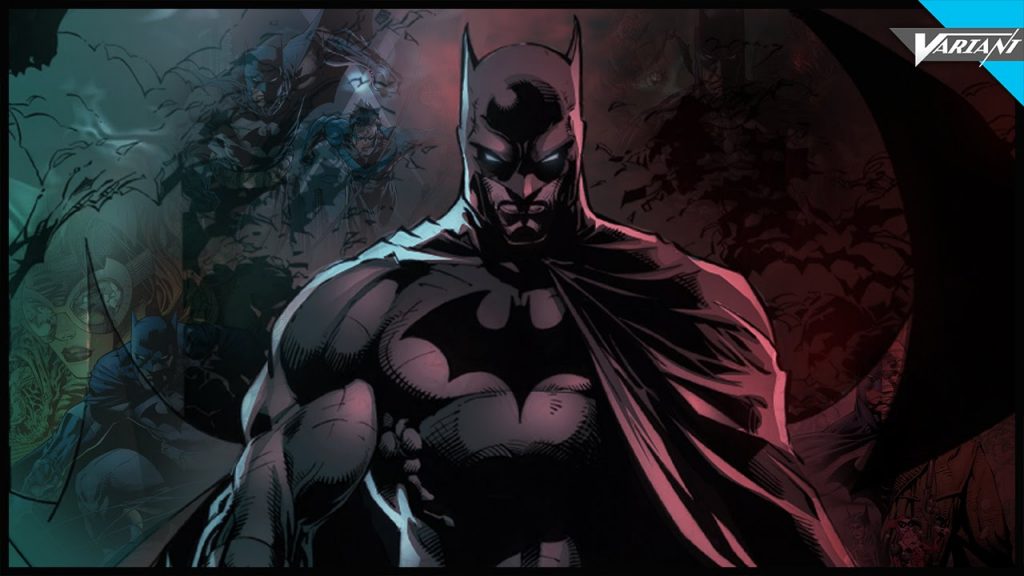 What was in the poster? 
The Golden Child promo cover shared by DC featured the dark knight throwing the Molotov cocktail. The words 'The Future is Young' is writing in pink in the front. When this post was shared online, some people in China thought it supported the pro-democracy protests happening in Hong Kong.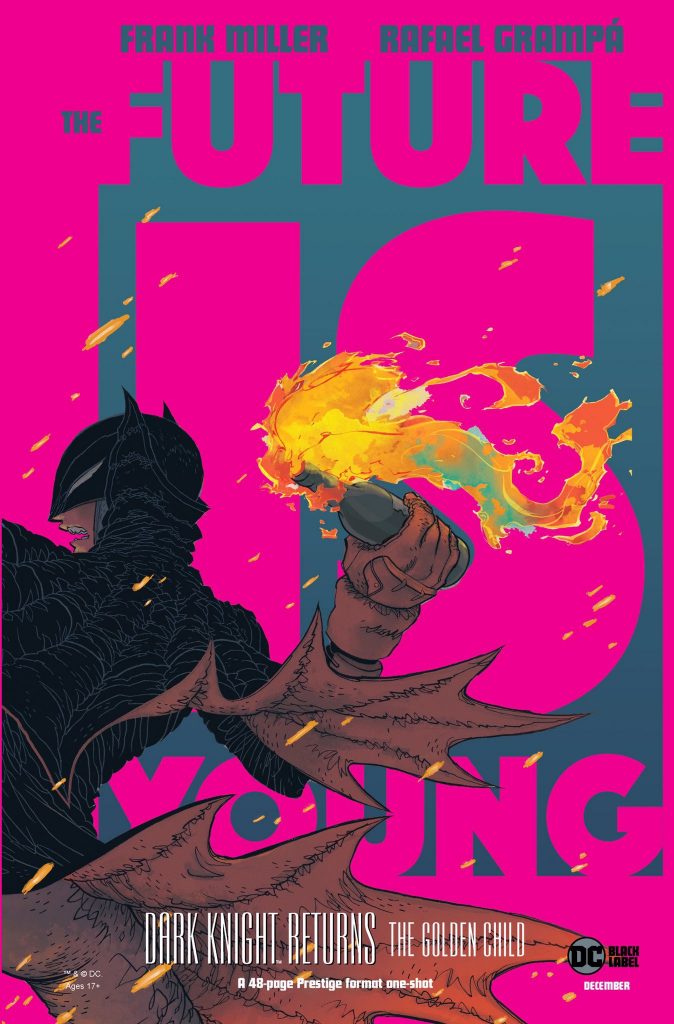 All Marvel and DC Movies Scheduled to Be Released Through 2022
What is the connection?
On Weibo, the Chinese users said that the use of a cocktail in the poster depicts violence of the protestors. They also noted that the black suit of Batman looks like the one worn by the demonstrators. They also claim that the protestor's mark – the yellow colour is reflected in the book's title 'The Golden Child'. One commenter had written on Weibo, "No matter what the reason, to put an image like this up at a sensitive time like this means you have a death wish".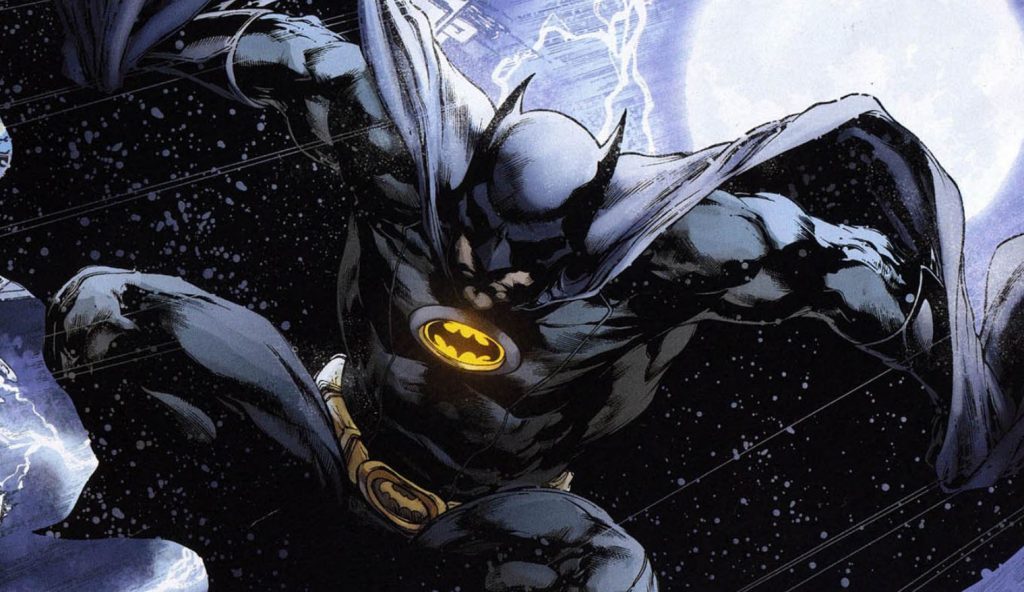 It's Finally Happening! DC's Black Adam Movie Gets A Release Date And Official Art
The 'not so satisfactory' solution 
Other than these vague claims of connections, there is no real link to the cover art and the protest. Still, DC brought down the image from all its social platforms after this backlash. While the Chinese are happy with the decision, but it didn't sit well with others. United States readers have criticized DC for succumbing so quickly to the censorship rules of China.
What do you think of DC's decision? Let us know in the comment below.
Source: