American business mogul Kim Kardashian is going through her recent breakup with comedian Pete Davidson after being in a relationship for almost nine months. The 41-year-old socialite who received wider attention with the E! reality TV series Keeping Up with the Kardashians went on to develop her social media presence gaining millions of followers. She later on received further media coverage while being with rapper Kanye West sharing four children, North, Saint, Chicago, and Psalm.
Also Read: Kim Kardashian Already Looking For Potential New Suitors Just Days After Dumping Pete Davidson as Comedian Begs For Second Chance
With the recent separation of Kim K and her former boyfriend Pete Davidson, the Internet is now hunting for her a candidate whose heart will be broken by the TV reality star. Sports Gambling sites have taken the responsibility and are now betting on Kardashian's next lover.
Sports Gambling Sites Are Betting on Kim Kardashian's Next Lover
Also Read: Internet Trolls Kim Kardashian's Ex With Wildest Relationships Post Breakup – From the Queen of England to a Freaking Transformer
Kim Kardashian's relationship with Pete Davidson lasted for less than a year due to their schedules with age playing a role in that as well. However, the SKIMS founder has moved on from her ex and is currently single. With this, many sports gambling websites like Bovada and OddsChecker are offering bids on her next lover.
According to the list being circulated online, 20 possible candidates are next in line to become the socialite's next lover with CNN commentator Van Jones in the top spot with +800 odds or an 11.1% implied chance of becoming her next love interest, according to HollywoodUnlocked. While Jones was previously rumored to be romantically linked with the star, they have become friends over the years.
Also Read: Kim Kardashian and Pete Davidson Still Have "A Lot of Love" for Each Other as the Couple Decide to Keep Their Friendship Alive After Breakup
The next in line is Kim Kardashian's ex-lover Ray J who made headlines with the socialite in 2007 after the s*x tape Kim Kardashian, Superstar got released followed by Nick Cannon, both tied with +1,000. The list also includes Jamie Foxx, Chris Evans, Reggie Bush, Kris Humphries,  Michael B. Jordan, Johnny Depp, Harry Styles, Jeff Bezos, Elon Musk, and of course her ex-husband Kanye West with a few others.
A Brief Note on Kim Kardashian Relationships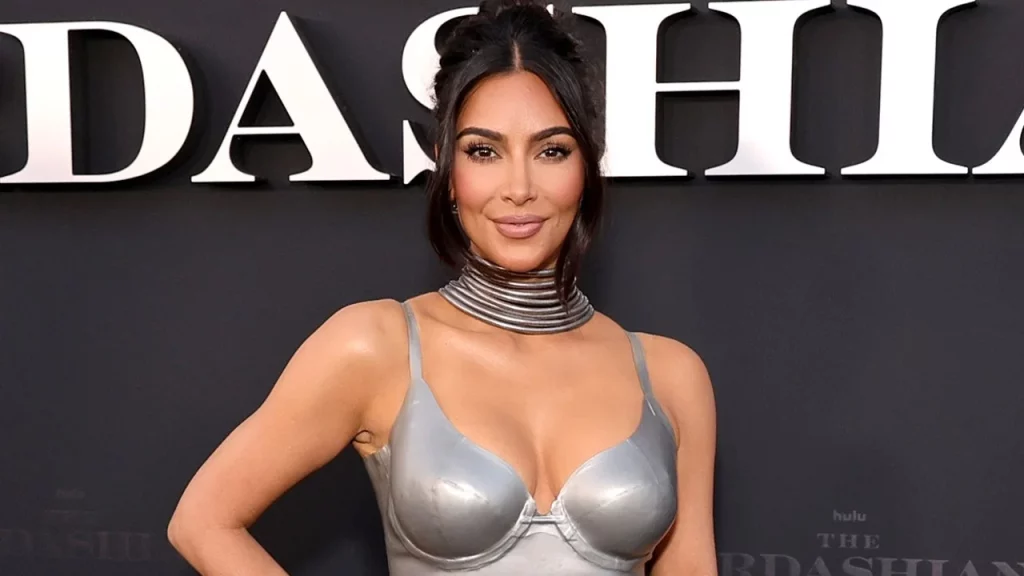 You May Also Like: Versace Model Spends $600K – 40 Surgeries Over 12 Years to Look Like Kim Kardashian, Now Paying $120K to Detransition After Fans Started Calling Her a 'Kardashian'
Back in 2000, the then 19-year-old socialite eloped with music producer Damon Thomas with the latter filing a divorce in 2003 with Kardashian claiming that she had become controlling. The 41-year-old star moved on and began dating rapper Ray J, with the duo better known for featuring in an s*x tape that was released in 2007. She went on to date Nick Lachey back in 2006 who was involved in a high-profile divorce from Jessica Simpson.
Back in 2011, she got married to NBA player Kris Humphries after dating him since 2010 however filed a divorce just after 72 days of marriage. She then went on to date Kanye West in 2012 with the couple got married in 2014. in Early 2021, it was revealed that the couple is getting separated from the socialite who started dating Davidson in Nov 2021 and split up earlier this month.
Source: HollywoodUnlocked