Chris Evans has been a vocal fan of Rick & Morty for months, but recent tweets suggest to some fans that the star may have a surprise cameo on the upcoming season of the hit show. Evans, who recently finished his time as Captain America in Avengers: Endgame, has tweeted multiple times in the recent past about his love for Rick & Morty.
Chris Evans may have a surprise cameo on the upcoming season of the Rick and Morty show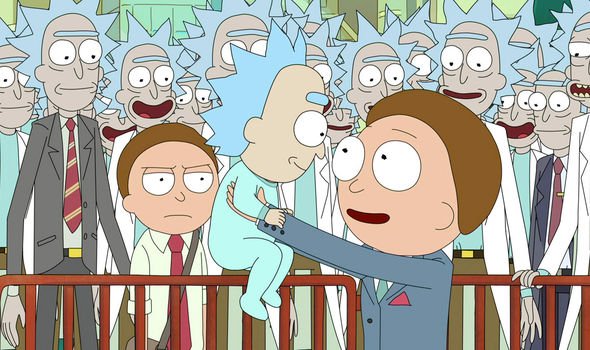 As Captain America, Evans engaged in some interdimensional travel himself in the most recent Avengers film. If Evans does make a surprise appearance on the show, he would be in good company. Dan Harmon and Justin Roiland's animated science fiction show has featured numerous celebrity voice cameos in previous seasons, including Susan Sarandon and Jemaine Clement. In the new season, guest stars such as MCU-director Taika Waititi have been confirmed, in addition to Paul Giamatti, Sam Neill, and Kathleen Turner.
After another recent Tweet promoting Rick & Mortys' genius, Evans has inspired a new theory about his relationship to the show. Pajiba theorizes that Evans isn't just supporting one of his favorite TV shows; the site speculates that the actor could actually be teasing a surprise appearance on season 4. With repeated Tweets about the animated series, Evans was bound to set off rumors like this.
Recent tweet by Chris Evans promoting Rick and Morty show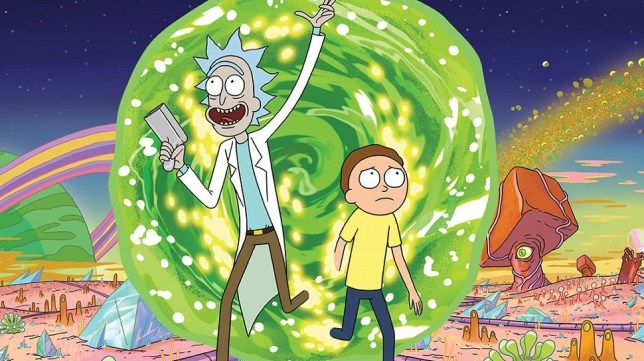 A recent trailer for the fourth season included brief glimpses into new gags, including a joke aimed at Marvel's Doctor Strange. Clearly Harmon and Roiland have no problem referencing the MCU in their writing. Plus, Evans certainly has more time on his hands after his departure from the Avengers franchise. Since he said goodbye to Marvel, Evans has so far taken smaller roles in films like Knives Out and The Red Sea Diving Resort. He's also known for being very active on Twitter.
So far, Evans' Tweets provide pretty thin support for the theory. However, if the actor was teasing a surprise appearance, he would have to choose his words carefully. In all likelihood, Evans will simply be tuning in with his fellow Rick & Morty fans when the show's truncated fourth season finally airs on Adult Swim in November. With or without an assist from Captain America himself, the show's new season is expected to pull in its highest ratings ever when it returns to the small screen. And with a number of celebrity guests already announced, Adult Swim would probably want to promote the casting of one of the biggest stars from the MCU. If Evans did have a small role in an upcoming episode, fans would probably have heard the casting news by now. For fans of both Rick & Morty and Captain America, a brief cameo from the actor would be a welcome surprise when season 4 debuts this November.
Source: screenrant , youtube