The 94th Academy Awards 2022 was quite an infamous event as Chris Rock was assaulted by well-acclaimed actor, Will Smith onstage. Though that infamous event happened due to a joke targeting the latter's wife, Jada Pinkett Smith, the actor had to face severe consequences for his actions. While it's now going to be a year after the infamous Slap incident, recent reports hint that the possible rivalry between the comedian and actress was from a long ago.
Also Read: Will Smith Reportedly Has Had Enough of Chris Rock Mocking Him for Oscars Slap, Wants Rock to Stop Embarrassing Him and Wife Jada
Ever since the incident happened, the former was reluctant on discussing it in interviews. However, he had finally addressed the mishappening in his new Netflix special, Selective Outrage. Though his views now got a response from the 51-year-old actress.
Chris Rock Addressed The Slap Incident That Happened Last Year at The Oscars
Also Read: Chris Rock Acknowledged Late Comedian Legend Chris Farley Would've Conquered Hollywood if He Were Alive Today
In a new Netflix special, comedian Chris Rock finally shared his thoughts on the infamous Oscars incident in which he was the "no victim" who got smacked by Will Smith onstage.
He took a direct hit at the latter by sharing,
"Years ago, his wife said I should quit the Oscars 'cause her man didn't get nominated for Concussion. And then her husband f**king gives me a concussion."
He went on to share that Smith's wife, Jada Pinkett Smith was the one who started things.
"I did some jokes about her. Who gives a f**k? That's how it is: She starts it, I finish it," the comedian said. "That's what the f**k happened. Nobody's pickin' on this b**ch. She started this sh*t. Nobody was pickin' on her."
From his statement, it was evident that he had not let go of the unpleasant experience however reports shared that the actress was quite shocked upon hearing Rock's narrative. It seems like the comedian is "obsessed" with her, at least that's what sources shared.
Jada Pinkett Smith Responded to Chris Rock's Statements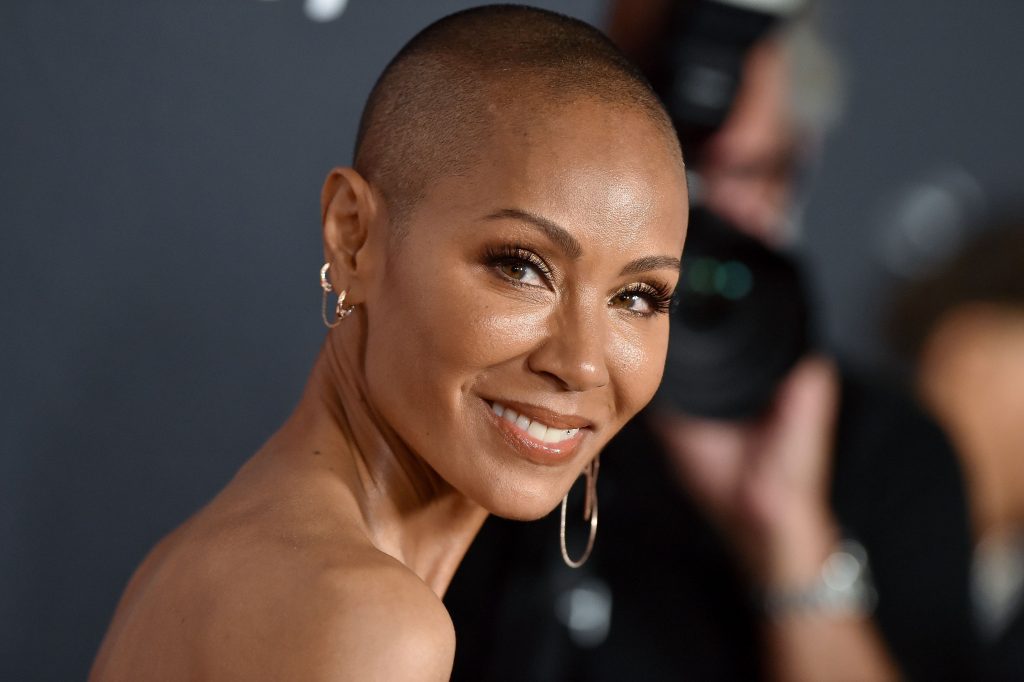 Also Read: Michael Jackson's Family Thanks Will Smith For Slapping Chris Rock at Oscars: "Chris Rock has used my family as punching bags"
After the outburst on his Netflix special, an insider told PEOPLE what the actress thinks about it. As per reports, "Jada has had no part in all of this other than being heckled."
They were shocked on hearing his rants specifically about the actress to whom he continued to refer to as "bi**h." 
The source continued,
"Chris is obsessed with her and that's been going on for almost 30 years."
This revelation got more consolidated when the source mentioned that the special show was filmed in her "hometown [of Baltimore]" adding his obsession with her.
In the past, she had tried to reconcile her husband and the comedian after the unpleasant event however it went to no avail. For his grave actions, the Emancipation actor was banned from attending the Academy Awards ceremonies for a decade.
Source: PEOPLE