Marvel Studios start the new year with a bang. There has been news about talks with the Dark Knight Star, Christian regarding a role in MCU. As soon as fans heard the news, they got super excited and started thinking that who could Bale be, he could be anyone from corrupt Roxxon boss Dario Agger to Adam Warlock. Currently, reports say that Bale will be portraying the role of an alien villain in the movie.
Is Bale's role confirmed?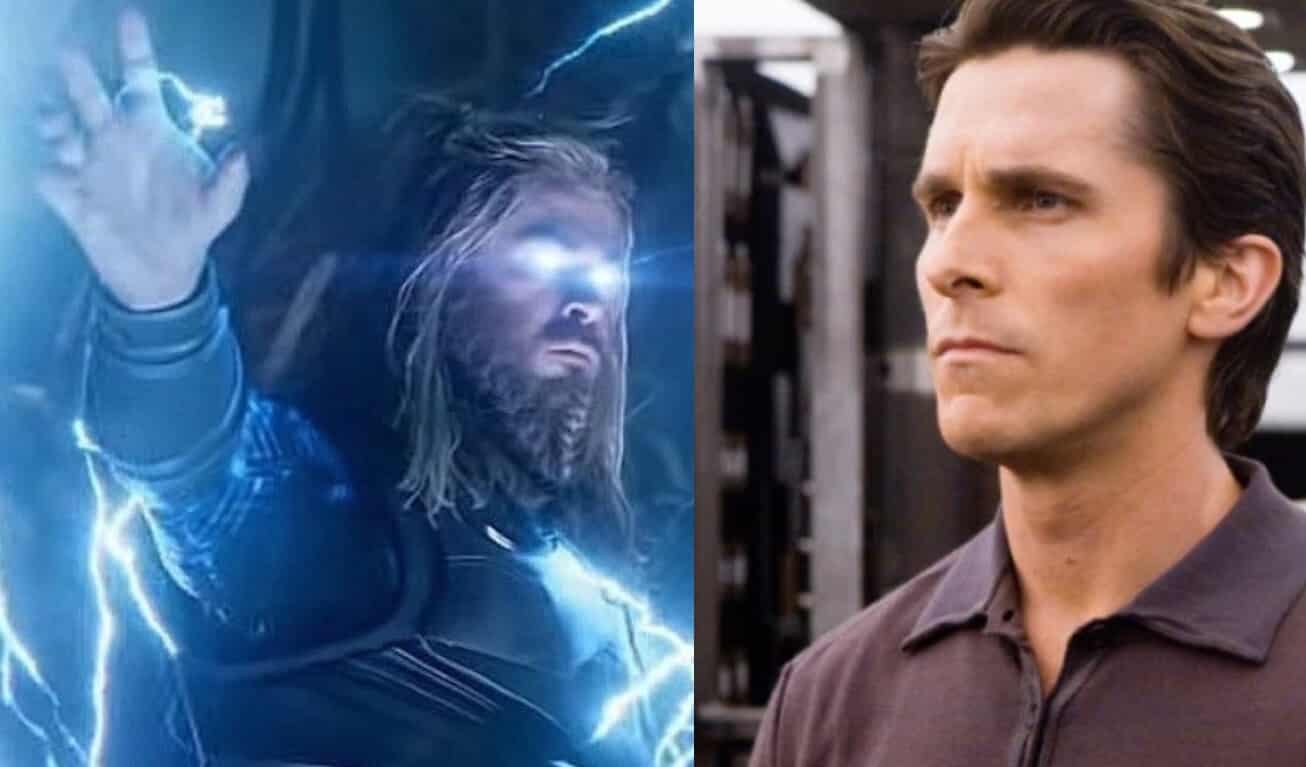 The latest news comes from The Illuminerdi, that is the scoopers about Bale being confirmed in Thor: Love and Thunder. Christian maybe is going to be the movie's main antagonist. His character is being described as 'otherworldly'. For a resume like Bale has, if it's not Agger there are many other options as well like the protagonists Silver Surfer or Adam Warlock. He will perfectly fit in any of them.
More characters in the movie!
The classic Thor baddie Gorr the God Butcher or Negative Zone-ruling bug-god Annihilus characters even exist which may suit her. Maybe the word 'otherworldly' must mean something else and not an alien. It may mean a role like Mephisto. There are many possibilities. In anyway Christian Bale is not officially final for the movie, there's still paperwork left regarding the film.
When will be this movie out?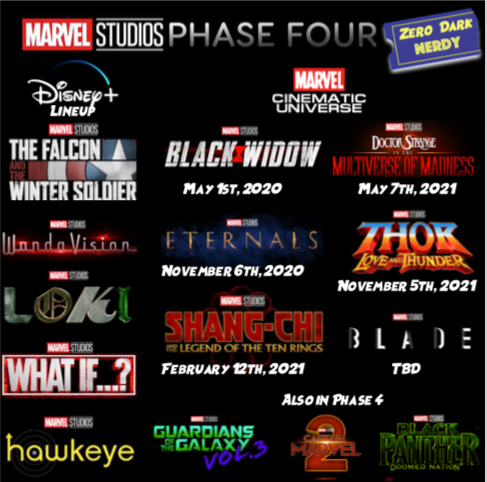 The movie Thor: Love and Thunderstorms will be out in theatres on November 5, 2021. Moreover, Other upcoming projects from Marvel include Black Widow, The Falcon and The Winter Soldier, WandaVision in 2020, The Eternals, Shang-Chi and the Legend of the Ten Rings, Loki in spring 2021.
Also, Doctor Strange in the Multiverse of Madness on May 7, 2021, What If? In summer 2021,  Spider-Man 3 on July 16, 2021, Hawkeye in fall 2021, and Black Panther 2 on May 6, 2022.
Source: Comicbook.