Everyone knows Christopher Reeve and his cult classic superman portrayal.
Although he passed away in 2004, a recent piece of fan art brought him back alive.
The respective fan art showcases how he could have looked in Cavill's version of Superman suit.
THE SUPERMAN SUIT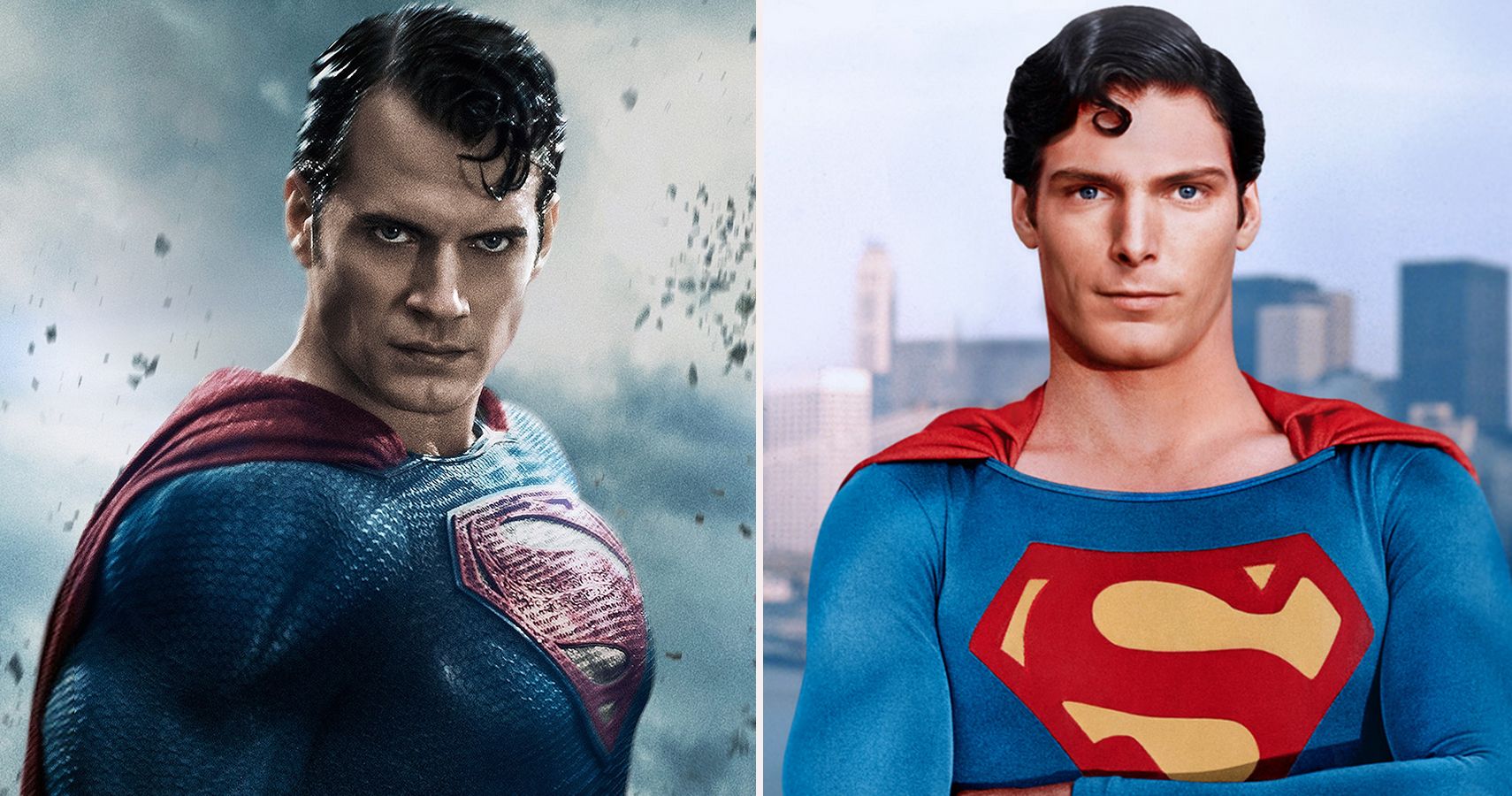 For a long time, Reeve was the only live-action superman. But in recent times, Henry Cavill managed to put his  unique mark on the last son of Krypton.
Cavill's version of the suit is far more distinctive to that of Reeve's.
The outfit which used to be classic bright blue one turned out to be metallic and color muted.
It got its futuristic look from Man of Steel, which seems more like armor with the emblem of house embedded on its chest.
The suit retained its look till Batman v Superman, and later it got replaced by a more vibrant look in Justice League.
The origin of the suit in live-action movies remained the same, Clark Kent discovers it after a visit to his fortress of solitude in the Arctic. It was quite different from that in comics where he or his mother makes it on Earth.
THE REEVE SAGA
Reeve may not have been the first to portray the role, but he soon became one of the most popular ones.
He first starred in Richard Donner's Superman in 1978.
He continued to play a role in three sequels. His last appearance was in Superman IV in 1987. Despite the popularity, the film was critically panned.
The live-action movie adaptations of the role took a long break until the release of Man of Steel recently in 2013.
Cavill's version got mixed reviews because of the stunning look, and fans later got used to it and loved it because of the technicalities included in the suit.
A LEGIT ARTWORK
The recent fan art got you covered if you love to see Reeve in Cavill's Superman suit. The only thing that lacks is the sunny smile of Reeve.
The artist photoshopped Reeve's head onto Cavill's body and it is legit. It's background is ruined by Daily Planet logo.
https://www.instagram.com/p/B8tou4UA8Sj/?utm_source=ig_embed
HENRY AND REEVE
Both Henry Cavill and Christopher Reeve have their following when it comes to their interpretations of DC Comic's flagship character.
Some believe Reeve's optimism defines Superman, while others maintain that Cavill's conflicted take on the style is more realistic.
Whichever side you are on, no one can deny that both actors gave their best to the role, and their sincerity was clearly seen in their portrayal.
But despite their best efforts, neither of the two could save Superman from the curse of badly made films.
For Reeve, that film was Superman IV: Quest for Peace, while for Cavill, that film was Justice League.
Sources: Screenrant. Movieweb