Is it possible for a film to be both a tremendous hit and a terrible failure? Absolutely. Some of today's most popular films were massive box office flops… Others simply flopped. From cult masterpieces that were overhyped to bad films that were overhyped to enormous budgets that lost much more, these blockbuster pictures bombed cinemas in spectacular fashion.
The Shawshank Redemption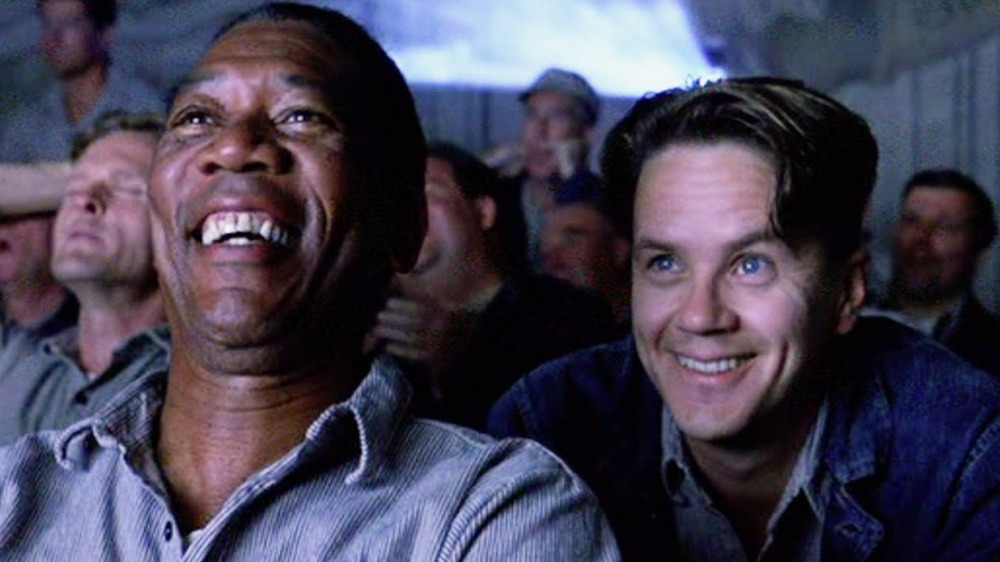 The Shawshank Redemption, nominated for seven Academy Awards in 1995, is one of the most appreciated Stephen King film adaptations ever created. However, when the picture was initially released, viewers did not rush to watch it. Perhaps it was because, before peeling back the layers of its uplifting message, it appeared to be a gloomy, sad prison picture.
Despite being one of the year's greatest box office flops, The Shawshank Redemption has left an indelible impression on spectators, with many people now hailing it as their favorite film. The film's charm has been difficult to pin down, but its outstanding screenplay and performances draw viewers into the plot.
Fight Club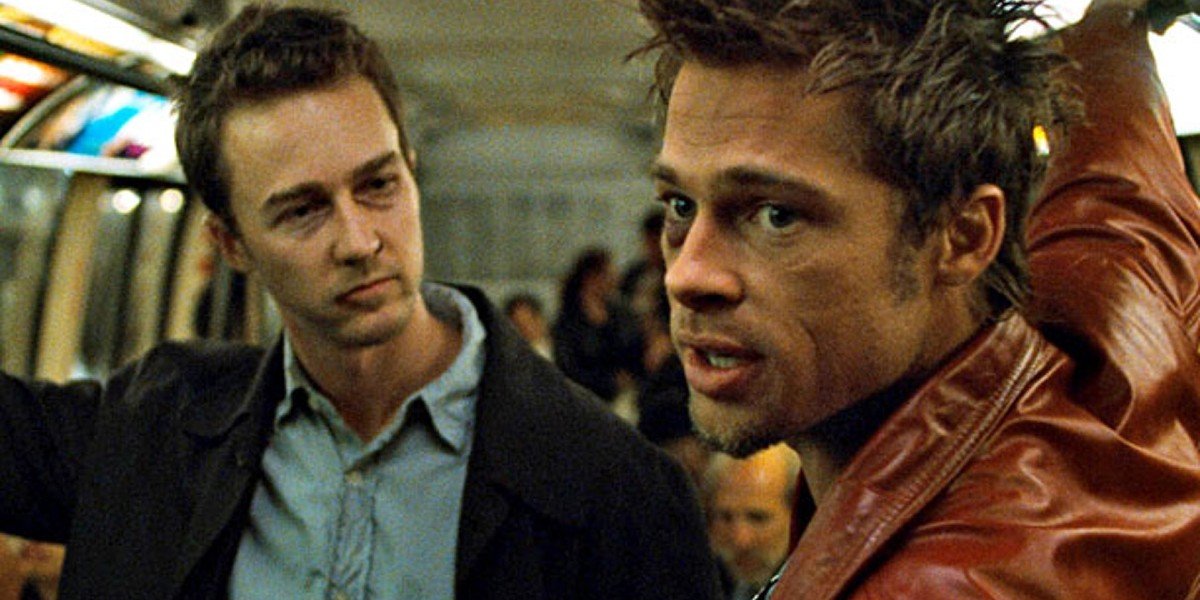 What is the one-fight club rule? What about the second? What about the third? Almost everyone you encounter on the street can answer those questions since the famous scene in which they are posed has become an iconic scene in cinema history. The solution is that you don't discuss Fight Club. Perhaps that's because it got off to a startling start.
Fight Club quickly became a part of mainstream culture, although it was a box office disappointment when it first came out. Some individuals despised it, notably Rosie O'Donnell, who mocked it on her renowned talk show. Brad Pitt clapped back and claimed it was inexcusable that she released the finale at the same time. Perhaps all is forgiven now that Fight Club has become a cult classic.
Willy Wonk & The Chocolate Factory
Willy Wonka & The Chocolate Factory, directed by Mel Stuart, is such a renowned and adored film that most people believe it was an instant smash. That, however, is not the case. It ended 53rd in terms of box office gross among all films released that year.
Gene Wilder's role as Willy Wonka in Willy Wonka & The Chocolate Factory received widespread acclaim. The film, based on Roald Dahl's classic Charlie and the Chocolate Factory, drew large crowds when it first aired on television in the 1980s and was later released on home video.
Donny Darko
The world would ultimately recognize a young actor called Jake Gyllenhaal in Donnie Darko, but it would take some time. When Donnie Darko, a film involving an aircraft crash, was released in restricted quantities the month following the September 11, 2001, attacks. After that original release, it almost moved straight to the Starz network.
When it was released, the film received positive reviews from critics. Then, when Donnie Darko was released on DVD, it struck a chord with fans who discovered and appreciated the one-of-a-kind film. It was so well-liked that it earned a special director's cut DVD version, as well as a deluxe book about the film and its production.
Blade Runner
Although Blade Runner fared better than some past box office flops, it was nonetheless a flop. Its domestic gross revenues were less than its almost $30 million dollar budget. When Blade Runner debuted in theatres in 1982, its very grim sci-fi idea was beyond its time, but director Ridley Scott crafted a picture that would eventually find a large following.
Given that Blade Runner just had a highly anticipated sequel and starred Harrison Ford, who was a hot movie star at the time the picture was released, many people now believe Blade Runner was likewise well received at the time. Spoiler alert: Blade Runner is set in 2019, so now is the ideal time to watch this modern cult classic.