Marvel's TV brand might not be as strong as its cinematic one, but it is one which was once upon a time slowly but surely growing. But with Netflix's cancelation of the Defenderverse and with the incoming Marvel shows on Disney+, it now looks like its last vestiges might not even be left anymore. That's because Freeform has canceled Marvel's Cloak & Dagger.
Freeform Cancels Cloak & Dagger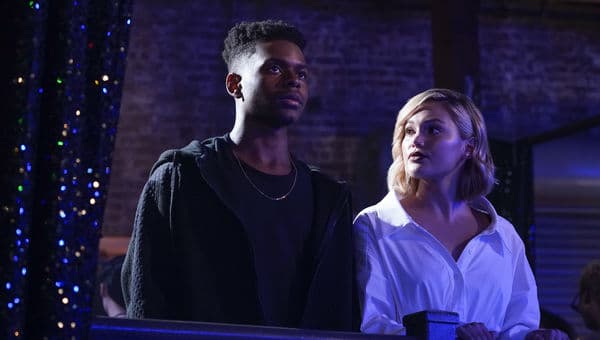 Hollywood Reporter reports that Freeform, which is a Disney-Owned network, has canceled the superhero themed teen drama. The official reason being cited for the Cloak & Dagger cancelation is the year-to-year drop in ratings, which is common with every series.
In the official statement Freeform said that:
"We are so proud of Marvel's Cloak & Dagger and the trailblazing stories this series told. We are also grateful to our incredible talent Olivia Holt and Aubrey Joseph for bringing these beloved characters to life, and showrunner Joe Pokaski for his vision. We'd like to thank our partners at Marvel Television for a wonderful two seasons and are we are hopeful that we can find another project together."
Can Cloak & Dagger Be Revived?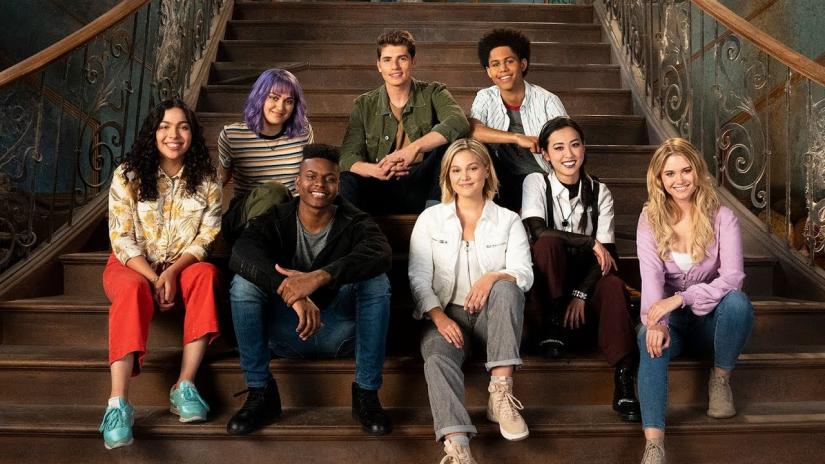 Cloak & Dagger first premiered in June 2018 and aired its season 2 finale just this past May. But what is interesting about this cancelation is that it comes just days after the announcement that Marvel TV boss Jeph Loeb was planning to announce his departure from the position in late November. This news along with the fact that Kevin Feige is going to reboot Marvel TV shows like Daredevil and Jessica Jones returning, might give fans some hope of the series returning.
Fans wondering if Aubrey Joseph and Olivia Holt will still return for the crossover with Marvel's Runaways after Cloak & Dagger's cancelation need not worry. They will be relieved to know that the two stars will reprise their roles in the third season of Marvel's Runaways which will drop on Hulu December 13.
Cloak & Dagger stars Olivia Holt as Tandy Bowen/Dagger and Aubrey Joseph as Tyrone Johnson/Cloak. The show also stars Emma Lahana as Brigid O'Reilly/Mayhem, Andrea Roth as Tandy's mother Melissa Bowen, Gloria Reuben as Tyrone's mother Adina Johnson, Miles Mussenden as Tyrone's father Michael Johnson and J.D. Evermore as Detective Connors.
To know more about why Cloak & Dagger was canceled, check out the video below:
(Source: cbr.com and cnet.com)