Netflix's Cobra Kai is currently one of the most-watched shows on the streaming platforms and for all the right reasons. A direct continuation of The Karate Kid franchise, the series picks up the story 34 years after the events of The Karate Kid. Created by Josh Heald, Jon Hurwitz, and Hayden Schlossberg, Cobra Kai has received universal acclaim for its exciting new storyline with ample nostalgia for the movies. With William Zabka and Ralph Nacchio reprising their roles from the movies, Cobra Kai gives a new perspective as it deep dives into the life of Johnny Lawrence, the antagonist of The Karate Kid. Throughout the series, Lawrence has been shown to be a product of his circumstances which better explains his misplaced anger and spiraling life, until he meets Miguel Diaz. However, on the other hand, the protagonist of The Karate Kid, Daniel LaRusso, despite all the riches of the world and training from Mr. Miyagi has turned out to be a vindictive and parochial individual. With the fourth season now streaming, it has once again been proved that Daniel LaRusso has always been wrong since the beginning.
Related: Cobra Kai Season 5 Theories That Are Blowing Up The Internet Right Now
Since the beginning of the series, Daniel LaRusso has shown to be a very apprehensive individual who is not willing to give second chances to people. While some of his fears are justified, LaRusso at times goes out of his way to prove he's right instead of having the full picture. From trying to sabotage Johnny's Cobra Kai dojo due to his past fears to constantly deriding Johnny's style of karate, Daniel's stubbornness finally led to his failure at the end of the fourth season. Though Daniel did manage to see the positive aspects of Johnny's offensive approach, his core belief that Miyagi-Do is the only way was absolutely wrong.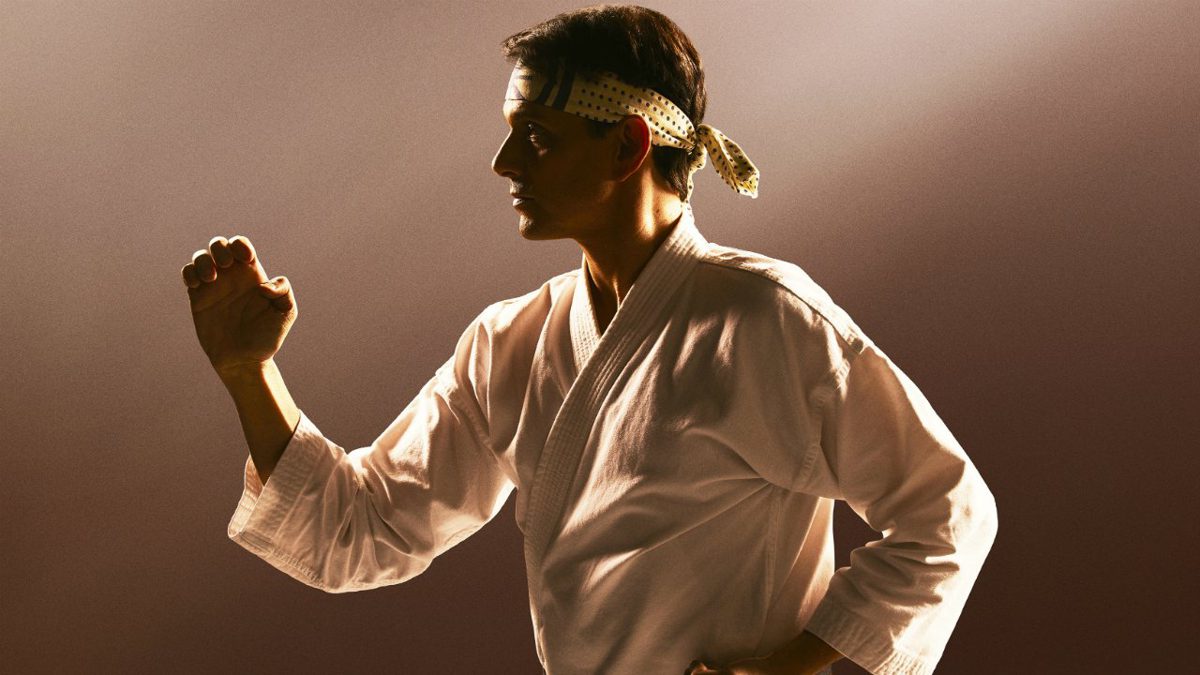 Related: Cobra Kai: 10 Best Fighters From The Show, Ranked
In the third season of Cobra Kai, Daniel visits Okinawa to save his business. During the trip, he meets his old rival Chozen and immediately jumps to the conclusion that he has not changed since the events of The Karate Kid: Part II. But to his surprise, Chozen has developed as an individual and has also become a much more skillful karate sensei than Daniel himself. Daniel's core belief that karate should always be about self-defense might be a noble thought, but even Chozen makes him understand that defense comes in many forms. When you're up against someone like Kreese, maybe, offense is the best form of defense.
Related: Most Powerful Sensei Of Cobra Kai, Ranked In Order
The fourth season of Cobra Kai also showed some glaring flaws with Daniel's style of teaching which ultimately led to Cobra Kai's win in the All-Valley tournament. Daniel might have learned most of Mr. Miyagi's teachings, but he failed to learn one important lesson. One of Mr. Miyagi's teachings was to find your 'own way', which roughly means that only the defensive approach of Miyagi-Do might not always be the 'right way'. It becomes visibly clear that Daniel needs to embrace other forms of karate too when Samantha holds her own against Tory by combining both Miyagi-Do and Eagle Fang karate in the final. Now with Chozen back once again, only the future will tell if Daniel will learn from his mistakes.
Cobra Kai is now streaming on Netflix.