Fans get sentimental and even serious when movies are about to be adapted from their beloved books or comics. And the topic of casting becomes quite debatable. Everyone has their own idea of what the character should look like on the big screen.
There are times when the fans think that it's a bad idea or a controversial casting decision, but they out to be extremely good ones!
1. Heath Ledger As The Joker (The Dark Knight)
It's a tough job to please the Batman fans. They weren't anyway keen on Ben Affleck or Michael Keaton being cast as Batman, so it's a no-brainer that they doubted the casting of Heath Ledger as The Joker in Christopher Nolan's The Dark Knight.
Fans went on to complain on the internet about this casting choice. Some went a little extreme saying " I am not going to watch this movie if Heath is in it", "He is too pretty to cast as The Joker" and even "The Joker is an intense character and needs to be played by someone with gravity. Not someone who gut lucky". These fans preferred Paul Bettany over Heath.
Heath went on to play possibly the best portrayal of the Batman villain but sadly didn't live to watch these "fans" and critics take back their words.
2. Robert Downey Jr. As Tony Stark/ Iron Man (Iron Man)
RDJ was phenomenal while portraying the billionaire Tony Stark in the Iron Man, Avenger movies, and the Spider-Man: Homecoming. He proved to be an incredible asset in the Marvel Cinematic Universe.
But in 2007, he was considered a huge risk and Jon Favreau (director) was begging Marvel to cast him. Sure RDJ had done fantastic work in movies like Less Than Zero and Chaplin, but then he got messed up and got into cocaine addiction, breaking into a neighbor's house, driving under influence. As a result, no one wanted to hire him. Mel Gibson paid Robert's insurance himself for The Singing Detective to get him back on the screen. And thanks to Favreau's persuasiveness, we got to watch him as Iron Man. Come on, who didn't cry seeing him die?
3. Daniel Craig As James Bond (Casino Royale)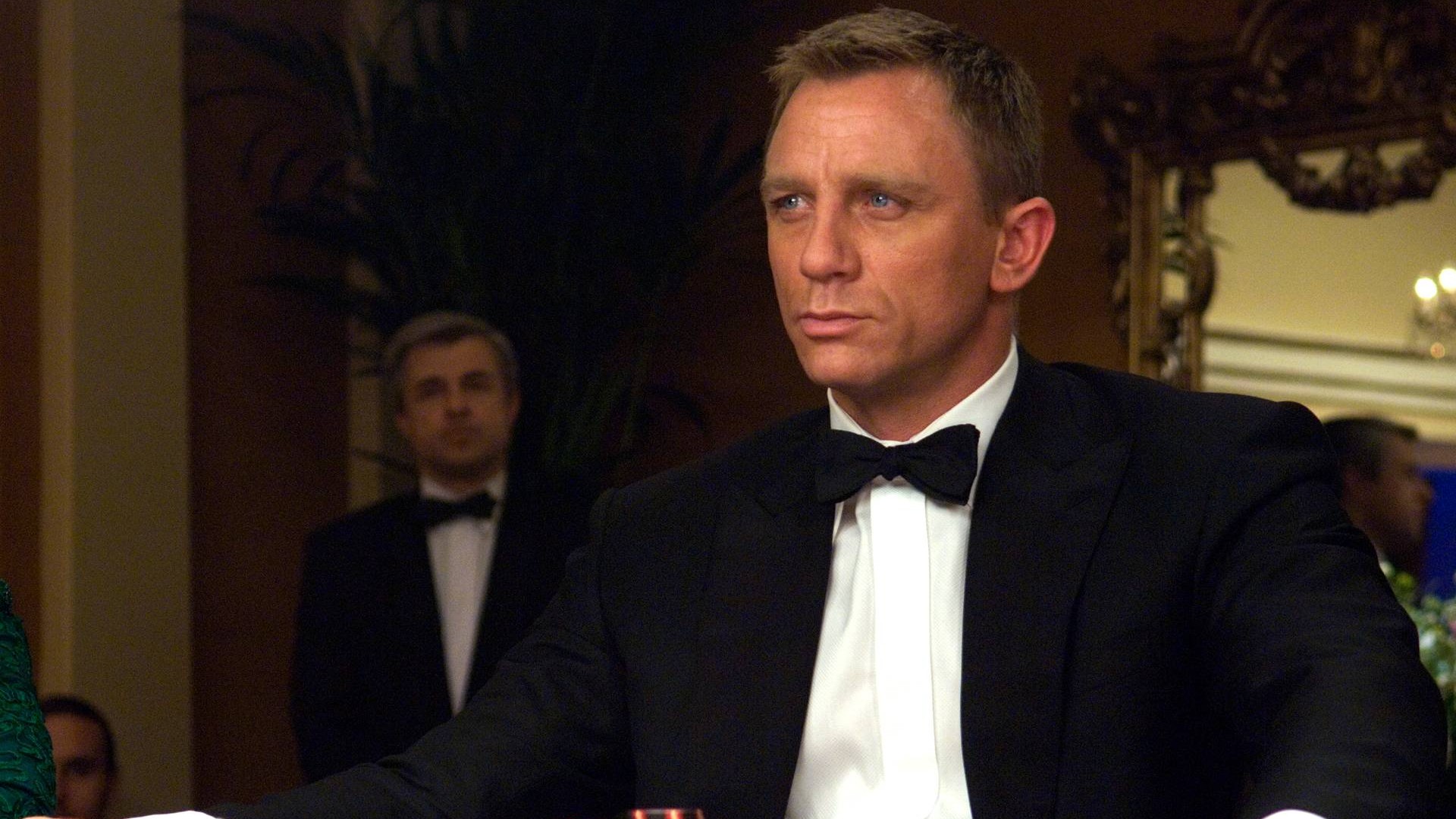 James Bond fans were not happy when it was announced Daniel Craig would be the next Bond. They questioned his appearance and even made fun of his ears. They tried to boycott Casino Royale as well. Things got worse and the four previous Bonds came to defend Craig's casting.
And the box office proved that the Eon Productions knew what they were doing! Craig is now no longer James Bond, and it would be interesting to see who takes on the mantle.
4. Gal Gadot As Wonder Woman (Batman v Superman: Dawn of Justice)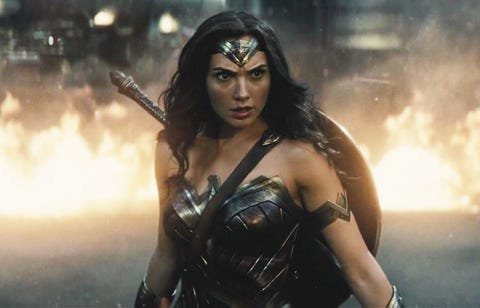 Wonder Woman film was in talks in Hollywood for so many years and so many actresses were considered for the role (including Beyonce). In 2013, Zack Snyder cast Gal Gadot for the role in the film Batman V Superman: Dawn of Justice.
The actress had to defend her casting as DC fans complained that she was too skinny and not busty enough as TV Wonder Woman Lynda Carter. She responded saying, "She is Amazonian, and historically accurate Amazonian women actually had only one breast!"
In the end, her performance was one of the best parts of the film, and Wonder Woman was one of the biggest box-office hits of Summer 2017. (also appeared in and as Wonder Woman 1984 and Justice League)
5. Mark Ruffalo As The Hulk (Avengers Assemble)
Ruffalo is best known for his roles in independent  movies so didn't seem to be a correct choice for the role of the "big, angry and green" superhero. In fact, the Daily Telegraph writer described it as "either very bold or very batty casting."
And it turned out amazing as many Hulk fans agreed that his portrayal as nervy and his fun performance outdid the other portrayals of the superhero. Many fans claim him to be the best version since Lou Ferringo and Bill Bixby.