Chris Brown has been through thick and thin. It is only natural that the American singer, songwriter, and dancer is surely a man of many skills. But staying out of a controversy ain't one of them.
The Run It! singer has again found himself in familiar territory after allegations surfaced that he along with his entourage had taught a British man a lesson. And getting involved in a physical altercation in the UK went a little too wrong.
Where did Chris Brown go wrong?
Having started his career in 2005, Chris Brown had cemented his name as one of the more prolific stars on the horizon. Success followed, with the 33-year-old bagging the Billboard Music Award for Top New Artist in 2006. That could have been the start of something beautiful.
But fate had other designs for Brown. Or rather, Brown himself did. Over the past few years, it has been one controversy after the other for the Loyal singer, with heinous accusations of beating ex-girlfriend, Rihanna being the most prominent. And the spree of accusations hasn't dried down yet.
Also Read: "Still Hate me For a Mistake I Made as a 17-Year-Old": Chris Brown is Tired of Getting Bullied For Assaulting Ex-girlfriend Rihanna Before Their Ugly Split
A brawl worth forgetting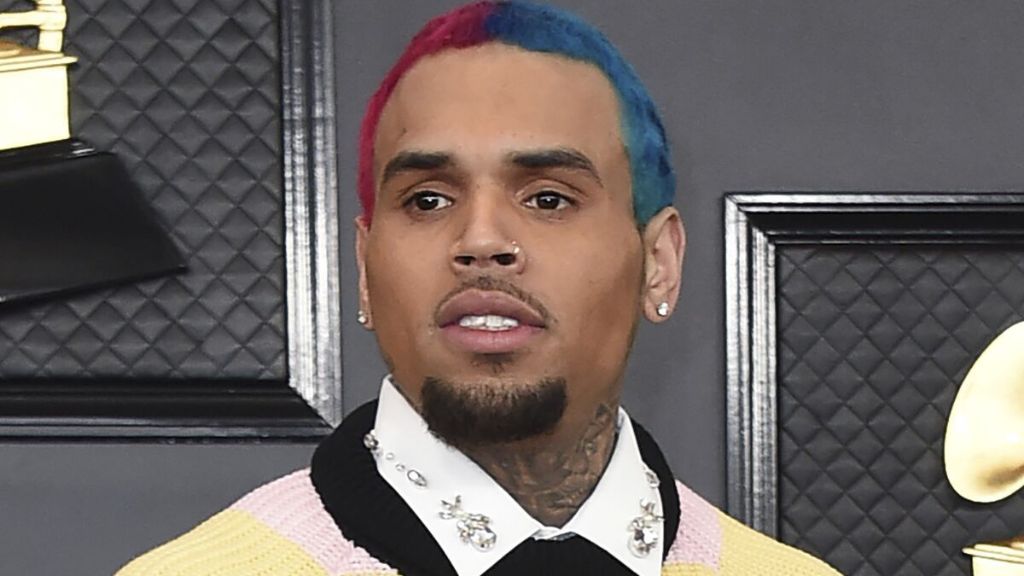 The latest controversy that Chris Brown finds himself surrounded in stems from his performance at the O2 stadium this February. The brawl, in which Brown's entourage went up against a local, went down in Tape Nightclub. The fight, which suddenly broke out among his crew, was stopped only when security stepped in.
According to the police report, the man who was at the epicenter of the fight got hit in the head with a bottle. He tried to get up and escape, but failed to and found himself surrounded by Brown's entourage, who beat him up until security came to his rescue. The victim had no serious injuries.
Also Read: After Just Escaping 'Rihanna-Beater' Controversy, Chris Brown Ends Up Hollywood Outcast Once Again for Throwing Fan's Phone into Crowd as She Didn't Give Him Attention
This inquiry couldn't have come at a worse time for Chris Brown
Following the all-out brawl, law enforcement agencies had to take things into their own hands. And they kickstarted their investigations by questioning none other than the She Ain't You singer. Given his propensity for controversies, they intended to confirm the level of his involvement in the scuffle.
This news comes just days after the Wet The Bed star made headlines for throwing a fan's phone in the crowd cause she wasn't attentive enough. Safe to say that things are not looking up for him as he prepares for a concert in the O2 stadium.
Also Read: Chris Brown Reveals He's Still a Scumbag Years After Abusing Rihanna, Throws Away Fan's Phone After She Didn't Pay Him Attention
Source: Radar Online