The MCU has picked up on many storylines over the years with 27 films and four Disney+ series. As the saying goes, "you can't please everybody," that's true for Marvel Studios. There are a lot of things that the hardcore MCU fans are uncomfortable with and some of these opinions spark nothing but controversy. So, let's talk about some of the controversial takes on the MCU. Check it out!
1. Peter Quill Is A Jackass
Yes, many MCU fans believe that Peter Quill is a selfish jerk and nothing more. Fans believe that he is a manchild and the only reason why he ended up with Gamora is that he's the lead in the story and she's sexy, so yes. Moreover, his overreaction in Avengers: Infinity War was not taken well by the fans. Moreover, the audience believes that his part was not so well-written.
2. Captain America's Retirement Is Lame
While a majority of the fans believe that Steve Rogers got his happy ending with Peggy, some fans find it lame. Of course, there was an entire story to tell if Marvel Studios was to ever adapt. However, some fans strictly believe that keeping Steve at home is lame. While there are rumours that we will get to see a variant of Captain America in Doctor Strange in the Multiverse of Madness, it's not sure.
3. Thor Has A Better Origin Story Than Tony
It all started in 2008 with Iron Man setting up the MCU perfectly. Now, with time, many fans believe that Thor was actually a much better movie than Iron Man in terms of personality development and character exploration. This could be very well the place where the MCU fans could divide into two, but that is the exact point of controversial takes.
4. Iron Man's Sacrifice Wasn't Necessary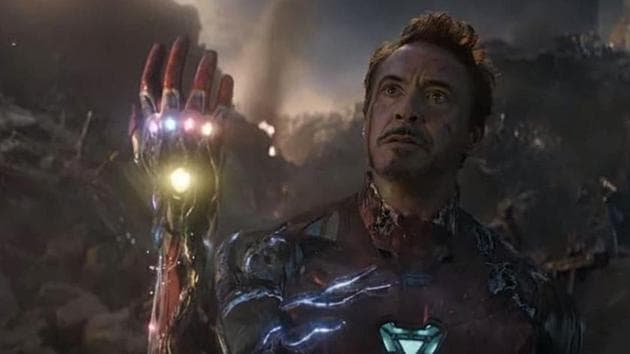 Avengers: Endgame was a heavy movie in terms of emotions. The movie was a farewell to three OG Avengers – Black Widow, Captain America, and Iron Man. However, people think that Iron Man's sacrifice was useless as somebody else could have snapped their fingers such as Captain America, or even Thor. That's because no matter what, Tony is only human and the rest of the mentioned names are on a literal cosmic level.
5. Kevin Feige Destroyed The Bigger Picture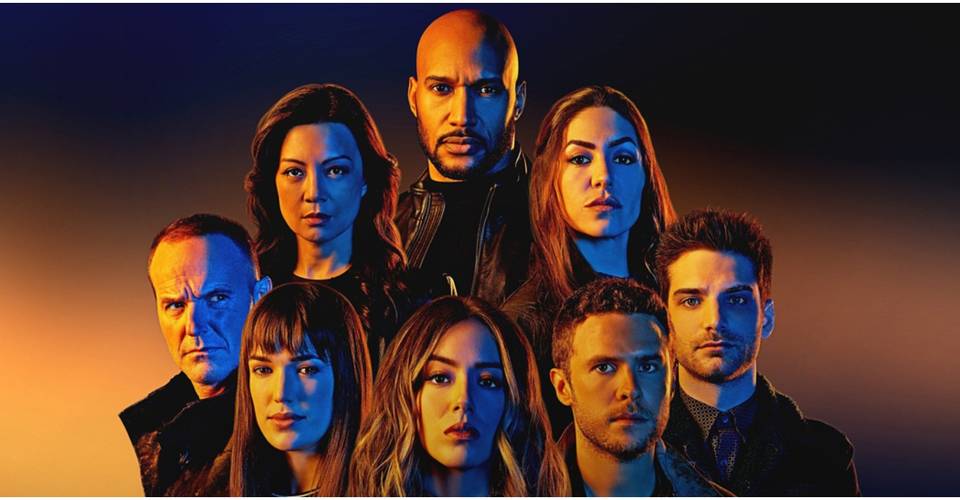 A niche believes that Kevin Feige destroyed the overall MCU simply by ignoring the Marvel TV shows that are struggling to find their place in the MCU. Even though Daredevil is now canon, shows like Agents of S.H.I.E.L.D. are nowhere and just out there with no hopes of branching out. What do you think is the most controversial takes on the MCU? Let us know in the comments below!