Kendrick Lamar and The Weeknd are being sued for their work on a soundtrack song for Marvel's Black Panther. Black Panther was a rare sensation, as the film directed by Ryan Coogler seemed to set records. Critically, the Marvel Cinematic Universe tale was showered with praise, becoming the first superhero film to receive a Best Picture nomination at the Oscar's.
 One of Lamar's Best!!!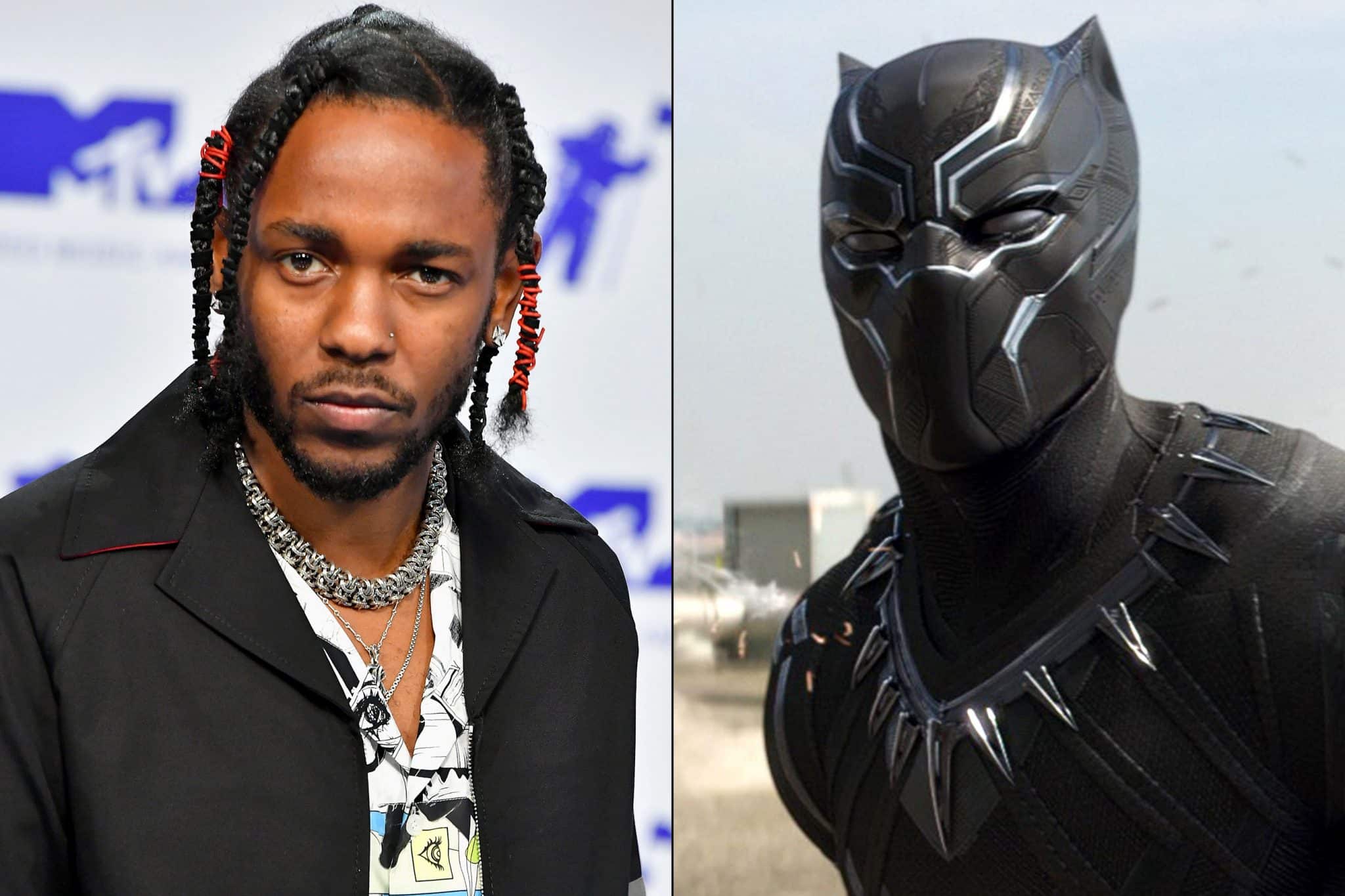 After teasing his involvement in Black Panther: The Album, notable rapper Lamar helped by producing and singing songs for them. It ultimately topped the Billboard charts, is the fifth album from Lamar's Top Dawg Entertainment to debut at number one, it helped Lamar earn an Oscar nomination for Best Original Song. Only three of the songs heard in the album made it into the film, one of those being Lamar and The Weekend's "Pray For Me". Now, two years on from the film and album's release, that very song has seemingly landed Lamar and The Weeknd in trouble.
 What the Allegations say
Reports tell us that, The Weeknd and Lamar are being sued by experimental rock band Yeasayer over their song "Pray for Me," one of the fourteen tracks in the Black Panther album. The group has claimed that the song sampled their 2007 song "Sunrise" without permission. According to the group, their song had "a distinctive choral performance … comprised of male voices singing in their highest registers, with animated, pulsing vibrato, and developed via distinctive audio post-processing." Yeasayer claims their vocals are used eight times in the song, and the group is seeking unspecified damages along with an injunction to stop sales and licensing of the song.
Well….spot the differences
If one listened to both "Pray for Me" and "Sunrise" one after the other, there are certainly similarities between the two songs, especially in regards to the melody and the beats of the two songs. However, one might argue whether "Pray for Me" did directly rip-off "Sunrise." It certainly would be disappointing to know that one of the standout tracks from Black Panther: The Album is taking advantage of the work of a smaller musical group.
Sources: screenrant