Batman has a lot of classic villains ranging from Joker to Hush and more. But some would say that while the Joker is a great villain, the market has become over saturated with having Joker as the main villain in Batman movies and other media. So maybe it is time to change it up a little and looks like Matt Reeves wants to do exactly that.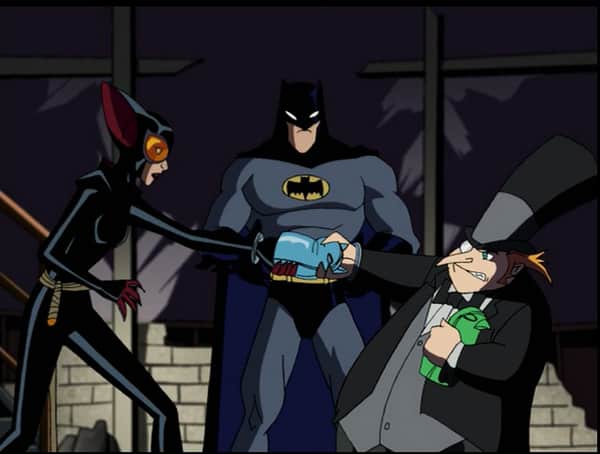 A new report has come out which indicates how two of the Dark Knight's classic but comparatively underrated villains could play a role in Matt Reeves' The Batman.
Who Are The Villains That Could Show Up In The Batman?
According to The Hollywood Reporter, the production is looking to include Penguin and Catwoman in the film, though it's a bit more tentative about the latter's inclusion. There were also reports earlier which indicated that The Batman would feature Penguin as a villain. The Hollywood Reporter notes that it's not quite clear at this time just how many villains The Batman will have, but one source has also suggested that there could be six.
Josh Gad had previously expressed his desire to play Penguin, though it's unclear at this time if he'll actually land the role. There's no word yet on who might end up playing Selina Kyle/Catwoman, or if she'll be a friend or foe to Bruce Wayne and his alter ego. New reports have also indicated that Twilight star Robert Pattinson is very close to signing on for the role, though there's some disputes as to whether he's officially done so. As production, which is slated for the end of the year, edges closer, there's likely to be more news on the casting front soon. There's also been some reports filming has actually been pushed back to 2020.
Stay tuned as the story develops.
The Batman is scheduled to be released on June 25, 2021.
(Source: cbr.com and indiewire.com)