The "Invasion!" crossover from three years ago brought an interesting comparison between Supergirl and Ray Palmer/The Atom. Melissa Benoists' Supergirl and Brandon Routh's Ray Palmer shared a joke on their physical resemblance, that they could even be cousins. While that on-screen moment ended there, fans have continuously wondered how the two characters would seem like to the Legends. Eventually, it indicates that somewhere in the multiverse, there is a Superman/Clark Kent who looks exactly like Ray Palmer.
Superman's Portrayal in Supergirl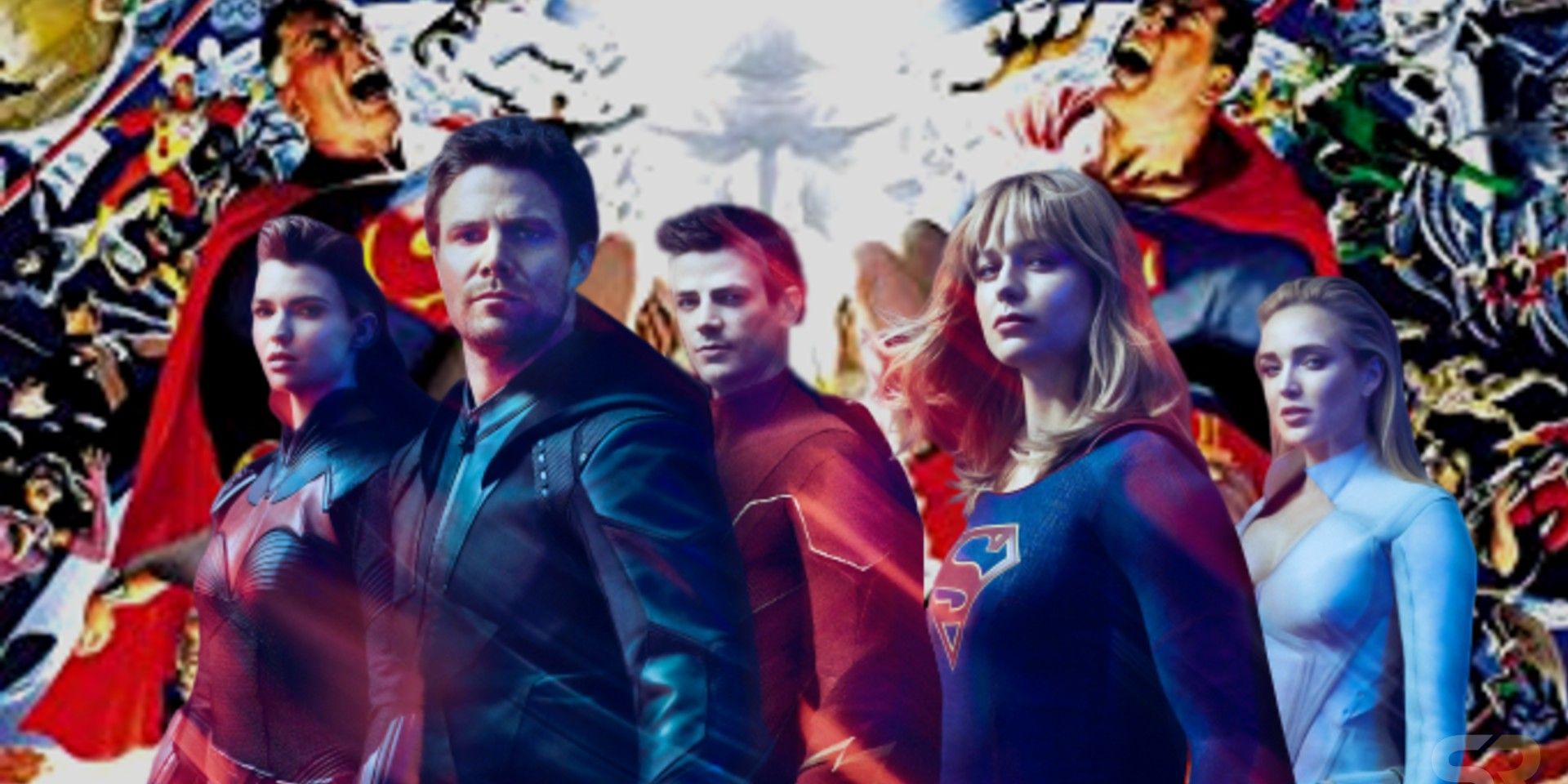 When it comes to portraying Superman, Tyler Hoechlin wasn't necessarily an exact fit as Supergirl's cousin. Hoechlin also hasn't shared the screen with Routh yet either. Naturally, the crossover in "Crisis on Infinite Earths" will make it hard to ignore their physical similarities.
Brandon Routh's History With Superman
Routh played Superman in 2006's Superman Returns, and will make an appearance in "Crisis on Infinite Earths". He will appear as an alternate-universe Man of Steel, dressed similarly to the character in the 1997 comic miniseries Kingdom Come. This version of the Man of Steel didn't appear in the 80's release of "Crisis on Infinite Earths". As a result, it's probably that Routh's role will be similar to Superman of Earth-2 in the comic version.
Crisis Showrunner On Brandom Routh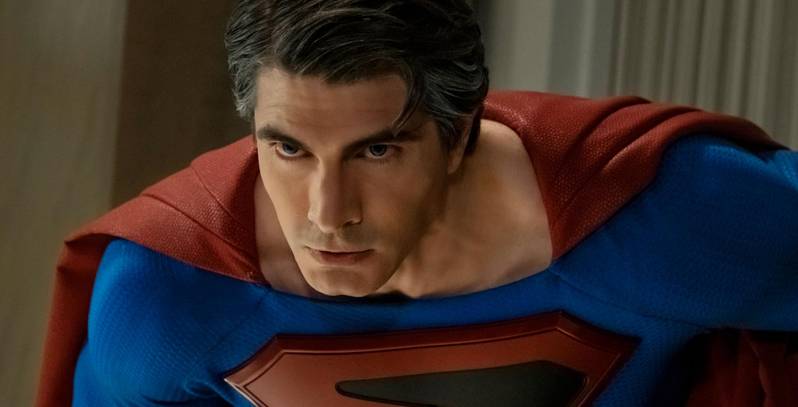 "It's fun because [Routh] gets to not only play Superman but also Clark Kent, and watching him inhabit those two roles…I say two roles because he plays them obviously very differently from one another." Marc Guggeinheim, executive producer of Crisis on Infinite Earths, recently revealed. "We also had the opportunity to see Brandon act opposite himself, because Ray Palmer is in the crossover as well. We certainly wouldn't want to miss an opportunity for Superman played by Brandon Routh to interact with Ray Palmer played by Brandon Routh."
Crisis on Infinite Earths will feature a crossover with a significant amount of characters from the Arrowverse, as well as from DC. Crisis will premiere on 8th December.