Renowned footballer Cristiano Ronaldo took the sports world by storm after leaving Manchester United and signing a $213 million contract with Saudi Arabia's Al Nassr. Ronaldo's contract with his former club terminated last month. He turned down several North American and Europe offers before signing with Al Nassr. Thus, it can be said that he was very calculative of his move. He will be remunerated $75 million each year. Commercial deals will make up the rest of the amount in his 2.5-year contract.
Saudi Arabia welcomed the player and his family with open arms last week. But, this move might not be as pleasant for Cristiano Ronaldo's partner Georgina Rodriguez as it was for him.
Also Read: "I don't think I'm a phenomenon": Cristiano Ronaldo Leaves Fans Wondering For Not Marrying Georgina Rodriguez After Footballer Set to Earn $213M in New Deal
Cristiano Ronaldo's football career is in jeopardy as well as his relationship with Georgina Rodriguez
While many people were speculating how this transition would end his football career, many worried this deal will also damage his relationship with Georgina Rodriguez. The explosive interview with Piers Morgan and Lionel Messi winning the world cup also did not help the case.
With so many speculations and opinions flying around only time can tell how beneficial it will turn out to be for his career. Amidst all the worries regarding his career, his relationship with Georgina Rodriguez might also be in jeopardy. As Saudi Arabia has very strict prohibitions on the cohabitation of unmarried couples. The amount of rules and regulations that Georgina Rodriguez has to follow is vast.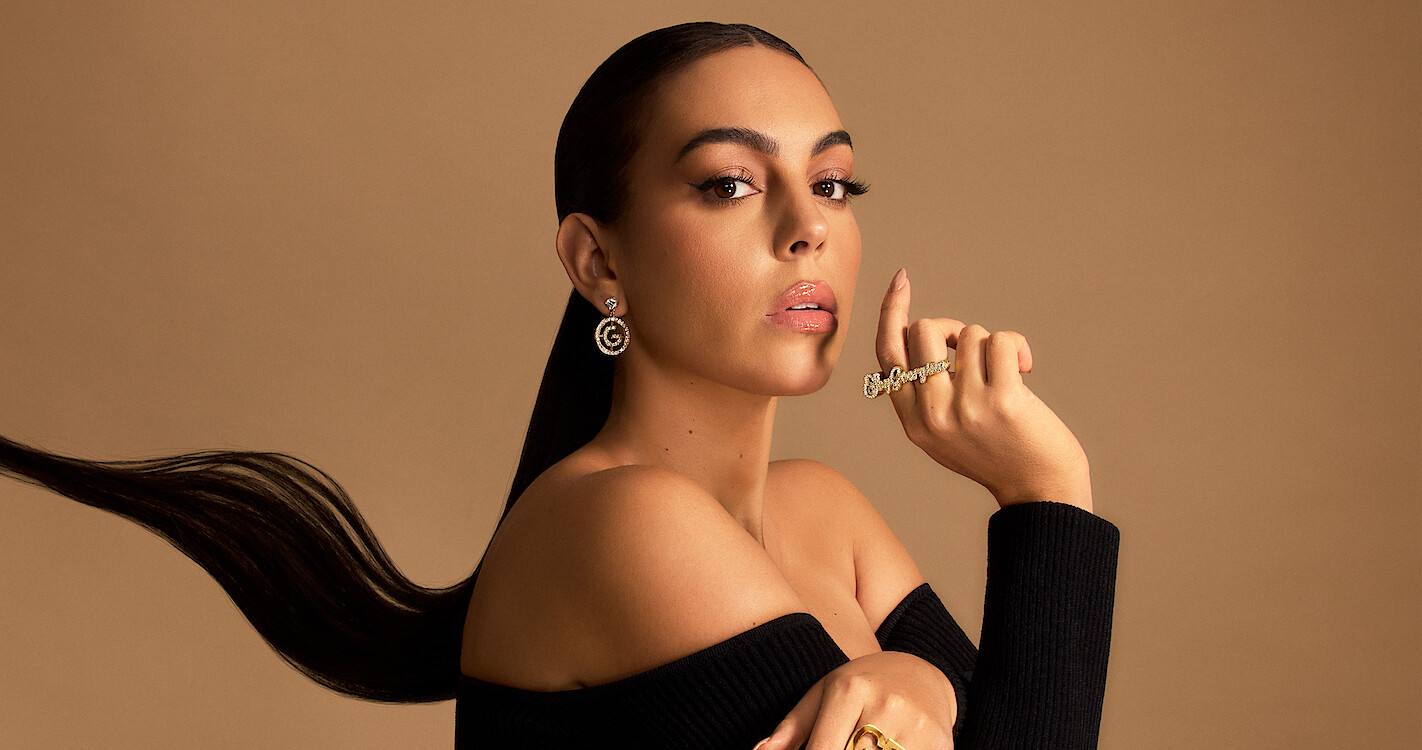 Also Read: Is Georgina Rodriguez Leaving Cristiano Ronaldo? $10M Rich Influencer and CR7's Longtime Partner Breaks Silence on Breakup Rumors
Georgina Rodriguez is under strict rules to stay with her family
As Georgina Rodriguez and Cristiano Ronaldo have not yet tied the knot, it will be difficult for the pair to live in Saudi Arabia. But, it looks like the kingdom will make an exception for the football player and his partner in respect of his exceptional talent. And the strict laws will not be applicable to the pair during their stay in the Middle Eastern country.
"Although the laws of the kingdom still prohibit cohabitation without a marriage contract, the authorities have recently started to turn a blind eye and no longer prosecute anyone—Although these laws are used when there is a problem or a crime." said a lawyer to EFE news agency.
Although the country will turn a blind eye to the situation, the Spanish model has to follow a heavy set of rules to fit in with the Middle Eastern culture. The Spanish bombshell might not be used to such restrictions that she will face in this new country. Georgina Rodriguez has to completely change her lifestyle in order to get allowed as well as be respectful towards their culture. Here are some of the restrictions she has to follow for two and a half years.
Firstly, Georgina Rodriguez must dress with "modesty and decorum". Any clothes showing skin are prohibited. Also, an abaya must be worn by her in public at all times. An abaya is a robe-like dress worn by some sects of the Muslim community.
Secondly, the consumption of pork and alcohol is strictly forbidden in the country thus the player and his family cannot enjoy those delicacies.
Thirdly, eating, drinking, or smoking in public during the month of Ramadan is prohibited for Georgina Rodriguez.
And finally, religious sites such as Mecca and Medina, and monuments are places she cannot visit. However, she will be able to do so if she wants by obtaining a permit for some places.
Georgina Rodriguez is extremely happy for her partner and ready to make these sacrifices for the love of her life.
Also Read: "Is it necessary to show excessive wealth by putting earrings on a child?": Georgina Rodriguez and Cristiano Ronaldo Upset Fans With Their Parenting Choices
Source: MARCA