Kim Kardashian recently posted a video on YouTube showing fans her glamorous SKKN headquarters. In the video, Kim Kardashian showcased her massive, 40,000-square-foot office space and credited the decorators, Tommy Clements, and Waldo Fernandez. She also revealed that Michèle Lamy from Rick Owens helped with the furniture. A lot of people on Twitter criticized the socialite for underpaying her employees.
Also read: 'These Walls Make Me So Happy': In a Supreme Case of Extreme Vanity, Kim Kardashian Shares Inside Look of SKKN Office Covered With Her Own Infamous Magazine Covers
Kim Kardashian gave her fans a tour of the office
Kim Kardashian gave a tour of her massive, 40,000-square-foot office space which includes two glam rooms, two kitchens, two magazine walls, an amphitheater, and a photo studio. She revealed that the "amphitheater" is one of her "favorite things in the office." She said,
"This came about because the space is so huge in here — I think it's like 40,000 square feet — but I wanted a cozy area not only for when the kids come and they can hang out and watch movies, but also if I had to show presentations or just look at something on a bigger scale"
The room's centerpiece is a chocolate Rick Owens U-shaped bed/sofa. In the video, she gave a shoutout to Michèle Lamy from Rick Owens, "She did all the furniture and helped me come up with just everything that I would possibly need and love."
Also read: Kim Kardashian and Pete Davidson Still Have "A Lot of Love" for Each Other as the Couple Decide to Keep Their Friendship Alive After Breakup
People on social media criticized the socialite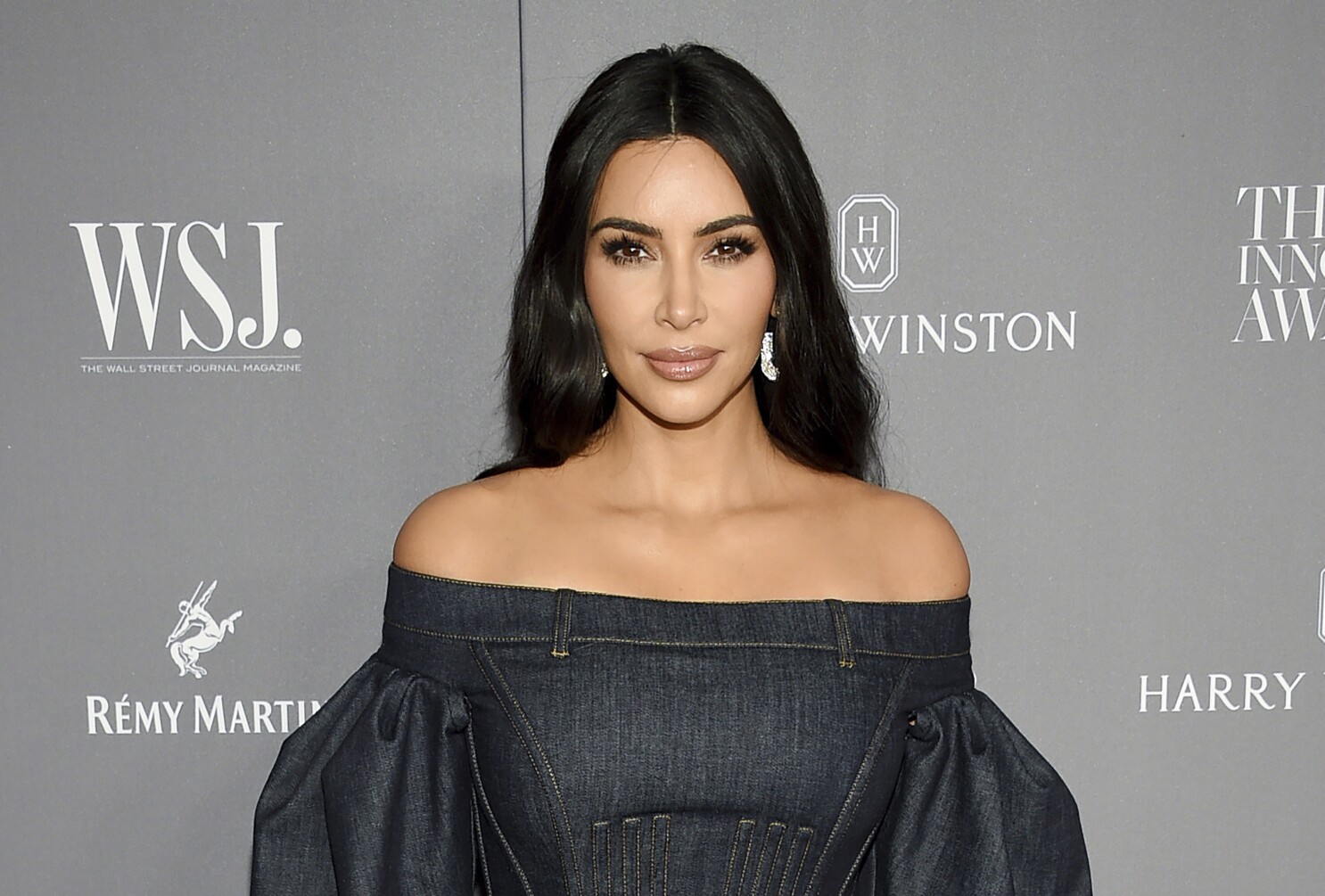 A lot of people came after Kim Kardashian saying that she could cut some office expenses to increase the salary of her employees.
She could always cut down on some office expenses to pay her employees more…

— Aaron Varble (@TheVarble) August 13, 2022
Before you start saying the rest of the public's getting lazy because they don't want to work anymore I just want to tell you you're full of s*** let me clarify that SHIT

— Brenda Hansen (@BrendaH37078134) August 13, 2022
Thanks to Kanye Wests numerous business Ideas… Including the SKKN Brand.

Let's all give Kanye West his Flowers.

— Graced (@GracedNigerian) August 13, 2022
The fact she can become a billionaire while contributing nothing valuable to society goes to show how dumb we are as a whole.

— *FATE* (@stripclub44) August 13, 2022
It's not deserved let's be honest.

— DannyBoi (@DannyBo86858608) August 13, 2022
Exactly!! @KimKardashian is NO BILLIONAIRE. They "value" her business "could be" worth an amount to make these claims! But it's all based on dubious valuations and expectations – basically FAKE!! Cash is the only REAL thing & she doesn't have it like that! #NoBillionaire #NoWay

— The CRITIC (@bobby990r_1) August 13, 2022
Also read: Versace Model Spends $600K – 40 Surgeries Over 12 Years to Look Like Kim Kardashian, Now Paying $120K to Detransition After Fans Started Calling Her a 'Kardashian'
She also showcased her personal "glam room"
In the video, she also showcased her own "calm and quiet" glam room. She pointed out that there is a seat in the shower and explained its purpose, "Not sure who came up with this idea. Actually one fun fact — I have so much going on and I work all the time that there is a real purpose for the seat." explaining that someone from her team takes a seat while she's showering after a shoot to ask questions, show samples and take notes.
Source: TMZ
You may also like: 'Is Kanye Taking a Dig at Kim Kardashian?': Kanye West Spotted Hanging Out With New 'Mystery Girlfriend' After Kim Broke Up With Pete Davidson