Being a celebrity kid is hard and is not as easy as it seems for the world. Recently, Cori Broadus, daughter of famous rapper Snoop Dogg ranted about her relationship on her Instagram story. "why can't he just love me for me…" vented the 23-year-old pop singer CHOC (stage name for Cori Broadus).
Read More, 'What the Actual F*ck': Fans in Shock as Eminem, Snoop Dogg End Legendary Rivalry With 'From The D 2 The LBC' Collab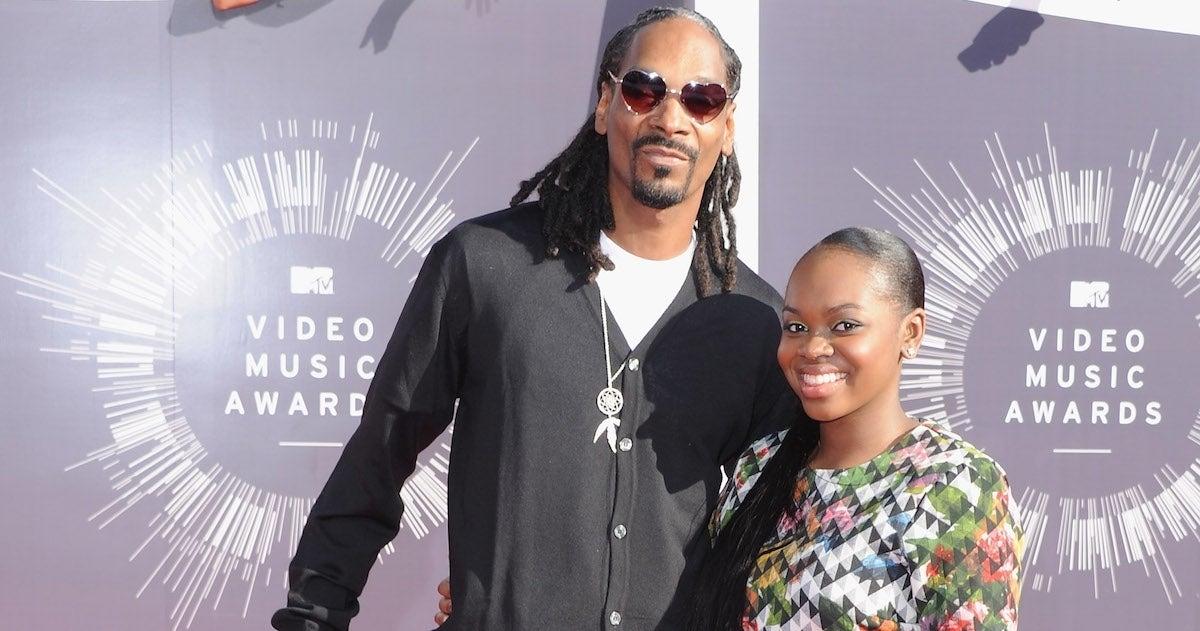 Cori Broadus stories about her experience
Cori Broadus went on to post two stories lamenting her opinions. She expressed how she is just being treated as the daughter of Snoop Dogg and not who she is. The first slide of the story said,  "Y'all are so miserable and it's so sad. It's so hard not to let ppl comments get to you 'cuz you know deep down they struggling," said the pop star and expressed her sorrow.
She later added, "but I'm still human and words hurt. How do y'all have time to sit on someone page and just talk shit?" CHOC added "It never made sense to me. But if they see you in person it's another story. So, so hateful – I'm praying 'cuz that's a sickness fr."
Checkout, Celebs You Never Knew Were Related
Popstar CHOC reminded the world that she is her own individual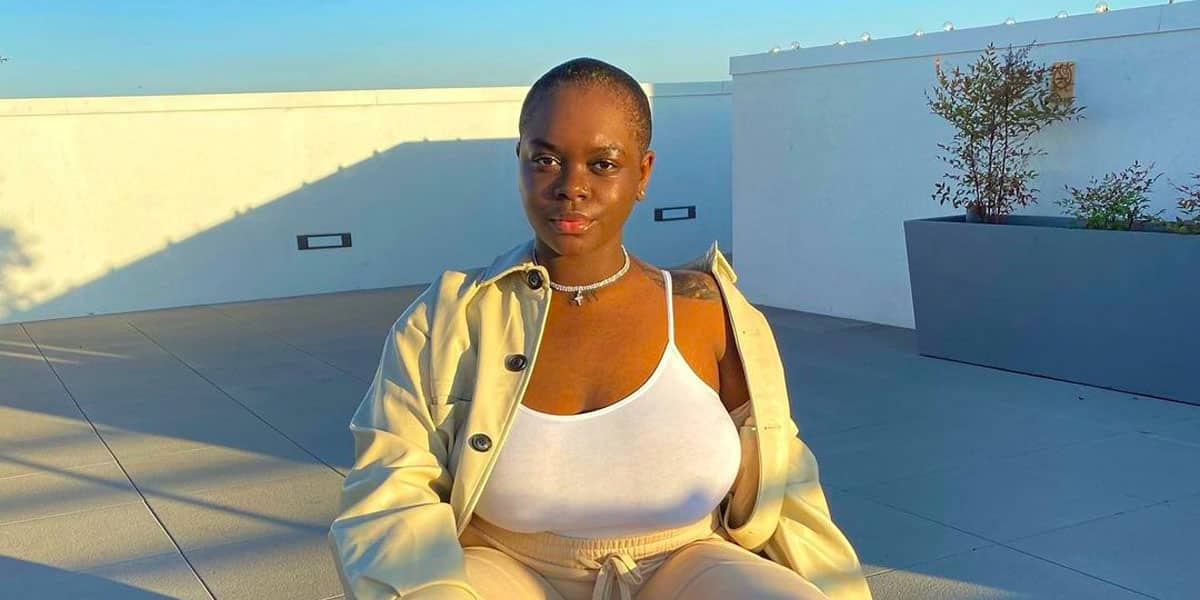 In the second story, Cori Broadus shared why people knew her only because of her father by saying, "Yall love saying a nigga must like me cause my daddy Snoop Dogg, like why can't he just love me for me. it's deeper than just being his daughter" She reminded the world that she is her own individual. "I'm my own person I'm more than that & I hate that  I feel like I gotta go on here & do all this"
The pop star also added about her High School experience and added, "but I have been dealing with this shit since high school it's frustrating as fuck, to have to question if that's the case.  I hate it here yall f*ckn suck"
Checkout, Celebs Who May Soon Become Crypto Billionaires
Cori Broadus's boyfriend, Wayne Duece showed his support
 

 

View this post on Instagram

 
As she posted about her experience, CHOC's boyfriend, Wayne Duece posted an intimate photo on his Insta story of the two hugging each other in the swimming pool to show her support. The photo was a birthday post of Cori Broadus where the couple was seen smiling and posing together.