Daniel Radcliffe reveals his favorite Harry Potter Movie and the one he enjoys watching the most. The present prequel series Fantastic Beasts could receive more mixed reactions from fans. However, the Harry Potter franchise stands to date as one of the most beloved movie series in recent memory. While author J.K. Rowling has wooed controversy in past years regarding her transphobic perception, the storyline of the Boy Who Lived has persevered in new ways. Adding to the abovementioned Fantastic Beasts movie series (the 3rd part is scheduled for next year), there is the play Harry Potter and the Cursed Child, as well as a TV show in progress at HBO Max.
Positively, the original Harry Potter movie series stands as a focal point for the whole franchise. Radcliffe starred in each and every film as Harry, the Chosen One of the Magical World who becomes popular before he is even able to talk. He was co-starred with Emma Watson and Rupert Grint as the other major members of the mainline Harry Potter trio, while Brits like Alan Rickman, Maggie Smith, and Ralph Fiennes played supporting roles.
Ask any Harry Potter fans about their favorite Harry Potter movie, and the answers will surely be distinctive and well reasoned. All have their own opinion, and that also includes Radcliffe. While his time in a recent Autocomplete Interview for Wired (via CinemaBlend), Radcliffe revealed that his own favorite is Harry Potter and the Order of the Phoenix. However, his answer varied a bit when it comes to the one he loves watching the most.
Radcliffe said:
"The fifth one, which is not one that most people cite as one of their favorites. But I got to work with Gary Oldman a bunch in it. And I was sort of a little bit older at that point, so I was able to appreciate that more. But to watch, probably the last one."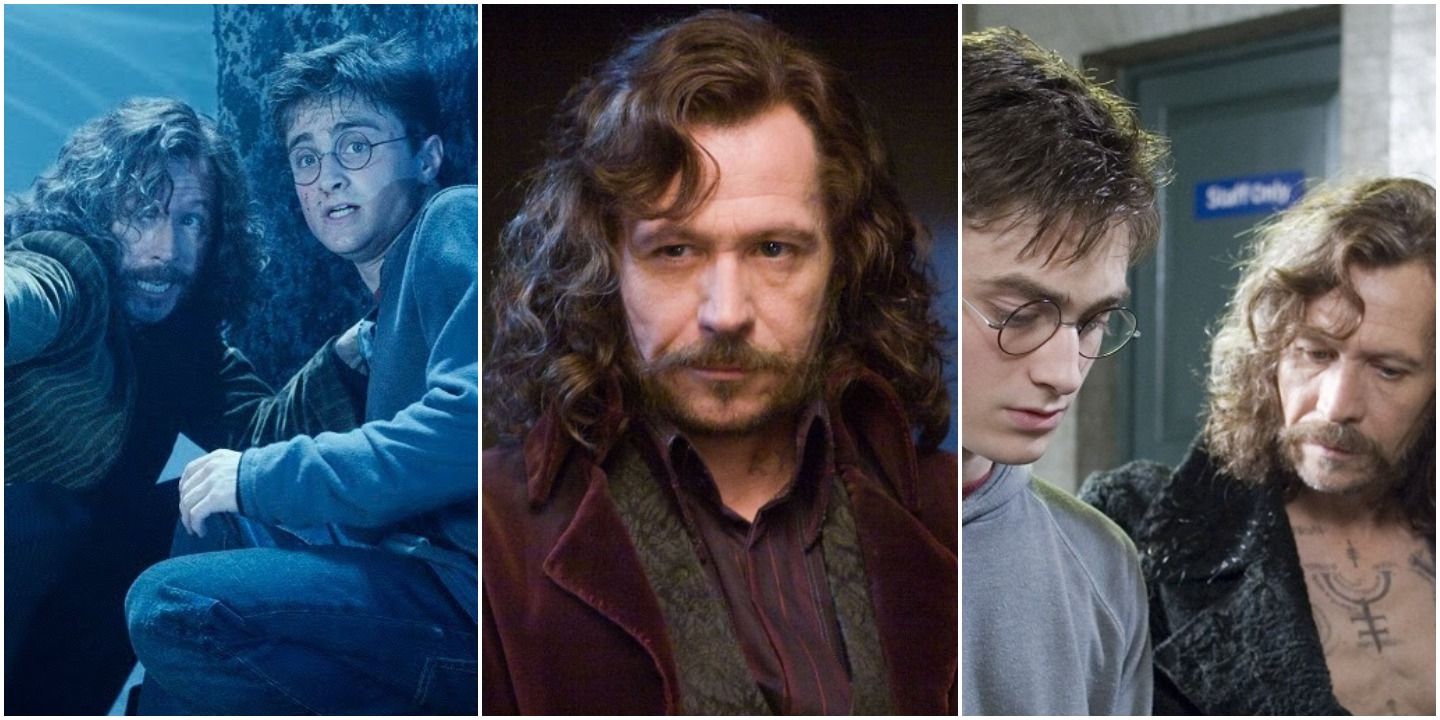 Oldman plays the role of Sirius Black, Harry's godfather. Potter fans know pretty well that The Order of the Phoenix is an emotional hit for the fans of Sirius, though it includes some sentimental moments between him and Harry. It's true to say that the fifth Harry Potter movie isn't quite as dear to fans as, say, The Prisoner of Azkaban or The Deathly Hallows – Part 2 (Radcliffe's favorite watch). Eventually, for Radcliffe, it makes sense that he would consider close to his heart the production that gave him the opportunity to work closely with an actor he idolizes.