Donny Boyle has been a force in cinema and his imagination knows no bounds. Just like his movie Yesterday imagines a world without The Beatles, he has now imagined himself directing a 007 spy movie with Robert Pattinson cast as James Bond. While Danny Boyle was promoting his upcoming movie, he explained why Pattinson was his top pick to play the most famous spy in the world.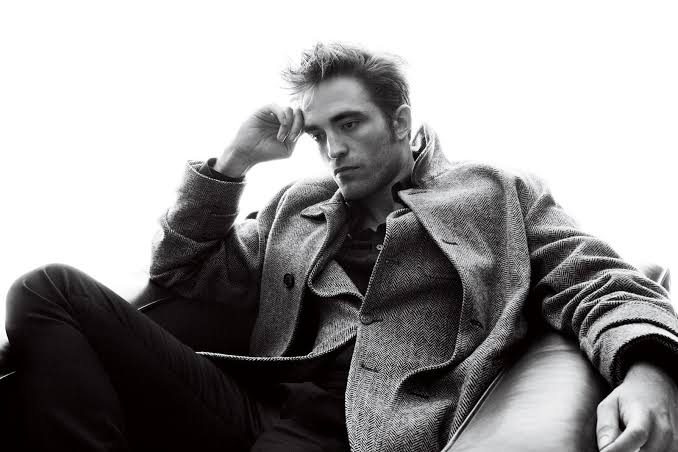 Robert Pattinson As 007 James Bond
In an interview with The Guardian, the Academy Award winning director opened up about possibly returning to the spy franchise and imagined his pick for the role. Boyle said that after watching the 2018 sci-fi drama High Life, he was just blown away by the lead performance of Robert Pattinson. So just like Matt Revees found his next Batman, Boyle thought the Twilight actor would make for an ideal Bond:
"Oh my God, they should get him to be the next Bond. Isn't Pattinson a bit too young for the role? He must be in his 30s. How old was Connery? He's ready now."
Whether the actor will actually get casted as the next James Bond is left to be seen. But if Robert Pattinson does end up with the role one day after playing Batman then it would be one of the major coups by any actor in Hollywood.
Danny Boyle And His Road To Almost Directing A 007 Movie With Daniel Craig
After his critically acclaimed films Slumdog Millionaire and Trainspotting, Boyle found himself directing Daniel Craig during the opening ceremony of the London 2012 Olympics. Later, Boyle and screenwriter John Hodge were attached to the latest 007 project starring Craig. Under the strain of creative differences, they ended up abandoning the project and being replaced on Bond 25 by director Cary Fukunaga and screenwriter Phoebe Waller Bridge.
Danny Boyle directed Yesterday opens in theatres on June 28.
(Source: cbr.com and comicbook.com)