The showrunner for Daredevil Steven S. DeKnight described what he felt towards the former series on Netflix, and its revival on Disney+ as "bittersweet."
While replying to a fan, DeKnight, shared his reaction to the news that Daredevil aka The Man Without Fear was making a small-screen return without much of his involvement. "Bittersweet. But all I want is [a] great Daredevil show I can watch with the rest of the fans!" he wrote.
DeKnight had earlier served as the Daredevil showrunner for Season 1 before he got succeeded by Marco Ramirez and Doug Petrie for the second season, while Erik Oleson was the showrunner for Season 3. Netflix went on to cancel the acclaimed series way back in 2018 due to a Disney/Fox deal, and it (alongside Netflix's other Marvel TV shows) has since moved to Disney+.
DeKnight Has Been Quite Vocal About Daredevil's Return In Past
This isn't DeKnight's first tweet on a public platform regarding the relaunch of the Daredevil Disney+ series either. He earlier endorsed another tweet by Oleson which went as, "Thrilled to learn that [Daredevil] lives on! Best cast and best fan base EVER!" Of the original showrunners on the beloved show, only Marco and Petrie are yet to comment anything about the vigilante's return to the MCU.
Daredevil Disney+ series was announced in May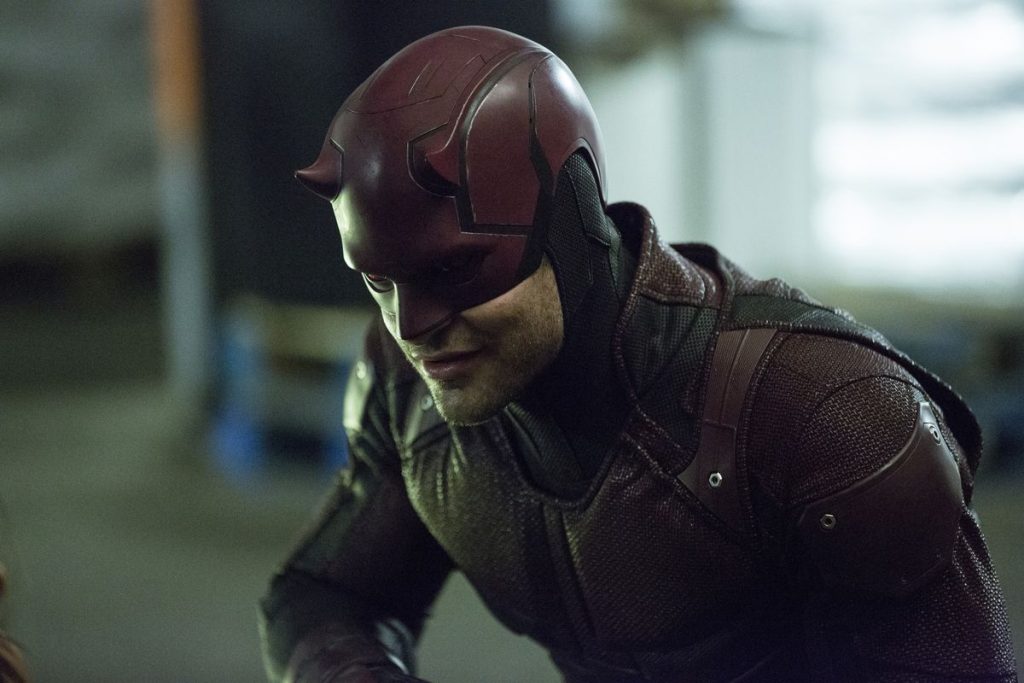 The Daredevil Disney+ series was announced in May 2022, with Chris Ord and Matt Corman on board to write and executive produce the series. Show star Charlie Cox has not been officially signed on to reprise Matt Murdock's role until now. However, comments by Marvel Boss Kevin Feige hinted Cox will make a return. "If you were to see Daredevil in upcoming things, Charlie Cox, yes, would be the actor playing Daredevil," Feige said.
Sources that are close to the production hint that the Daredevil revival on Disney+ is a continuation of the original series on Netflix instead of starting it from the scratch. If this is accurate, this debunks all rumors that Marvel intends to reboot the property, thanks to Netflix's TV-MA content. Disney+ already ignited some controversy when it went on to add the show and other adult-oriented "Defenders Saga" shows to its streaming library back in March.
Cox had earlier talked about his concerns that a PG-13 Disney+ Daredevil series might not work, saying that Marvel must find a way to preserve the original series' spirit while toning down its extreme elements. "[I]f they wanted to make a more PG version of the show, I back them to find a way to do it where it feels totally in keeping with everything we've done. And maybe there's a little less blood, maybe there's a little whatever, but I back them to do it," he said.
Daredevil is currently streaming on Disney+. We do not have a release date for the relaunched series yet.
Source: Twitter