X-Men films are now facing an end of an era, as the Fox-owned franchise will likely come to an end with the premiere of Dark Phoenix later this year. As the Disney-Fox deal is completed, the X-Men will now reshuffle into the MCU, making room for more team-ups and relationships possible for the future.
Storm Doesn't Need A Romantic Relationship with Black Panther in MCU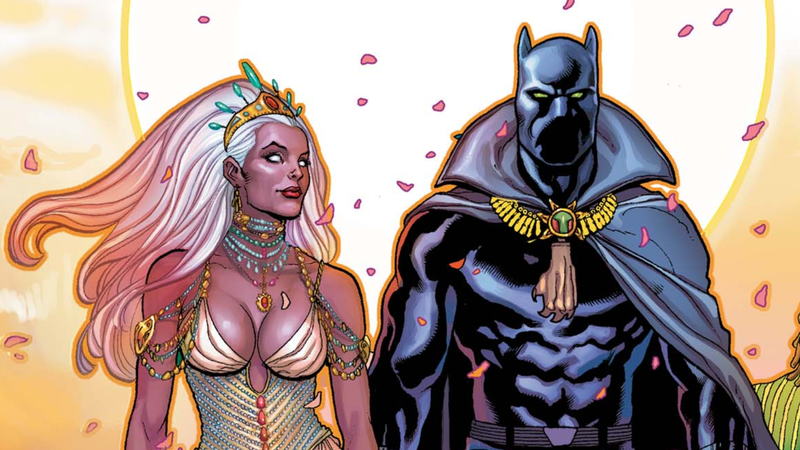 Also Read: 'X-Men: Dark Phoenix' Trailer May Have Given A Fun Nod To MCU
While many fans may want to see Black Panther franchise as a way to get in Storm, Dark Phoenix star Alexandra Shipp revealed that she doesn't think Ororo Munro aka Storm actually needs a romantic relationship with T'Challa.
"No, I don't think Storm needs T'Challa, and I think she needs her own movie! It doesn't have to be me, it just needs to be made," Shipp said to LRM Online while appearing at WonderCon. "A woman does not need a man in order to give her validity and she has also been around longer than him."
When Alexandra Shipp was asked if she'd like to play the role of Storm in MCU, Shipp was really candid about the whole experience.
"I would and I wouldn't (like it), because Storm barely has anything to say as it is," she explained. "I don't know about you all (other actors) but like we never talk. So it would be really nice if we weren't piled into yet another jam-packed cast, in which you only see me in the back of the shot like f***ing sasquatch."
X-Men To Soon Enter MCU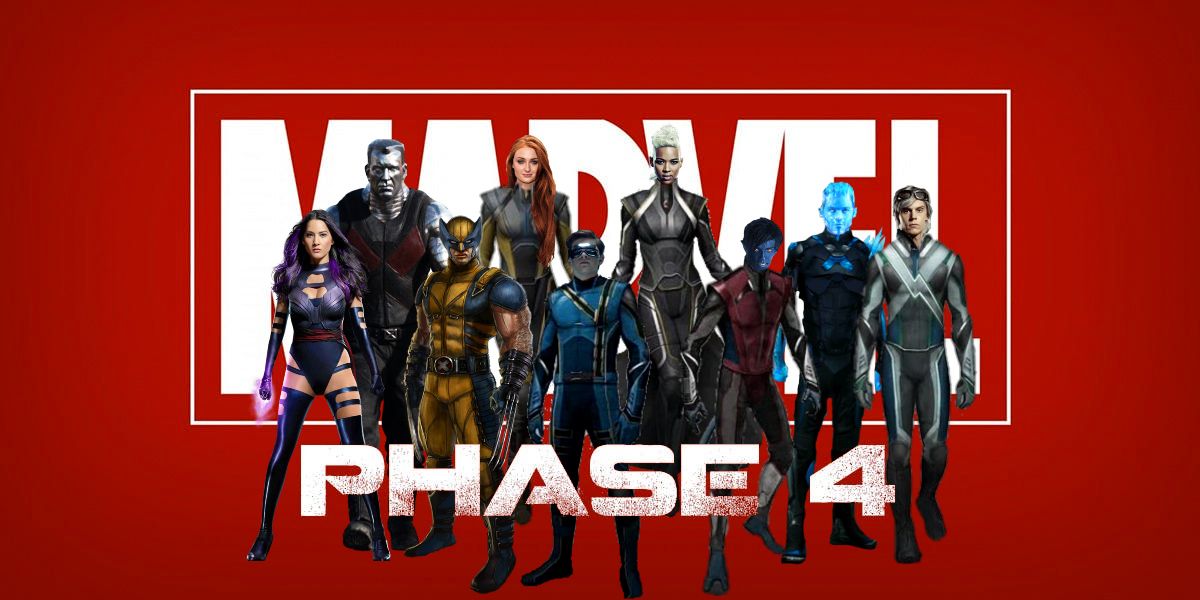 Also Read: 'Avengers: Endgame' Featurette Released By Marvel Studios
It's not long before Marvel Studios Boss Kevin Feige tries to bring in Storm again, as Feige already has a lot on his plate. Feige spoke with MTV earlier about the opportunity to use these characters.
"The truth is, I'm excited for all of them. I'm excited, and it's not just the marquee names you know — there are hundreds of names on those documents, on those agreements," said Feige. "And the fact that Marvel is as close as we may ever get now to having access to all of the characters, is something I've been dreaming about for my almost 20 years at Marvel. And it's very exciting."
X-Men: Dark Phoenix will hit the theaters on June 7th.
Source: Comicbook, Screen Geek