These are indeed pretty weird times. If you are a superhero fan like us, things got a bit weirder for you. The world of comic books is no stranger to bizarre story arcs. But DC Comics might just have won that award this time with their newly announced series. A new DC comics series has been announced by the renowned publication. And it will have two heavy-weights joining forces. President Superman will team up with Flashpoint Batman aka Thomas Wayne to fight evil and save the world.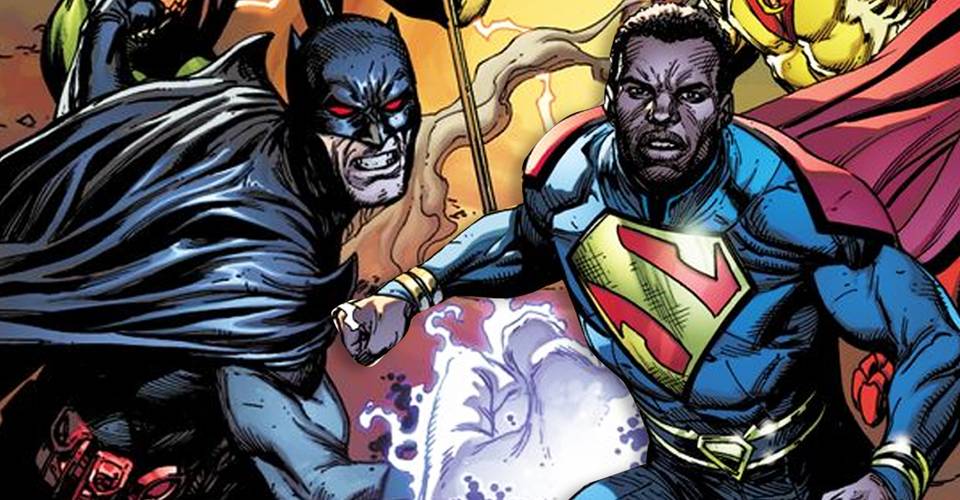 Wait what? When did Superman become the President? How is he working with Thomas Wayne? That is the question we are asking ourselves too. Written by Joshua Williamson and Dennis Culver, the new comic book arc is titled Justice League Incarnate, a brand new storyline exploring a brand new reality. Justice League Incarnate is a spin-off of the recently launched Infinite Frontier series.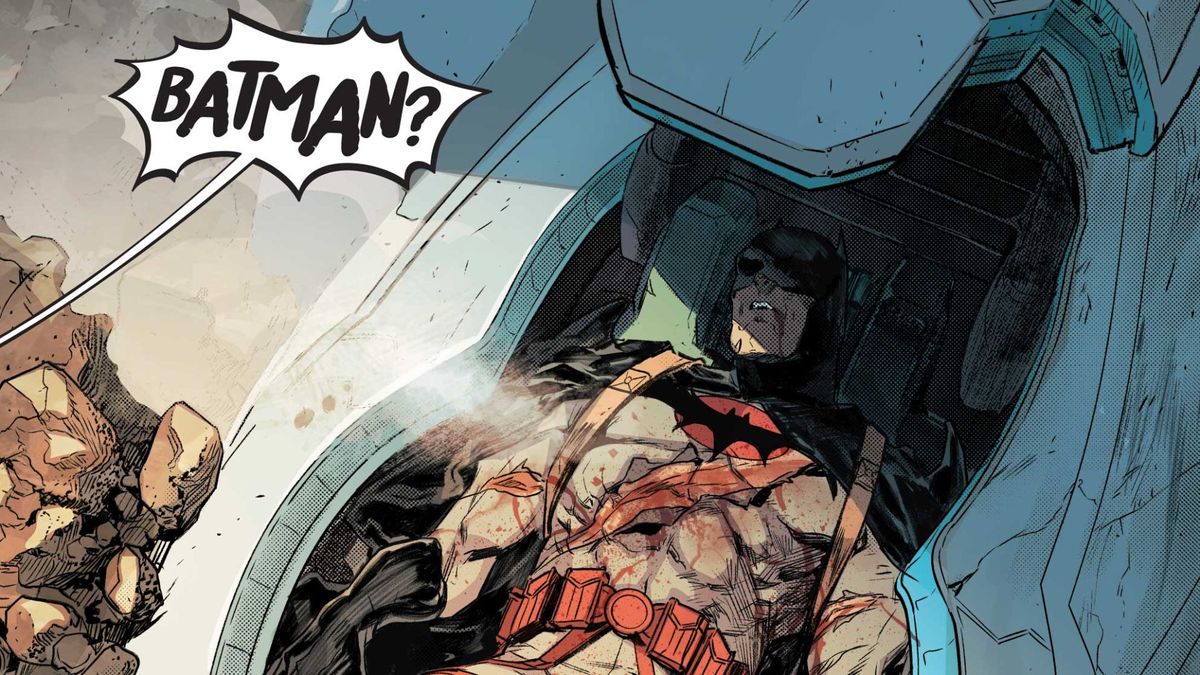 Infinite Frontier – What Has Happened So Far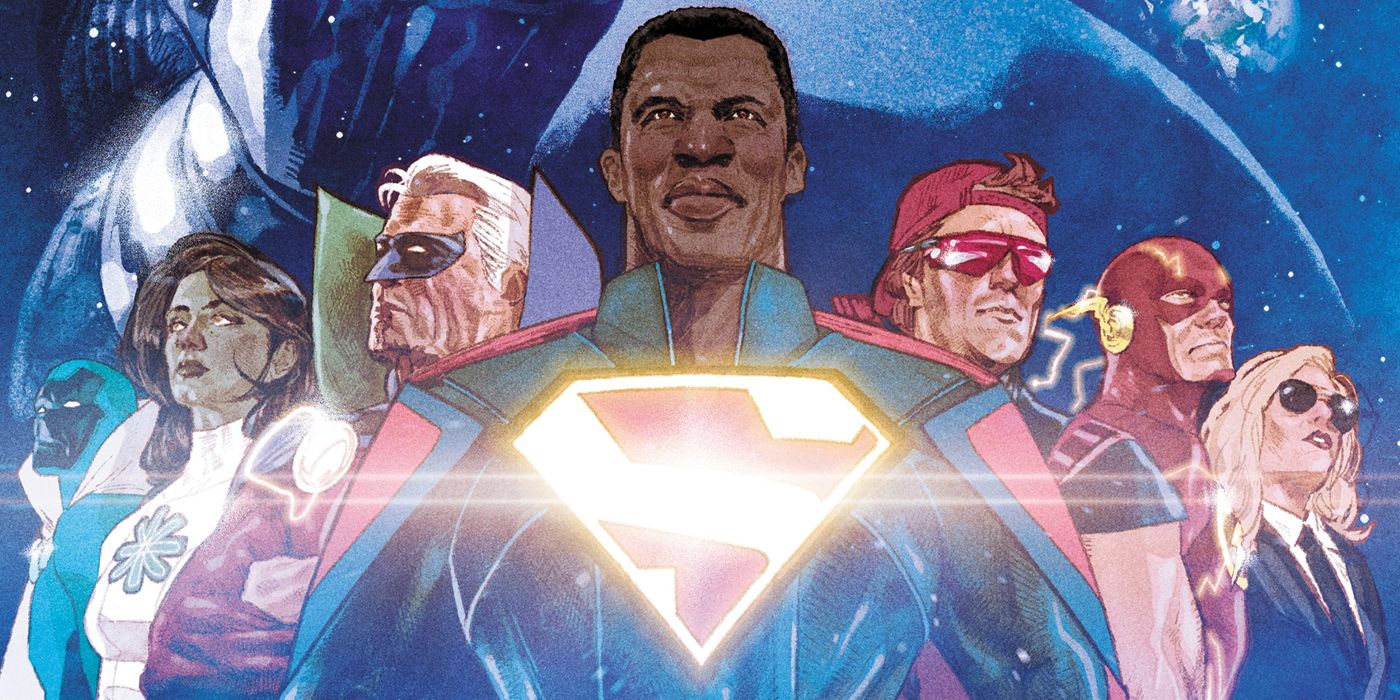 In Infinite Frontier #4, President Superman discovers that Darkseid has taken refuge at the Omega Planet. He and the Justice Incarnate are about to make to Earth-Omega, where Darkseid is creating all kinds of sinister ruckus. Many evil and dark forces are present in the planet all thanks to Darkseid. But before President Superman can confront the God of Evil, he must fend off the Injustice League. The Injustice League has pushed Superman into a corner within his team headquarters. The last issue of Williamson's Infinite Frontier intends to have an explosive finale arc full of action and thrill.
Infinite Frontier Will Lead To DC Comics' Next Crisis Event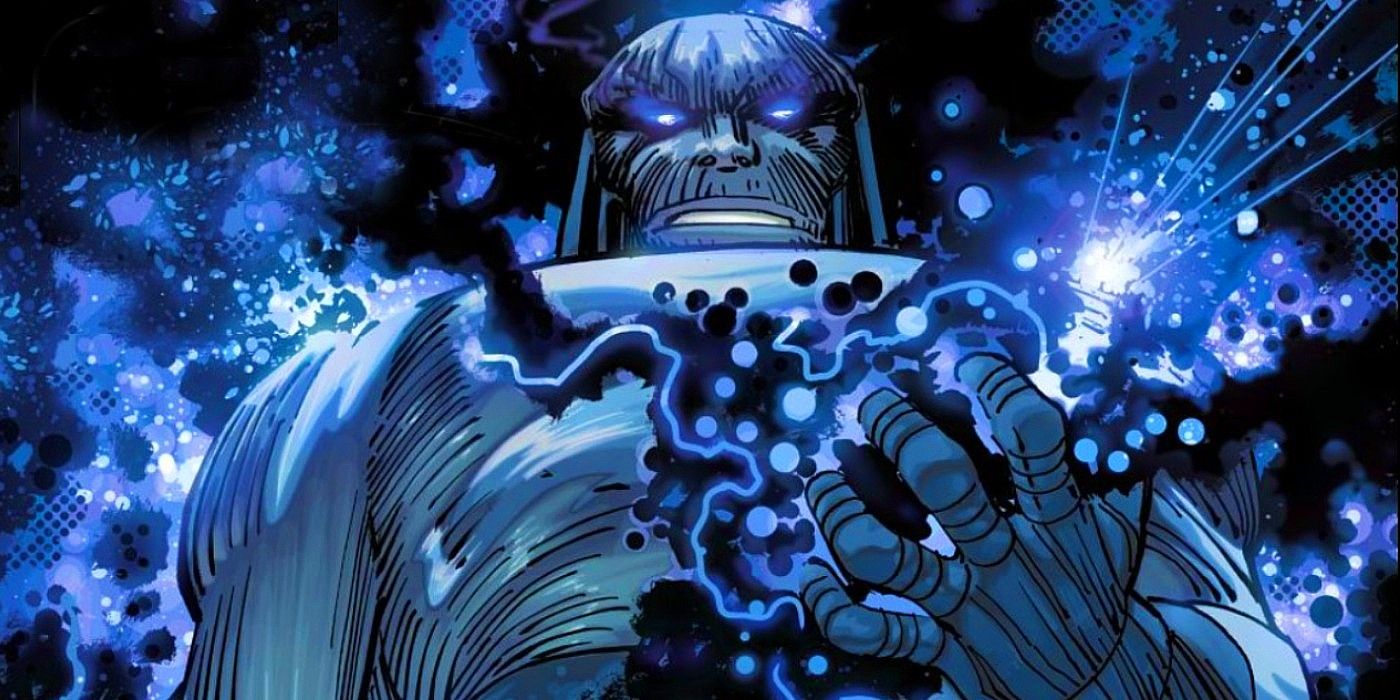 The Justice League Incarnate series will be a direct spin-off of the Infinite Frontier series. It will come after the latter's finale arc ends. Williamson calls the new series as an "Act Two" of his grand plan. He intends to push the DC Universe into the next "Crisis" event. And both the Infinite Frontier and Justice League Incarnate comic book series will have events that will heavily influence that outcome.
Judging from Williamson's comments on Twitter, something that we all easily deduced is that Justice League Incarnate will not be the sole spin-off series. Multiple comic book arcs are probably being planned to shape up the Future Crisis event. infinite Frontier #6 promises a "devastating defeat" of President Superman and Flashpoint Batman's forces at the hands of the "One true Darkseid".
Here is the artwork sneak peek that was released a short while ago: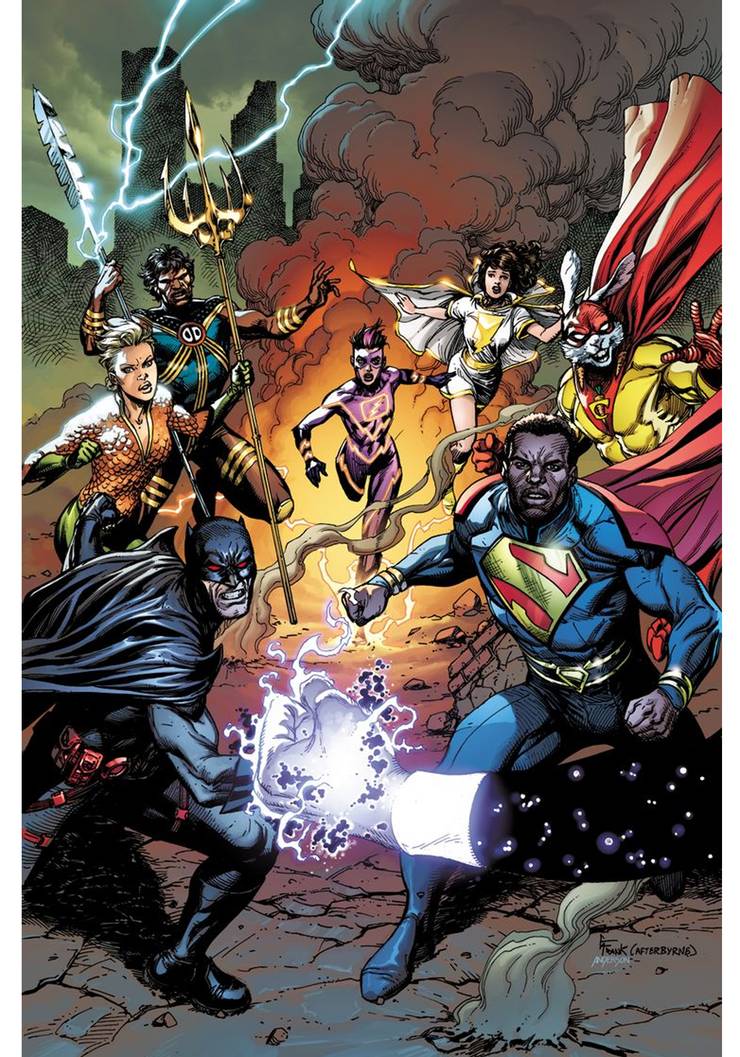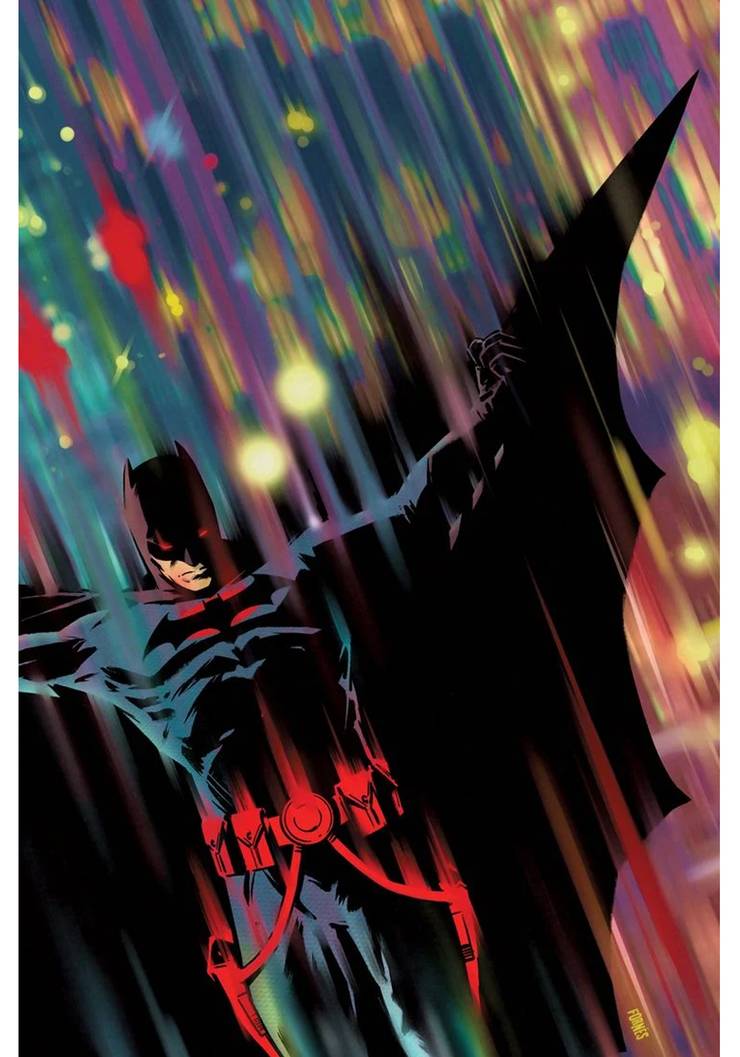 The official synopsis for Justice League Incarnate reads:
After the shocking ending of Infinite Frontier, Justice League Incarnate defends the Multiverse from Darkseid across infinite Earths! Following a devastating defeat at the hands of the one true Darkseid, the Superman of Earth-23 leads a team of superheroes from myriad worlds that includes Flashpoint Batman, China's Flash from Earth-0, Captain Carrot from Earth-26, and the brand new superhero DR. MULTIVERSE from Earth-8 in a last ditch effort to stop the end of every possible universe as we know it!
Justice League Incarnate #1 will be on sale on November 2, 2021 in stores near you.